Android 11 Will Add Wireless ADB Connection For App Developers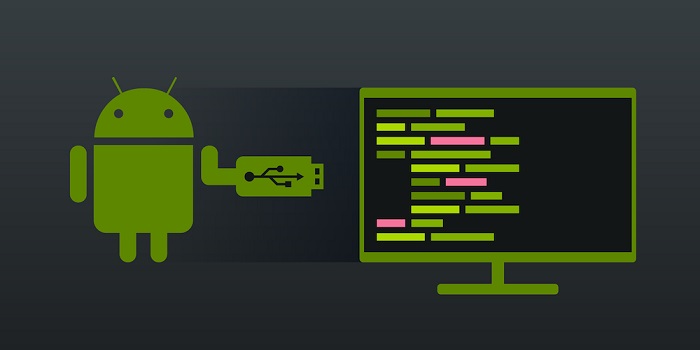 The Android Debug Bridge or ADB allows app developers to enable communication between PCs and Android devices. ADB allows developers to sideload APKs, generate logs, manage files, and more.
Currently, you can enable wireless ADB connection via WiFi, but only after some initial setup via USB. It does not support native wireless connection and initially requires a wired connection.
But to the delight of Android app developers everywhere, its all about to change as Google is finally setting up to enable wireless ADB connection on Android 11.
As hardware developers are focusing more and more on creating thinner devices, PCs and laptops are skipping USB ports in order to achieve slimmer profiles for their hardware. This trend is affecting how app developers are able to connect their devices and using tools such as the Android Debug Bridge and this is certainly a very welcome development.
Although there are other ways to enable wireless ADB connections, these are unofficial and unstable, and not to mention potentially disastrous for not only your hardware but can also lead to data loss.
Dominate the App Store.
Get the latest industry news first.