Apple Updates Dating App Guidelines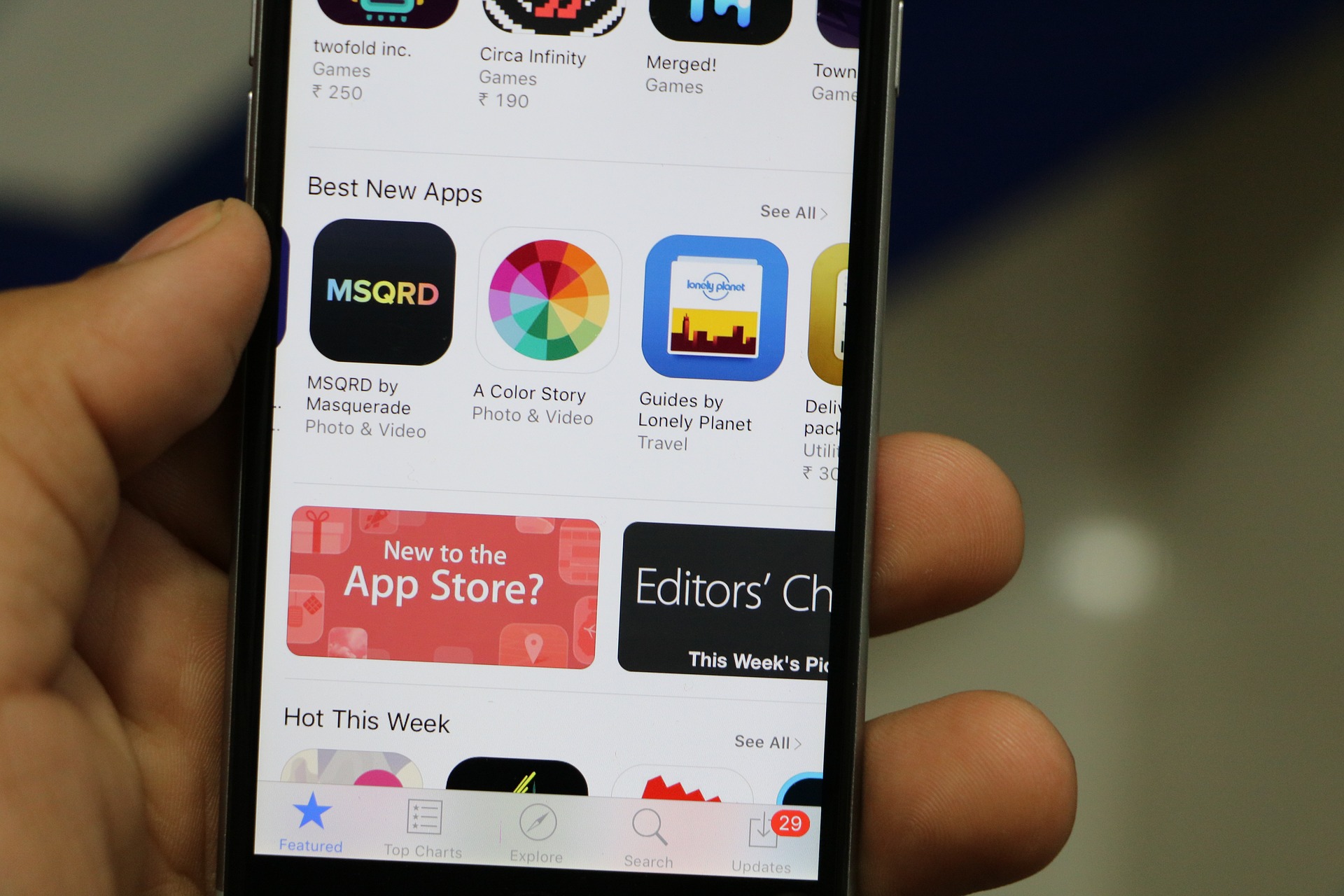 Apple recently released its latest App Store Review Guidelines online which outlines new benchmarks for app developers to observe. Included are stricter standards for which apps are rejected or approved and more definitive rules for dating and fortune-telling apps.
According to Apple, the category is already saturated with apps offering the same experience for its users. Unless developers can present something different, the dating or fortune-telling app will be rejected, along with other apps mentioned in the guidelines. They also mentioned that spamming the store with apps from the same category can lead to its removal from the Developer Program.
Apple decided to raise App Store's bar to provide a safer experience for its users, as well as the opportunity for its developers to be more successful in their craft. A team of experts and editors will be working with Apple to curate each application that is to be hosted on the said platform.
Meanwhile, the guideline also mentions that apps are now allowed to advertise to users using push notifications. This means users can expect ads to pop up on their Apple devices along with their text messages and news alerts. 
Dominate the App Store.
Get the latest industry news first.