GitHub Is Now Free for Everyone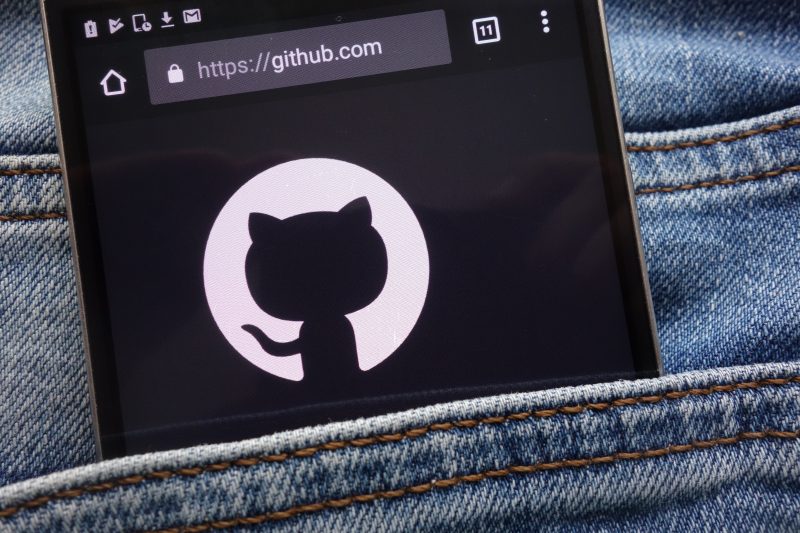 As of April 14, GitHub has made all its core features free for everyone, including teams. Companies will no longer have to pay subscription fees to host all of its code on the popular software development platform. This will also include private repositories with unlimited collaborators for team and individual developers.
Those who require more advanced features can still opt to upgrade to a paid plan, which now comes in a more affordable price. From the original $9 US, the starting price for a paid team plan went down to $4 per user. Customers who were already subscribed to the plan, will have their bills reduced moving forward. This will include all the free features plus additional 2GB of GitHub Packages Storage, 10 GB for data transfer, and more.
"Every developer on earth should have access to GitHub. Price shouldn't be a barrier", says CEO Nat Friedman. The Microsoft-owned company is hoping to encourage developers who were originally put off by costs to get on the platform.
GitHub currently has more than 40 million developers working on its platform. With its recent updates, the company is projecting that it will be hosting 100 million users by 2025.
With more "freemium" platforms like GitHub becoming more accessible, professionals will have an easier time working from home, while aspiring programmers can experiment and practice code in their spare time.
For more information about GitHub's updates, click here.
Dominate the App Store.
Get the latest industry news first.