Google discontinuing updates for Android Ice Cream Sandwich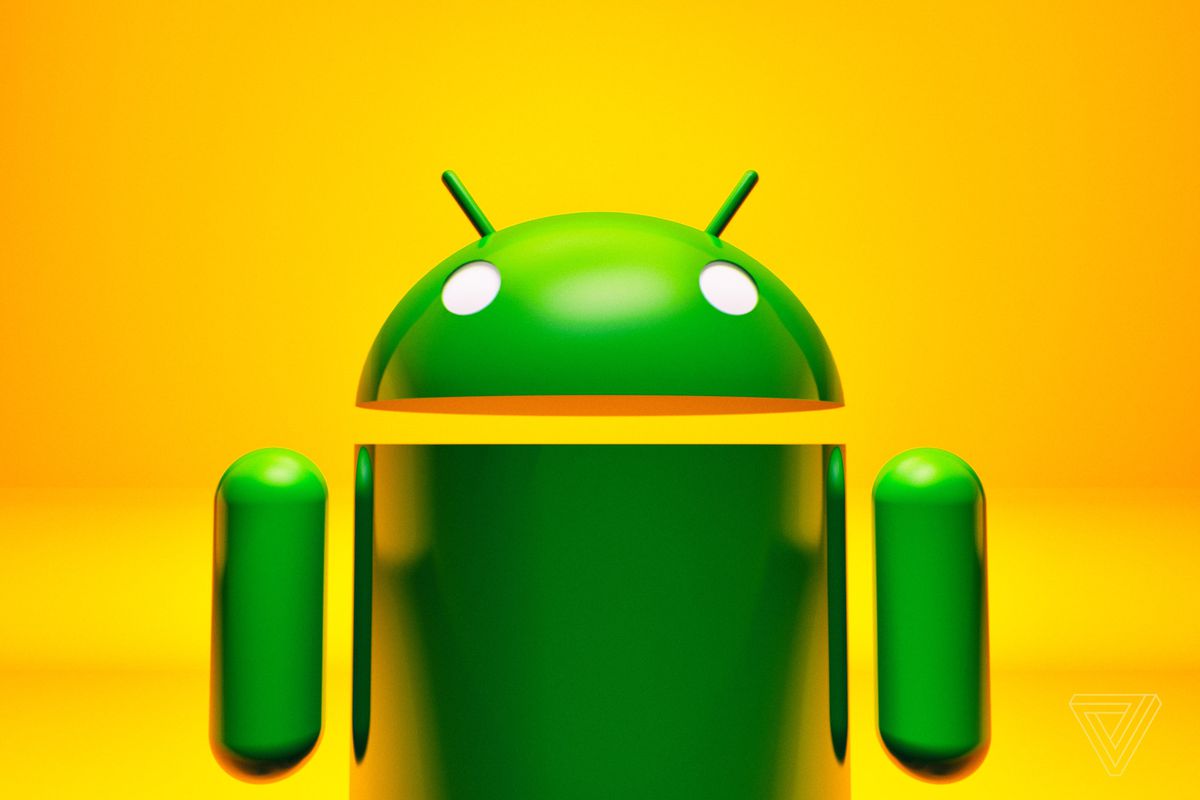 Android ICS or better known as Android Ice Cream Sandwich has finally reached the end of its life cycle.
Google has been keeping ICS going for over 7 years and has recently announced that the company is discontinuing updates to the platform.
According to the Android Developers blog post:
"The Android Ice Cream Sandwich (ICS) platform is seven years old and the active device count has been below 1 percent for some time.

Consequently, we are deprecating support for ICS in future releases of Google Play services.

For devices running ICS, the Google Play Store will no longer update Play Services APK beyond version 14.7.99."
Ice Cream Sandwich (v4.0) was initially released in October 2011 and now  only has a very small number of users, and according to Google's latest distribution information, only .3 percent of the over 2 billion active Android users are still running ICS.
With this, Google is now requiring app developers to target API level 16 (for Android 4.1 Jelly Bean) as the minimum level of support. Although highly unlikely, developers can still continue to maintain and update their apps for Ice Cream Sandwich users that support API level 14 or 15.
So for those of you still using an Android device running Ice Cream Sandwich, it might be a good time to upgrade.
Image Credit: The Verge
Dominate the App Store.
Get the latest industry news first.