Google Play Store Adds 'Compare App' Feature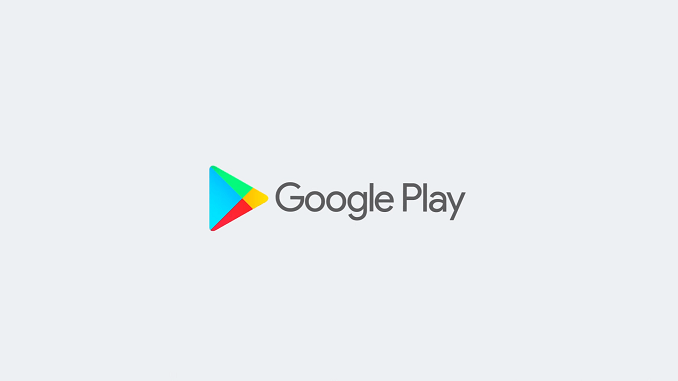 A brand-new feature is making its way to the Google Play Store shortly that pits you directly against your competitors.
This 'compare apps' feature provides a side by side chart of key app features and specs. This is similar to the charts found when looking at PCs or electronic devices in online stores.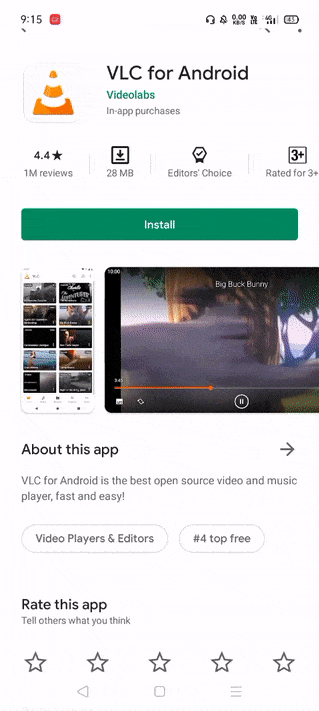 The above GIF from Android Police shows how exactly this feature works and highlights the comparison table underneath the reviews section on the app's page. This table focuses on categories like 'ease of use', 'feature support', 'downloads' and 'ratings', amongst many others. 
The comparison feature is currently limited to only the most popular media players right now, with hopes to roll out across the board in the future. 
This feature will provide a much-welcomed dose of convenience in the Google App Store as users will now no longer have to read through dense description text or download the app to see if it meets their requirements. 
One downside is that app developers will not be able to decide what information is displayed for their apps. Google instead seems to use data from the app questions it asks its users. 
The feature was first seen in version 22.4.28 of the Play Store, but it isn't showing for everyone. This suggests it'll be a server-side switch from Google in the future.
Dominate the App Store.
Get the latest industry news first.