Introducing the Plectica LLC VideoKit for Developers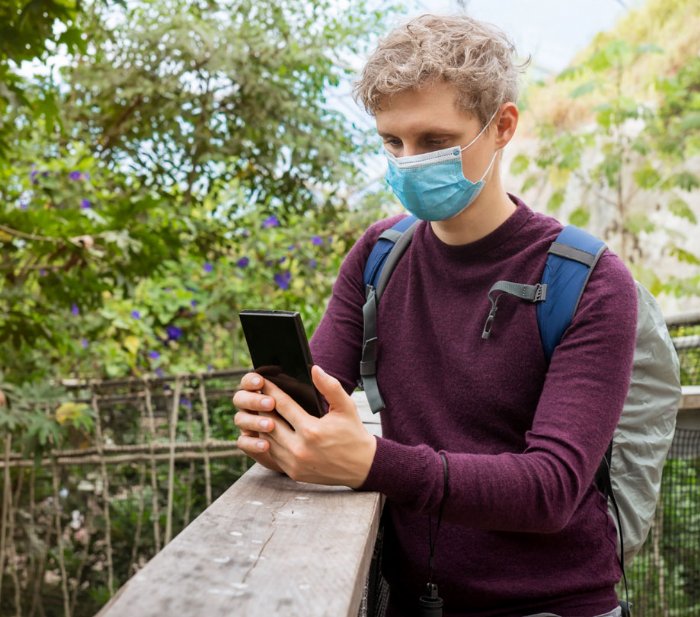 Plectica LLC recently launched VideoKit, a tool for app developers offering a fast and easy way of embedding flexible video features into any software product or service, which includes custom applications built for remote work, virtual events, multiplayer games, and those for collaboration and sociali
s
ing. 
Since the COVID-19 pandemic, remotely connecting and collaborating with others has become the new normal, whether for work, school, or leisure. That's why many companies are developing new apps with features that not only replicate but improve the best aspects of in-person events and experiences.   
The app possibilities are limitless — from a platform for hosting virtual events, to an HR tool to conduct remote assessments and interviews, to a yoga studio streaming live group workouts, to an e-learning app allowing for teachers and students to play educational multiplayer games together. 
Dominate the App Store.
Get the latest industry news first.
According to CEO Adam Riggs,
"Because
of COVID and continued social distancing guidelines, people have realised that video conferencing software like Zoom and Microsoft Teams are not silver bullets and don't really work well for running certain kinds of virtual events, conducting remote learning, or even casually socialising with family and friends. All of the developers, creative studios, and independent software vendors tackling these challenges today can use VideoKit to easily integrate an optional video layer into their custom application in just minutes, so they can focus on their core competencies and accelerate time to market."
What are the Key Features in Customi
s
ing an App's Video Call Experience?
Video streams and controls.

Add style parameters or an external stylesheet URL of your own to control the layout and appearance of your video call interface.

Screen-sharing.

Enable sharing of desktop, window, or

browser

tab among call participants to take advantage of the browser Screen Capture API.

Participants' details.

Call participants can manage their public details such as their name and avatar, as well as pass along already-used user attributes by your app. 

Non-verbal feedback.

Allow non-verbal communication without the need to unmute, including statuses, emoji reactions, and direct feedback.

Chat.

Through built-in previews, files, links, and notifications, call participants can now message in real time. 
From the creators of the same company behind Team.Video, VideoKit is a video conference platform designed to increase engagement in meetings, as well as empower organisations to measure and enhance the health of their meeting culture.
Dominate the App Store.
Get the latest industry news first.