Kotlin 1.3.70 Update Adds New Experimental Features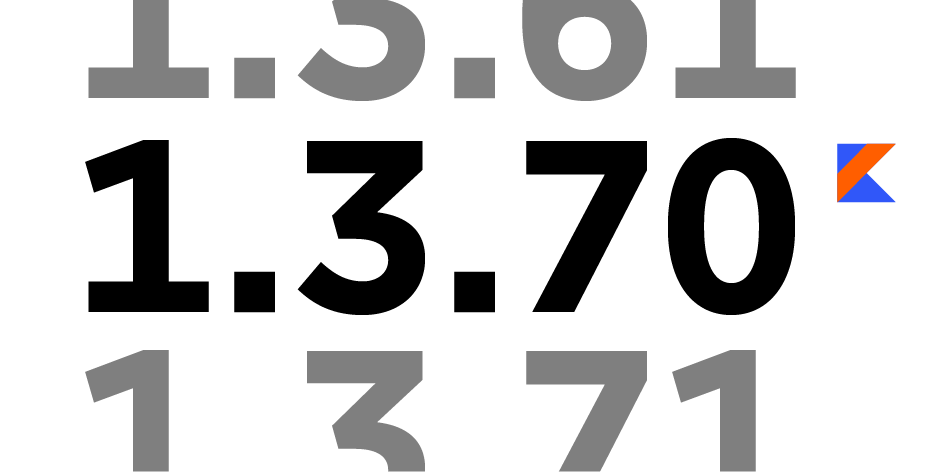 Kotlin, the popular programming language for JVM and Android development created by JetBrains, has launched a new update with Kotlin 1.3.70.
The Kotlin 1.3.70 update was released on March 3, 2020, although it brings no new major features, it introduces some new experimental functions to its standard library.
The update introduces some new experimental functions and classes for Kotlin collections. The StringBuilder function has been added to the common expect class and app developers can now use StringBuilder from common code.
Here are some of the new features introduced by Kotlin 1.3.70:
For JVM, a kotlin-reflect dependency is no longer needed for some useful members of KClass.
The update also introduces ArrayDeque, a generic data structure described as useful in many algorithms and applications.
The Kotlin/JVM compiler can now generate type annotations in bytecode for Java 8 and subsequent targets.
For Kotlin/JS, which compiles Kotlin code to JavaScript, the JavaScript target receives significant optimizations in terms of bundle size and adds "quality of life" changes in the way dependencies, resources, and tests are handled. NPM dependency declarations and new docs are featured.
Quicker compilation and debugging for Kotlin/Native.
Improvements have been made to using Kotlin scripts with the IntelliJ Idea IDE and Kotlin command-line tools. Kotlin code completion has been improved in IntelliJ as well, with completion suggestions including functions declared in objects, including extension functions, object-level overrides, and functions declared in nested objects.
Kotlin is Google's prefered programming language for Android app development and one of the most popular programming languages according to developers.
You can read more about the Kotlin 1.3.7 update from JetBrains here.
Dominate the App Store.
Get the latest industry news first.