Learn Real Coding with Apple's New Mac App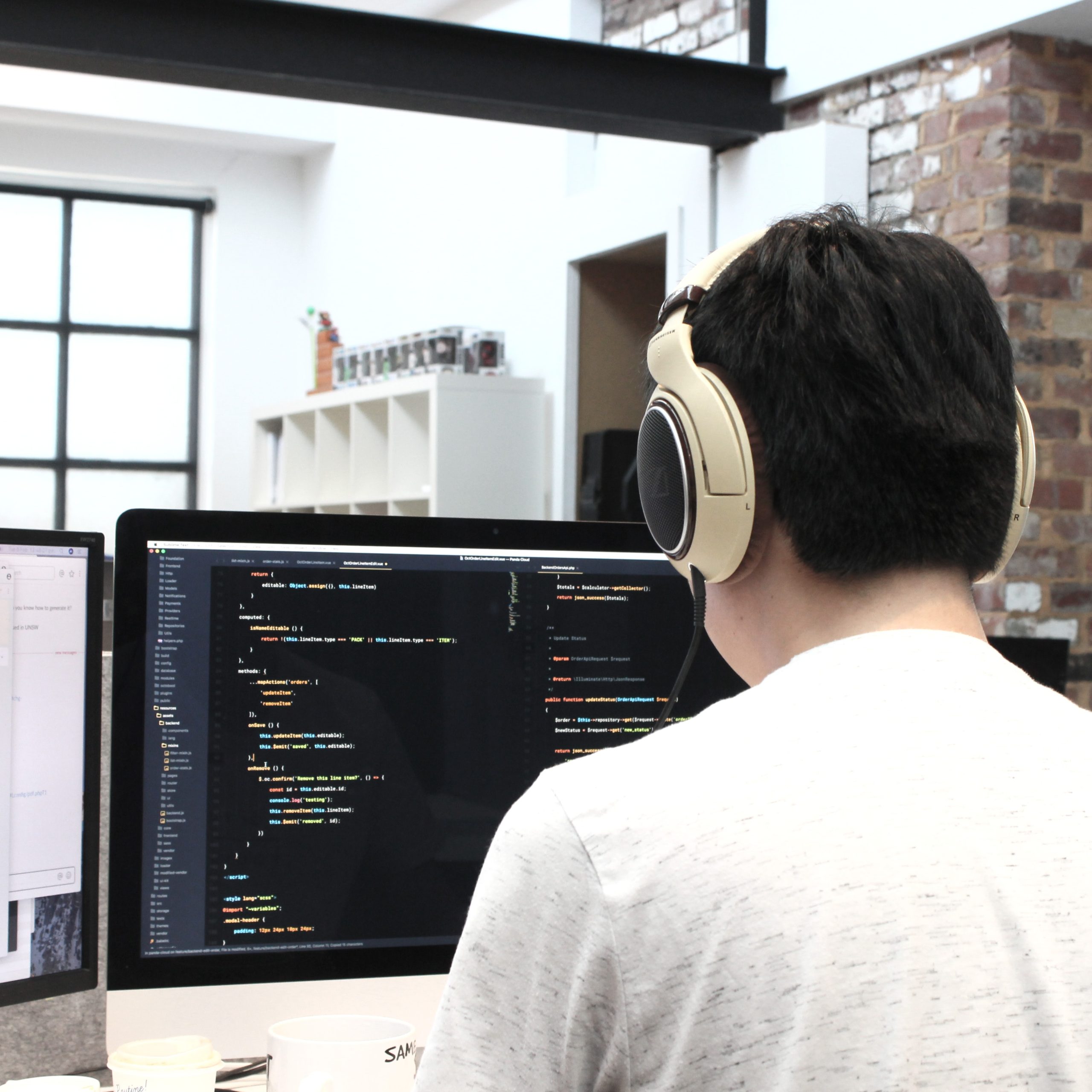 Apple finally launches Swift Playground on their Mac platform. Originally released for iPad in 2016, the app was developed to help children learn the basics of Swift coding, Apple's own programming language.
What makes Swift Playground different, as their description mentions, is that there's 'no coding knowledge required' for those who want to use it. They further stated that this app is perfect for students who are just starting out learning about coding and programming.
People who have been raving about the app during its iPad days are very ecstatic that it's finally available in Mac. One review said: 'The Swift Playground is one of my favorite iPad apps over the last few years. It helped me to learn about programming. It's a great intro for everyone who wants to learn about swift programming.'
The app is basically a playground the user builds from scratch using real Swift coding. It features built-in lessons that will guide the user through core programming concepts by using code to solve puzzles. It also has drag and drop snippets of the commonly used codes directly to the playground. And with Project Catalyst, which Apple has underway, codes created here will seamlessly work between Mac and iPad.
Now is learning real coding fun? That is for the user to know and find out.
Dominate the App Store.
Get the latest industry news first.