Microsoft Gets Developers to Support Their Vision for Dual Screen Phones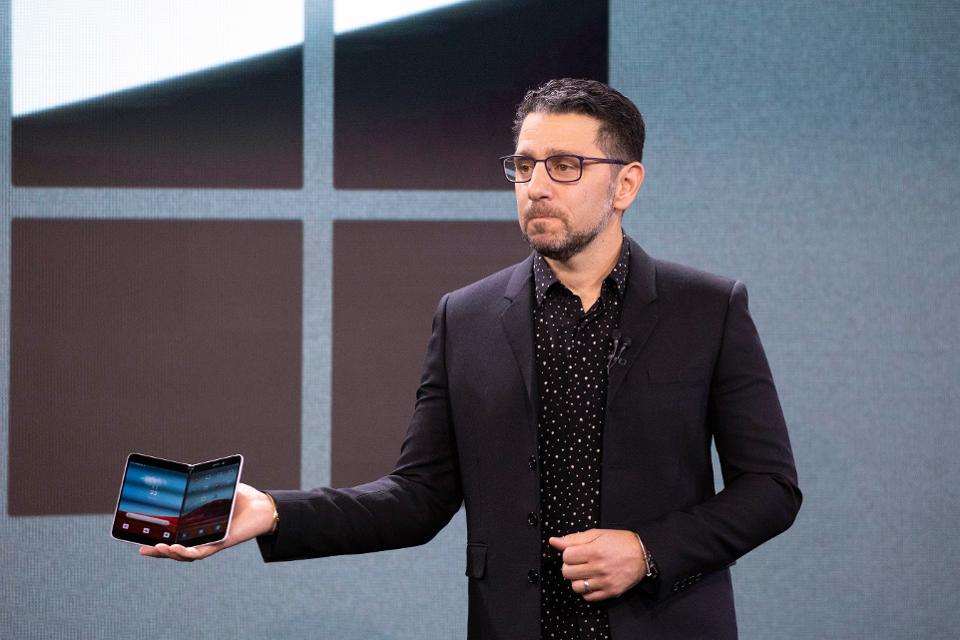 Microsoft has launched a campaign that encourages developers to start building apps for the scheduled 2020 release of the Surface Duo, an Android-powered dual screen phone.
Last year, the tech giant shared a vision of dual screen phones enabling users to do more on a single device than ever before. To get developers on board, Microsoft released a preview toolkit to give developers a glimpse of how they can take full advantage of the dual-screen experiences.
According to Microsoft, standard Android apps will still work fine with the new phone model. However, if developers want to create apps that are optimised for dual screens, Microsoft will provide the necessary tools to empower developers to achieve that end.
Here's what the preview toolkit will include:
Native Java APIs – This supports dual screen development for the Surface Duo. It includes the DisplayMask API, the Hinge Angle Sensor, and new device capabilities.
Android Emulator with a preview Surface Duo image – This emulator is integrated in the Android Studio so you can test your app without the actual device. It mimics the seam between two screens, simulates gestures, and more.
The preview toolkit allows developers to get a glimpse of the OS pre-release. At the same time, the toolkit prepares them for Microsoft's other upcoming dual-screen device, the Windows 10 X-powered Surface Neo PC.
Dominate the App Store.
Get the latest industry news first.