Square, a payment solution provider founded by Twitter co-creator Jack Dorsey, just announced the launch of its in-app payments SDK that allows mobile app developers to build in-app payments right into their mobile apps.
The in-app payments SDK lets app developers take payments from users within their app by using just a few lines of code. It supports credit and debits cards, along with support for Apple Pay and Google Pay, making the in-app payments SDK compatible with both Android, iOS and even the Google Flutter Framework. Developers can also use the SDK to let users save their card information for future transactions.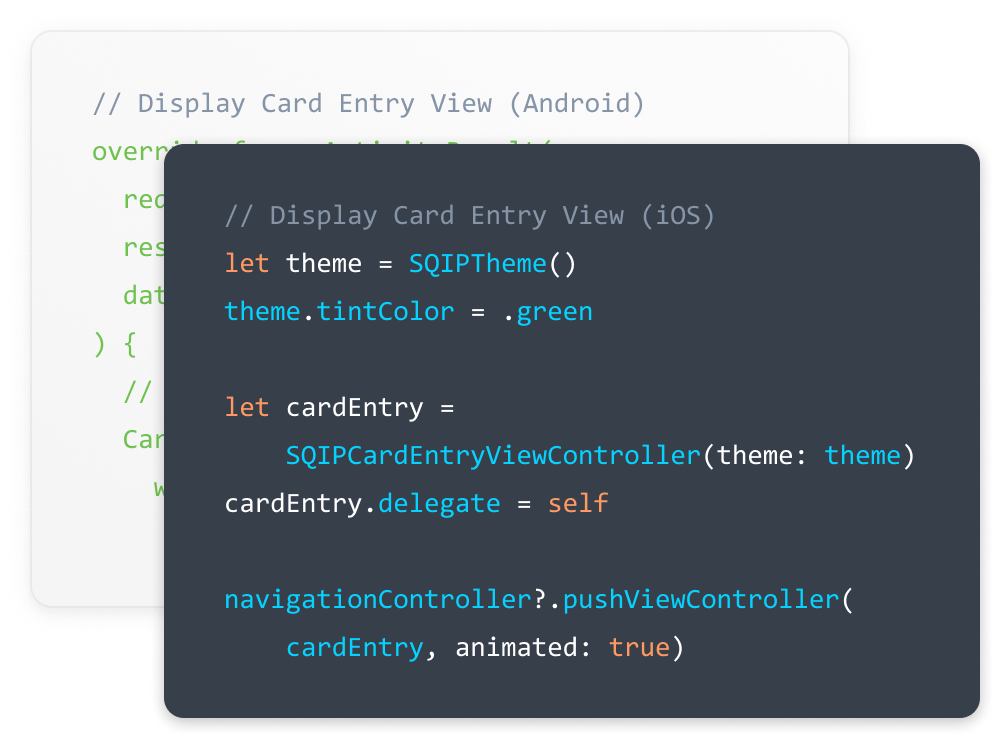 According to Square Lead Developer Carl Perry:
"With the introduction of in-app mobile payments to the Square platform, developers now have a complete, omnichannel payments solution for all their payment needs.

From software to hardware to services, Square offers a complete payments experience all in one cohesive open platform. Even better, developers and sellers can manage all their payments across in-store, mobile and online all in one place."
The interface can be used readily out-of-the-box and developers can entirely customize it to match the look and feel of their apps and for whatever they need..
Currently, the in-app payments SDk is only available to app developers in the United States, Canada, U.K., Australia and Japan and no news yet on it being rolled out to other regions.
One company involved with beta-testing the SDK is PepperHQ, a firm specialized in creating hospitality industry apps.
Chief Product Officer at PepperHQ Adam Robinson commented:
"With this SDK, Square took care of a lot of the heavy lifting of storing card information, processing transactions and more. Using Square for payments alongside sending pickup orders for fulfilment into Square's Point of Sale, reduces complexity, and means that Pepper can implement apps quicker, with less fuss for merchants.

The Square In-App Payments SDK is a slicker implementation than other options in the market and felt frictionless from the beginning. We were able to customise the look and feel of the flow so that it looks the way our clients want but still feels native to the app so it's trustworthy and honest."
Image Source: Developer-Tech, TechCrunch