Why the Kardashian-Jenner Apps Failed and What You Can Learn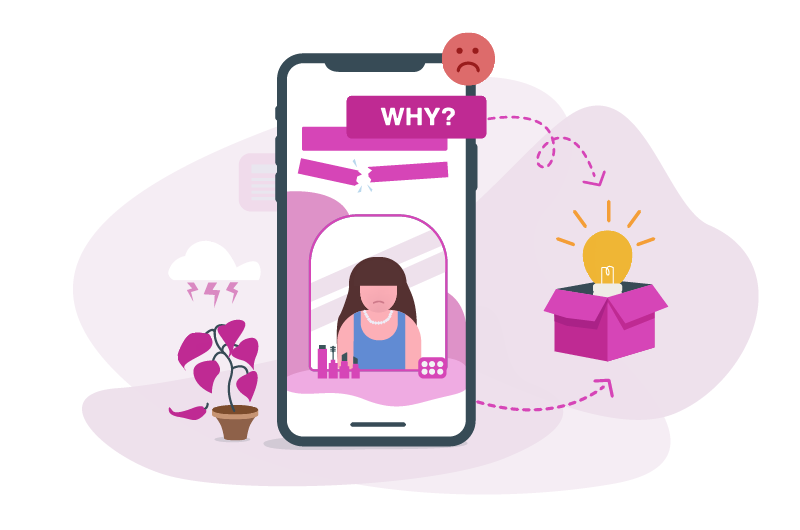 Ever heard of the free to play Kim Kardashian app?
No?
Well, it exists. And it's actually quite popular.
Look it up!
Not only is it popular, but it was a major breakthrough in the app industry. In fact, it influenced other Hollywood elites like Nicki Minaj, Taylor Swift, Britney Spears and Katy Perry to join the fun and enter the app industry.
But unlike their stellar careers, their apps weren't all successful and some of them were a total disaster.
Katy Perry's app, for instance, quietly faded from existence.
But not Mrs. Kardashian-West.
She remains the Queen of celebrity apps! UK Independent reported that the Kim Kardashian app made $43.3 million in 3 months since its launch in 2014 and supposedly $80 million in 2 years. And according to Kardashian-West's tweet, she pocked 52 per cent.
Interesting, right?
And you might be wondering, "Why did the other celebrity apps fail but the Kim Kardashian app succeed?"
The answer is simple.
Her app was the first of it's kind.  Everyone else's was a copycat.
If you look closely, the name was the biggest difference between the Kim Kardashian: Hollywood app and the other celebrity branded apps. In fact, they were all created by the same developer and had similar purposes and functions.
You wouldn't download the same app twice. So why would anyone else?
And if you have a unique idea for an app, congratulations!
You are already way ahead of the herd.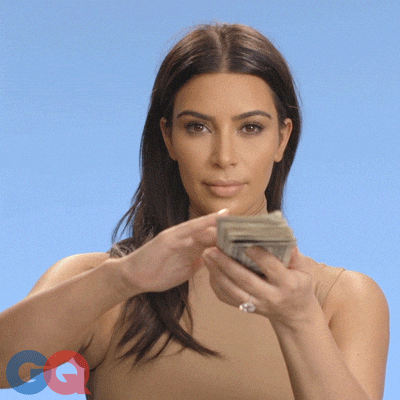 That's why the other celebrity apps failed.
They were not unique.
And for a while, it looked like the Kim Kardashian Hollywood app wasn't far behind.
There was a rapid decline in downloads for some time.
But in 2018, four years after its initial launch, it unexpectedly picked up momentum.
Why?
Because of the Kardashian name tag (more on this brilliance later in the article).
But the Kardashian-Jenner empire created other apps too, like the Khloe Kardashian app and the Kourtney Kardashian app. However, not all of them were as successful. Only the original app, Kim Kardashian: Hollywood, continues generating millions of dollars worth of revenue each year.
So why did their other apps flop?
The premise of the other apps was to provide an in-depth look into each of the Kardashian-Jenner's personal lives. Users were asked to pay $2.99 a week to access this extra content.
Typically, a subscription model is a very successful pricing strategy in the app industry. But even that didn't it work for these failed Kardashian-Jenner apps.
There was one critical error.
The Kardashian-Jenner's were already giving away that content for free on their Instagram, Facebook, Snapchat and television shows. Their fans were already getting an in-depth look into their personal lives for free. As such, the apps didn't provide any monetary incentive for users.
You see, it doesn't matter how loyal your users are to you. At the end of the day, they are more loyal to their money.
Dominate the App Store.
Get the latest industry news first.
There always needs to be a legitimate value proposition for users to part with their money, and the app industry is no exception.
So, what can we learn from the successful app created by Mrs Kardashian-West and its adjacent copycats and failures?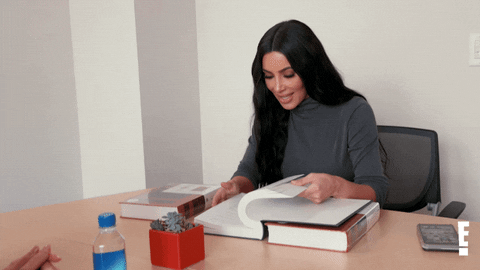 Firstly, create a unique idea.
If you want sustainable growth, don't build an app that is merely a carbon copy of another one. You wouldn't install an app with a different name but the same function as Instagram would you? You'd just use Instagram!
Instead, think about how other platforms have taken a different approach to social media.
For instance, Snapchat created stories (later stolen by Facebook and Instagram), Pinterest creates visual boards, Twitter utilises fast-paced text based messages and YouTube focuses on community video content.
Each platform has a feature or tool that makes theirs uniquely valuable and interactive. That's why they are a) still relevant, b) still growing and c) growing quickly.
Secondly, don't build an app that doesn't provide value.
Period.
Think about your own spending habits and put yourself in your user's shoes and ask: "Will this app give me what I need for the amount I'm going to spend?" If the answer is "No", then go back to the drawing board.
Basically, if you want your app to succeed, it needs three active ingredients:
📱 A Problem to Solve
📱 A Target Market
📱 A Method to Generate Income
These ingredients need to work together to create long term sustainable success.
(If you are curious to learn how a successful app approaches these three ingredients, check out our comprehensive guide on how to create an app here).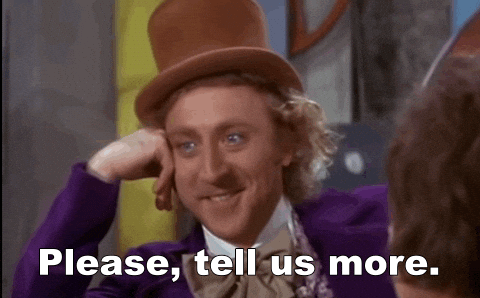 The third lesson we can take from the Kardashian-Jenner empire is that content is king.
The Kardashian-Jenner's are essentially content marketing machines, and it's important to acknowledge that they are damn good at it.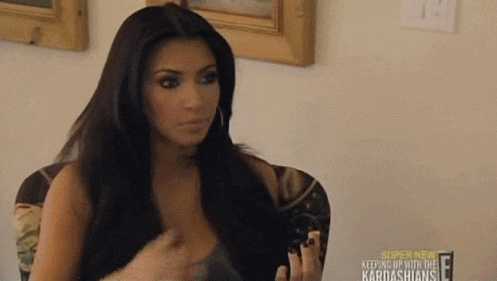 Here is why.
They continue to stay relevant by creating wave after wave of content.
You see, other celebrity app creators like Katy Perry, Taylor Swift and Nicki Minaj can only stay relevant if they continue creating smash hits and new albums. But the Kardashian-Jenner's don't need to do that. They just need to go about business as usual – create, create, create and keep creating content to stay in the public discord. Afterwards, they only need to focus on doing one thing – ensure that all their content funnels back into their income streams, whether it's an app, a make-up product, a fragrance or a public appearance.
And it works really, really, reeeeeeally well.
The good news is that you can use the same strategy when creating your app too!
Content marketing isn't all about television shows and public appearances at dance clubs. It's also about infographics, tutorials, articles, keynotes and more. A single piece of content can generate thousands of users for your app absolutely free of charge (minus your time of course). The only catch is that it needs to be really good and be seen by your target audience.
We extensively cover app marketing strategies that the Kardashian-Jenner's have used in our article here. Take a look! It may put you well on your way to building your own content marketing empire.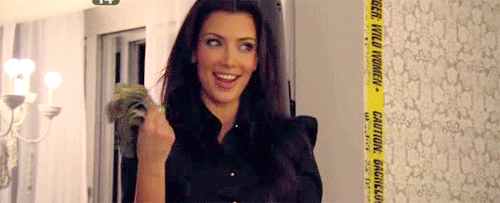 So, now that you're equipped with the three lessons from the Kardashian-Jenner app failure and Kim Kardashian app success let's sum up:
Don't be like Katy Perry.
Be like Kim Kardashian-West.
Build a unique idea, make it valuable and then create enough content to reach your target audience and stay relevant.
If you already have an app idea and want to become the Queen (or King) of your industry, maybe we can help get you there.
Let's chat and see how we can help.
Contact us here or leave your details and we will be in touch.
Dominate the App Store.
Get the latest industry news first.