Zoom Amps up Security and Privacy Measures After Multiple "Zoombombing" Cases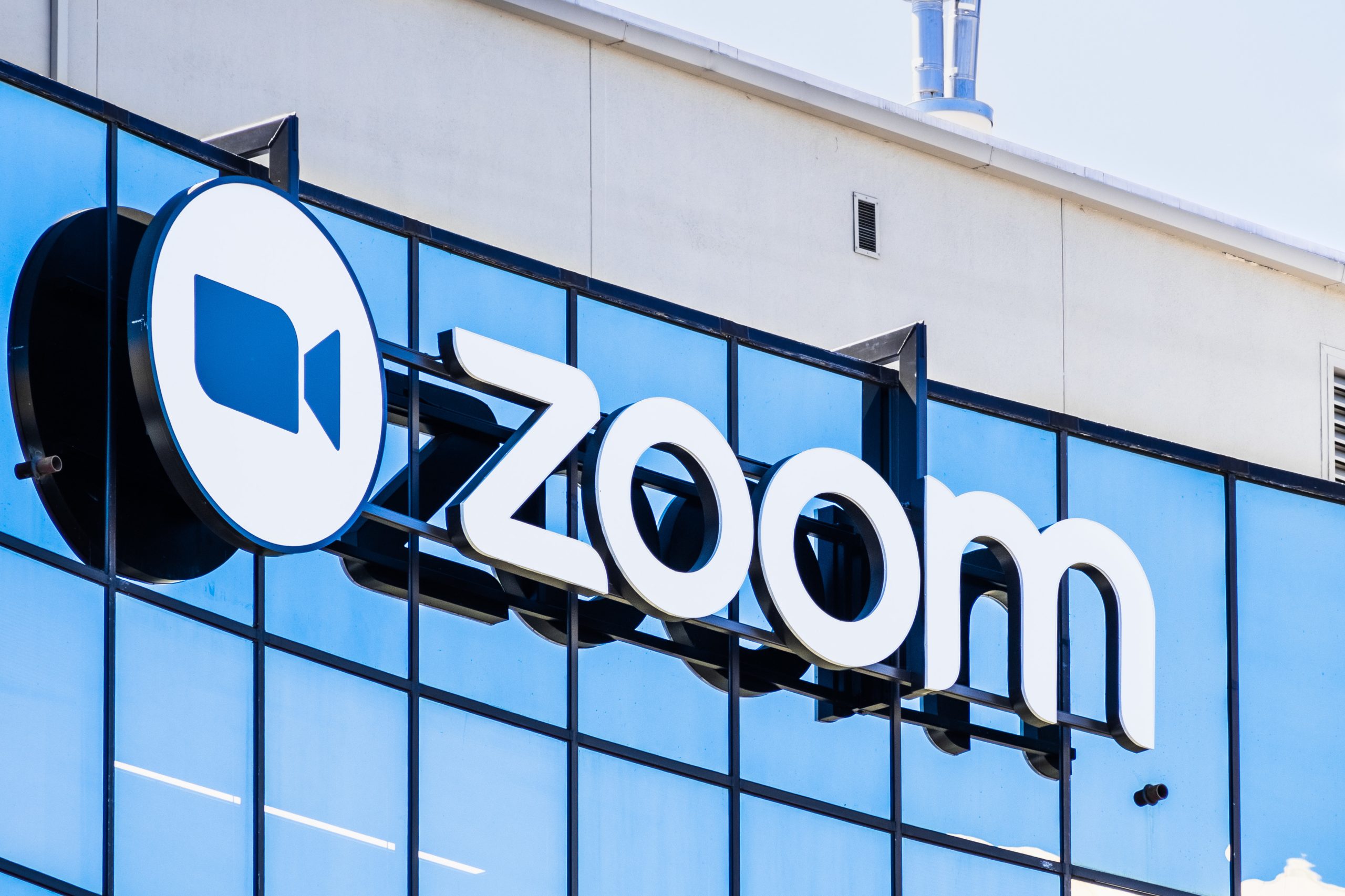 Schools and offices have shifted to work from home setups thanks to the almost worldwide shutdown. This resulted in a skyrocket of new downloads and usage of productivity and remote working apps like Google Drive, Zoom, and Slack. Zoom, which has become the go-to video conferencing app of 2020, has recently come under scrutiny after a series of alleged security breaches.
A number of private conferences have fallen victim to harassment now known as "Zoombombing". Uninvited guests have been interrupting calls and using the platform's video sharing feature to flash graphic content.
Anyone can "bomb" meetings as long as they get hold of a meeting ID. While hosts have the ability to mute or kick people out of a meeting, "bombers" can simply create another account and join again.
Because of this, Zoom passwords are now turned on by default for all meetings, and once you join a meeting, you will have to wait for the host to let you in from a virtual waiting room. The host can choose to let everyone in at once or approve guests one by one.
These new defaults will definitely change the previous seamless experience of joining meetings, which is what sparked Zoom's rapid growth in the first place. But these new measures were deemed necessary in light of the many incidents.
In a blog post by CEO Eric S. Yuan, he explains how the company is responding to a massive increase of daily users. From last year's maximum of 10 million, the platform has reached more than 200 million daily users. Last April 2, Zoom announced that it was pausing feature updates for 90 days, "We've learned our lessons and we've taken a step back to focus on privacy and security", Yuan explained during an interview with CNN.
To address the situation, Zoom also came up with some helpful tips.
Dominate the App Store.
Get the latest industry news first.