Huawei To Invest $1.5 Billion To Lure App Developers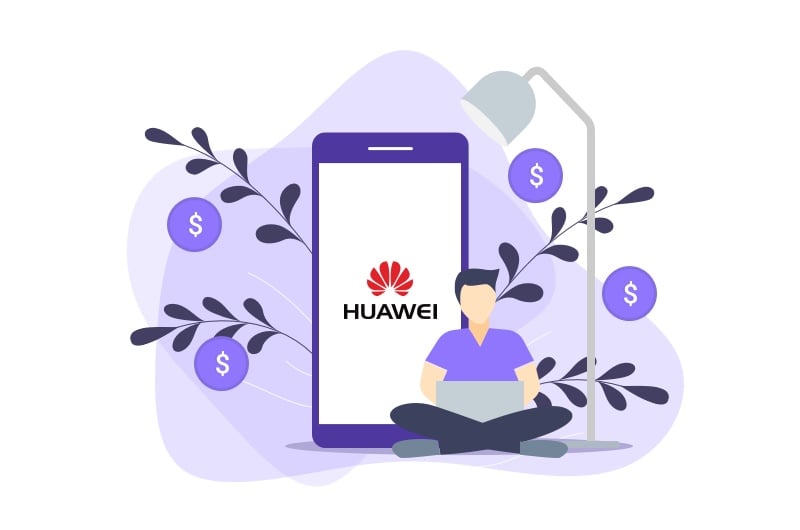 The Chinese tech giant has recently announced that it will be investing $1.5 billion dollars over the next 5 years into its developer program in order to lure app developers into supporting its own platform.
The company has announced that they have already supported more than 1.3 million developers and 14,000 independent software vendors around the world via the Huawei developer program.
This investment is expected to bring in developers into their HarmonyOS ecosystem which is designed to work across multiple devices such as smartphones, wearables, and TVs.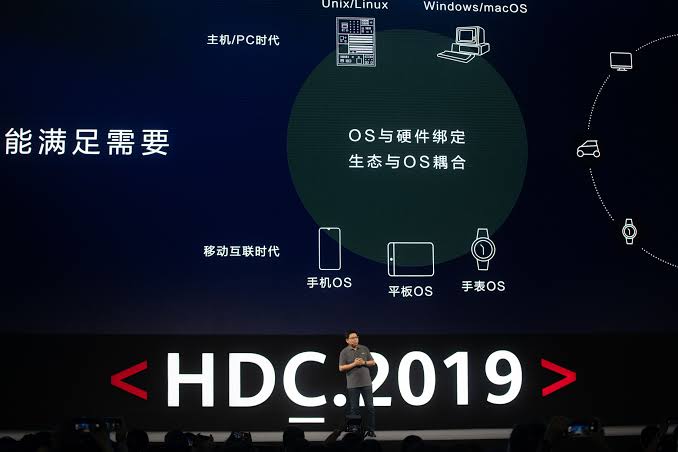 According to Richard Yu, CEO of Huawei,  the ability of HarmonyOS  to work with multiple platforms and devices makes HarmonyOS "completely different from Android and iOS," adding that HarmonyOS will also be completely open-source.
However, early reports are not looking good for Huawei's HarmonyOS, as their so-called ARK Compiler, which is supposed to help easily port existing Android apps into HarmonyOS is far from ready according to numerous Chinese firms currently testing it. According to this report, Huawei's ARK Compiler can't even compile its own demo app properly.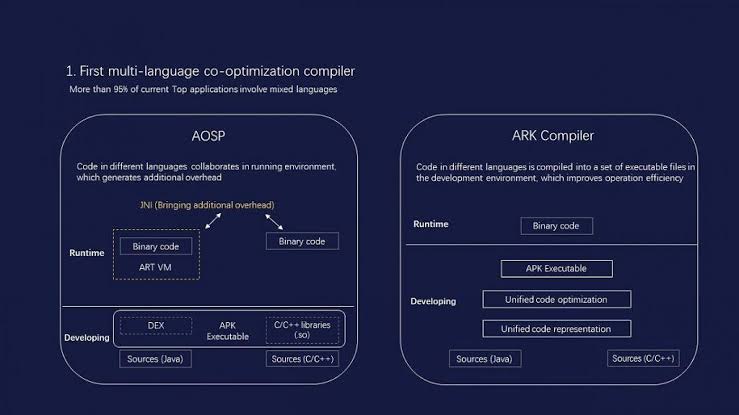 Earlier this year, companies like Google, Intel, Qualcomm, Broadcom  and a bunch of others were forced to drop ties with Huawei due to a ban implemented by the US government. With this move Huawei is clearly making preparations to make their services and devices not rely on US based technology.
Huawei's flagship phone, the Mate 30, is expected to run on Android and no word yet on whether it will be able to access any of Google's services such as the Google Play Store, this can potentially hinder its sales outside of China specifically from western markets.
According to Vice President & Principal Analyst at Forrester, Thomas Husson:
Dominate the App Store.
Get the latest industry news first.
"While the new devices will help Huawei compete in China – still the largest smartphone market in the world – the firm will struggle in Europe due to the lack of the Google Play Store. If consumers can't easily access their favourite apps such as Facebook, WhatsApp, Instagram, Snapchat, YouTube, Google Maps and many more, retailers in some European countries may even be sceptical on the opportunity to distribute the devices.

It will take time for Huawei to offer an alternative – not just to develop a smartphone-friendly version of HarmonyOS – but to foster a competitive ecosystem of brand and developer partners." 
Huawei is clearly risking a huge sum of money to ensure and bring in developers into their ecosystem, but due to the dominance of iOS and Android we can only wait and see how this investment into their own ecosystem will unfold.
Image Credits: Techcrunch, Nikkei, xda-developers
Dominate the App Store.
Get the latest industry news first.