After 18 Months in Development Microsoft Releases .NET 5.0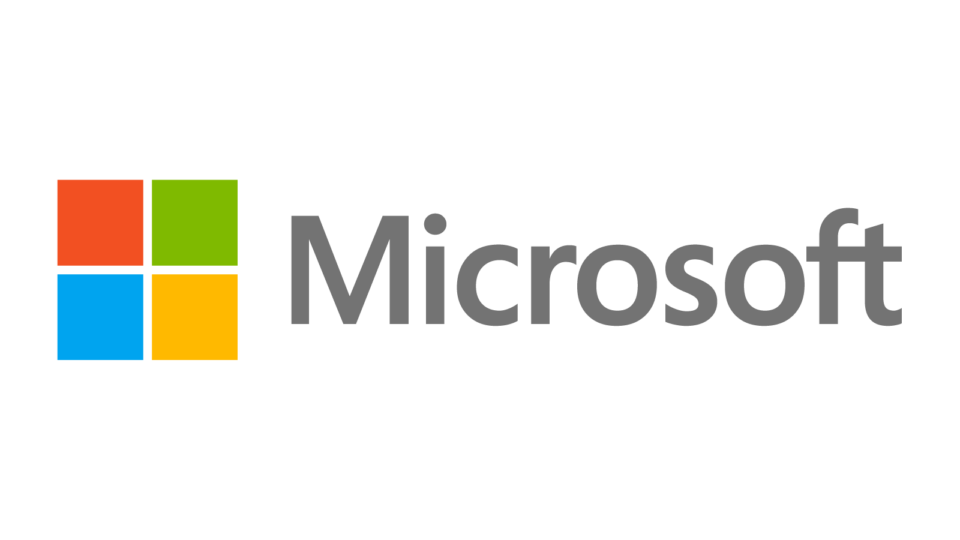 Microsoft's .Net 5.0 has finally been debuted a year and a half after its first unveiling back in May 2019. 
At the time, it promised to be the first single runtime and framework that web developers could used to target macOS, Linux, Windows, Android, IOS, Web Assembly and many more.
Since then, various previews have arrived, each giving us more information on the project. Microsoft took the opportunity to launch the first stable version of .Net 5.0 at this week's .NET Conf 2020. Although it's definitely been a while since their first announcement of the framework, the project has met its target of a fall 2020 release. 
The confidence is high in the Microsoft camp, and they've said that .Net 5.0 has been thoroughly "battle-tested" on Bing.com and dot.net using it since that first preview last year. 
The complete set of benchmarks for .Net 5.0 can be found over on the Microsoft .Net blog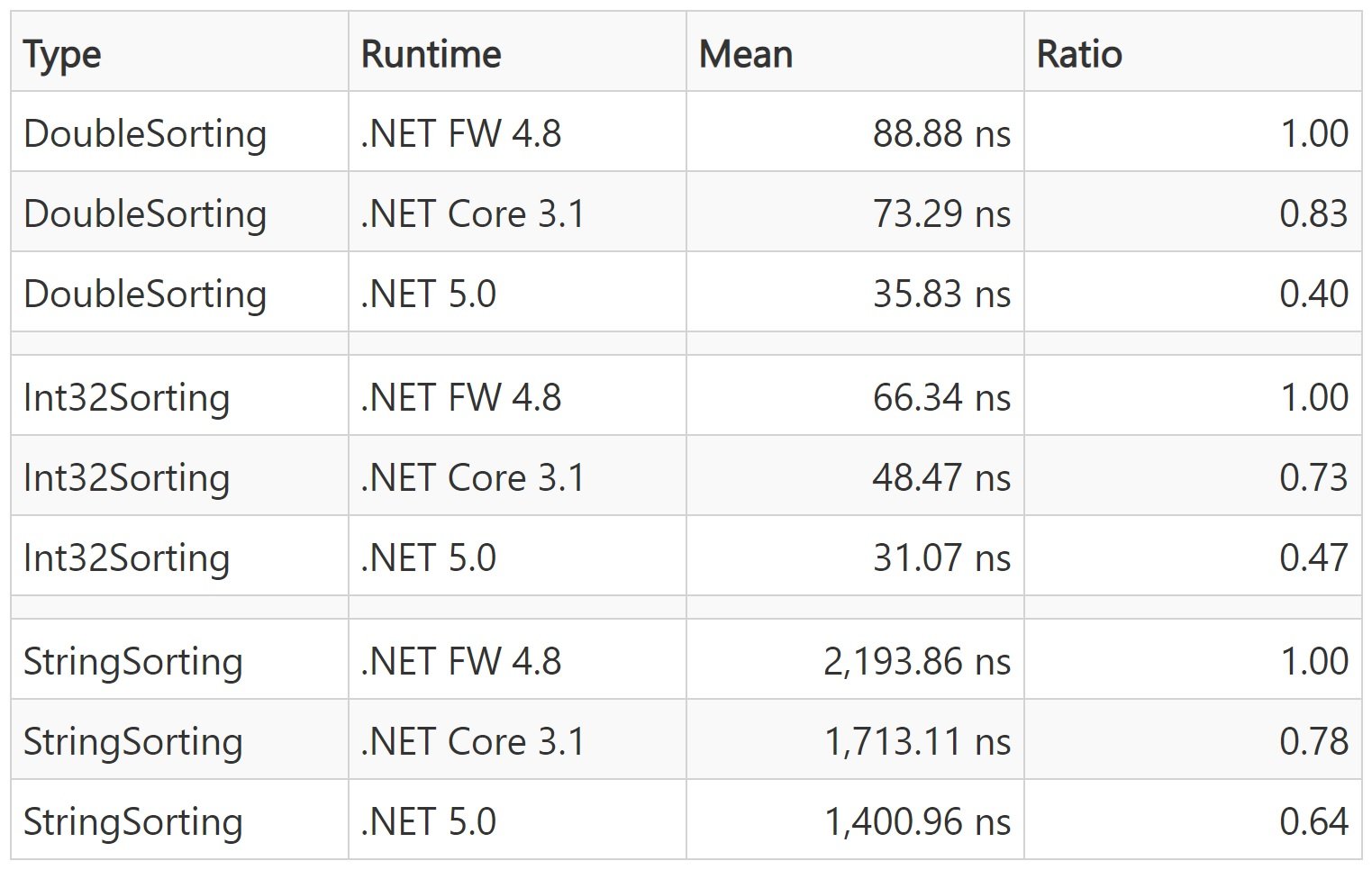 For future versions, Microsoft has indicated that all future .NET releases will follow an annual schedule. Support for .NET 5.0 will continue until Feb 2022, three months after .NET 6.0 is due for release. 
Also debuted at the .NET Conf 2020 was ASP.NET Core, EF Core, C# 9, and F# 5. The latter of which will, of course, be featured in their updated form in the .NET 5.0 SDK, as will Visual Basic.
Originally posted: microsoft.com
Hero image source: Microsoft
Dominate the App Store.
Get the latest industry news first.