Google Pay Gets Updated as a Personal Finance Powerhouse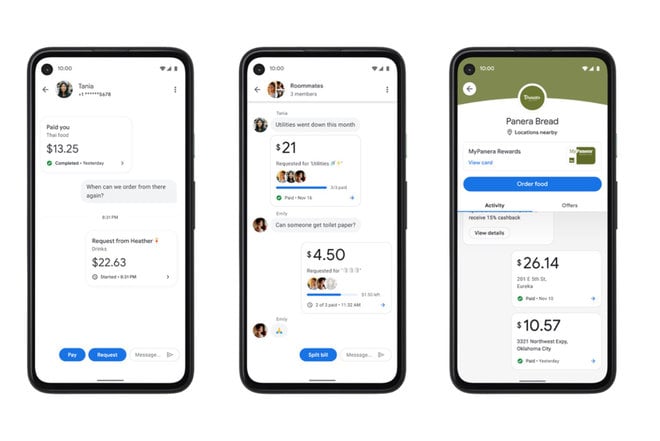 With the latest edition of
Google Pay
, keeping tabs of your finances will be a breeze. The new update comes with budgeting tools and financial insights that
'll
help you manage your finances and review your spending habits easily.
Also included in the revamp is the feature that allows you to transfer money with full safety. You can now pay your bills at restaurants, gas stations and other select establishments. This major change also lets you redeem money off discounts and promos. For your security, all money transfers can only be seen by you and the recipient.
Another awesome feature of the update is that it can scan your
photos
to help you search for a picture of a receipt you took in the past. For example, you're looking for the receipt for your shoe purchase, you can simply search for
"shoes"
,
and it will show you all receipts with that word. You can also check receipts stored in your Gmail account.
Navigating through the app is effortless as well, as your transaction history, deals and bank account connection are featured separately in three tabs. All your transactions will be recorded and categorised accordingly, so if in the future you have to review a particular transaction, you can easily track it down.
Take note that the new version of Google Pay is still in an invite-only early access
mode. Also
,
the app can only be used on one device at a time; you'll get notified when another device tries to use the same account simultaneously.
Given the pandemic, digital banking has become more useful and relevant than ever. With this development from Google Pay, we can expect safer and more convenient financial transactions
.
Dominate the App Store.
Get the latest industry news first.