Amazon Moments Lets App Developers Reward Customers With Real Life Gifts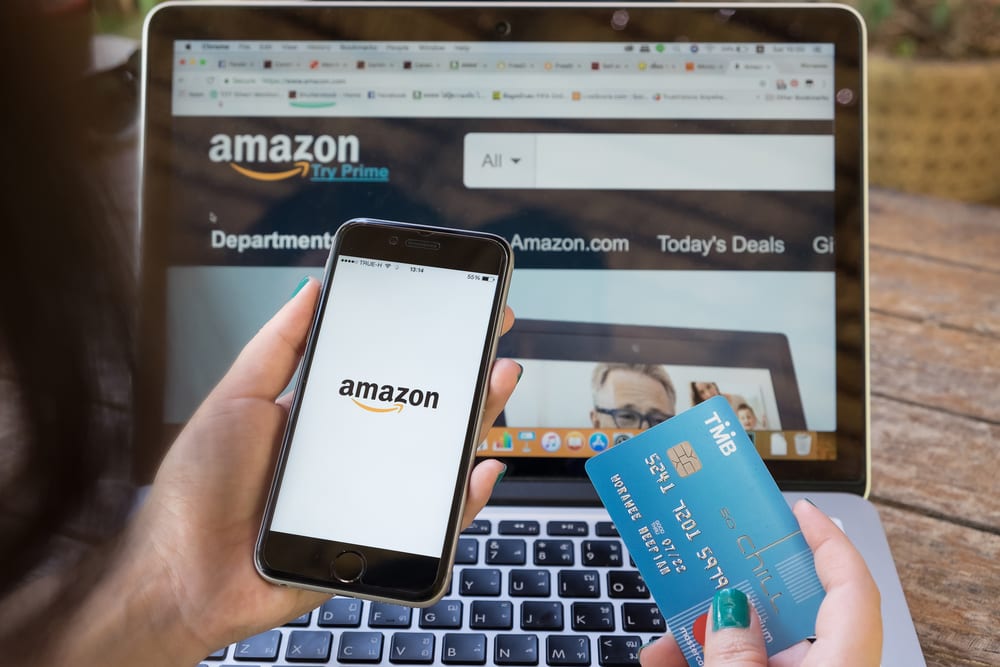 As app developers are continuously figuring out ways to keep their users happy and continue using their apps. Amazon has recently launched a new API to help app developers do just that.
"Amazon Moments" will allow developers to reward users performing high-value actions on their apps with real-life gifts. Developers can create actions, or "moments", such as watching several episodes of a series for streaming services; getting a subscription for subscription based apps, and reward them with actual physical gifts in return.
While "gifts with purchase" promotions are nothing new in the world of retail, it's a trickier proposition for online commerce, as these companies normally do not have the infrastructure to handle the fulfillment of actual real life gifts, have been stuck with giving away virtual gifts in the form of discounts, virtual credits, extra perks, and others.
Amazon, being the world's largest retailer along with its infrastructure, is the perfect fit for this project for App developers wanting to reward its most valuable users with tangible rewards and not have to deal with the hassle of shipping actual gifts.
Popular apps like TikTok, Sesame Workshop, Washington Post, Sony Crackle, Bravo, USA TODAY, Sago Mini, and Bell Canada have already integrated the API and is now offering rewards via Amazon Moments to their users.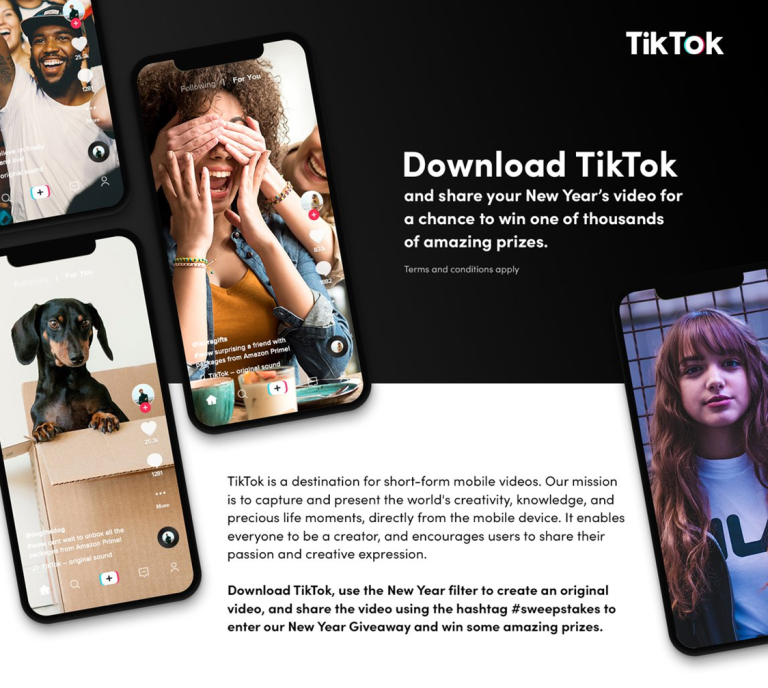 According to TikTok:
"Moments allowed us to award prizes without the burden of storing or shipping the items, using just a quick and easy integration. We were able to quickly test and optimise campaigns to resonate with our global platform."
Developers can quickly get started with Moments with just a server-side API call, and Amazon claims it only took developers a few days on average to test and complete Moments integration.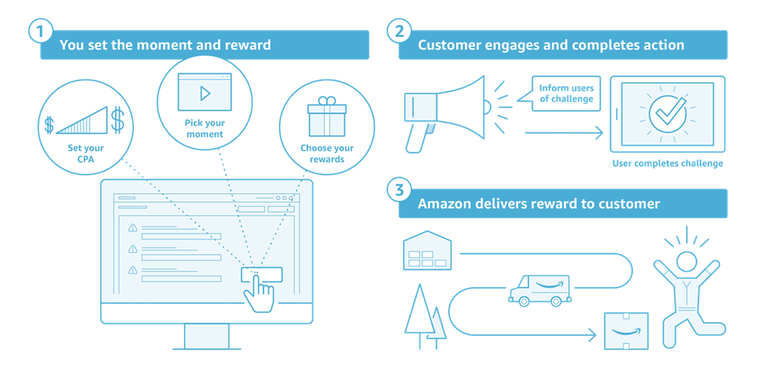 Dominate the App Store.
Get the latest industry news first.
Developers can perform A/B tests in order to customize their campaigns, and developers can also set up multiple campaigns to find the ideal mix of CPA, actions, and rewards.
In a blog post, Amazon has outlined how companies from different industries have already achieved success with moments:
"A streaming video service ran a Moments campaign offering $10 worth of physical rewards and doubled the likelihood of winning back a subscriber.

An entertainment app and website increased their average daily users by 291% and their daily chat messages by 79%.

Another developer saw a 97% lift in D30 retention and a 43% lift in average daily revenue 30 days post-campaign in their new user cohorts."
Another good thing with regards to privacy concerns is that Amazon Moments does not require app developers to share any of their users personal data.
The API is available for Android, iOS, FireOS, web, and more.
Image Credits: Yahoo
Dominate the App Store.
Get the latest industry news first.