Microsoft Store Revenue Now Gives Developers A 95% Cut, On One Condition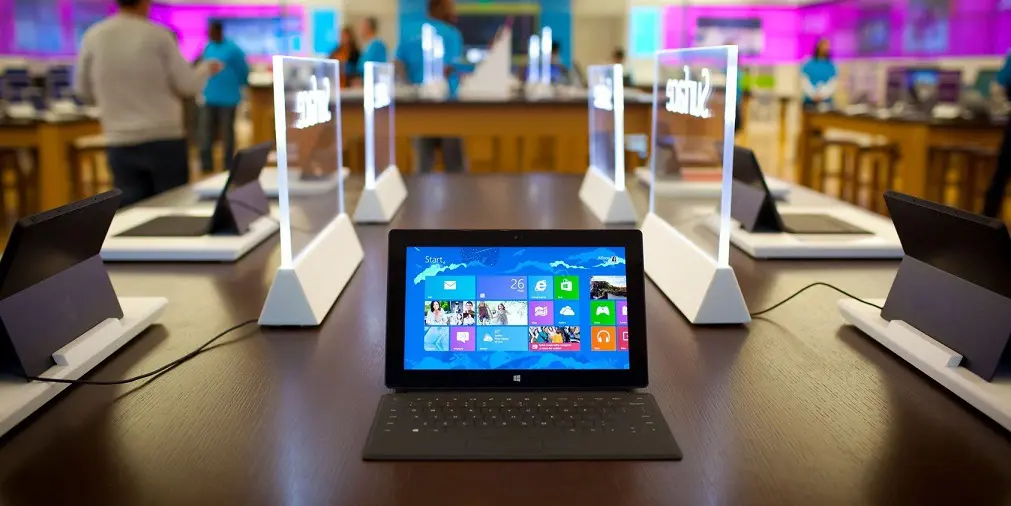 Microsoft has recently announced that the company has updated its Microsoft Store revenue sharing agreement. Microsoft will now give app developers 95% of app revenues, while Microsoft will only take 5%, but only on a certain condition.
According to Microsoft, app developers will get the full 95% of the app revenue, but only if user will download the app through a direct URL. This could either be on the developers own website or from other sources.
The updated ADA includes the new Microsoft Store fee structure that delivers up to 95 percent of the revenue back to consumer app developers. To ensure you receive the full 95 percent revenue, be sure to instrument your referring traffic URLs with a CID. Source
If users would download the app via the Microsoft Store search or a Microsoft Store Collection, then the developer will only get 85% while Microsoft will get a 15% cut.
Additionally, the Microsoft Store's new revenue sharing is only applicable to app purchases on Windows 10 PCs, Windows Mixed Reality, Windows 10 Mobile and Surface Hub devices.
All games and Xbox purchases will retain the original 70%-30% split.
Dominate the App Store.
Get the latest industry news first.
App developers have already been calling on Apple to update the App Store revenue sharing terms. Currently revenue sharing structure for Apple gives app developers 70% cut while Apple takes the remaining 30%, and for subscriptions, Apple only takes a 15% cut and the rest for the developers.
No news on whether Apple will make changes after this update from Microsoft, but recently, Apple has made changes by letting app developers give In-App subscription discounts in order to help app developers retain and regain old customers.
Image Credit: 9to5mac.com
Dominate the App Store.
Get the latest industry news first.