Android 10 Sets New Android OS Adoption Record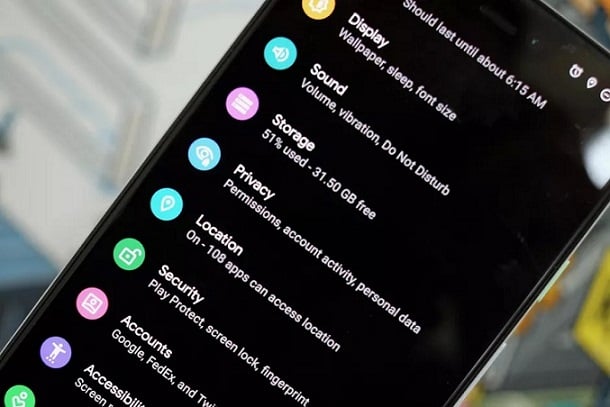 While Android's wide variety of customisation options for both hardware and software is the biggest advantage of the OS, it's also one of its biggest problems.
This results to hardware fragmentation, meaning, due to the wide variety of customised Android devices, pushing new Android features to existing devices takes a lot longer and sometimes doesn't arrive at all.
Android 10 is Google's latest attempt to fix Android's OS version fragmentation and it seems to be working, as Android 10 sets a new record for the fastest Android OS upgrade adoption yet.
Unlike Apple's limited number of devices and tightly closed environment, Apple is able to push new iOS updates to almost all of its users a lot faster, almost instantly. According to Apple's website, 81% of all iOS devices are running iOS 13.
Google has already attempted to address Android's OS version fragmentation in the past, initiatives such as Project Treble, and Android Oreo which let manufacturers easily skin the OS via a modular approach.
And in just five months after it launched, Android 10 has been installed on 100 million devices already, a 28% percent increase compared to the adoption rate of Android Oreo to Pie. This makes Android 10's adoption rate the fastest so far.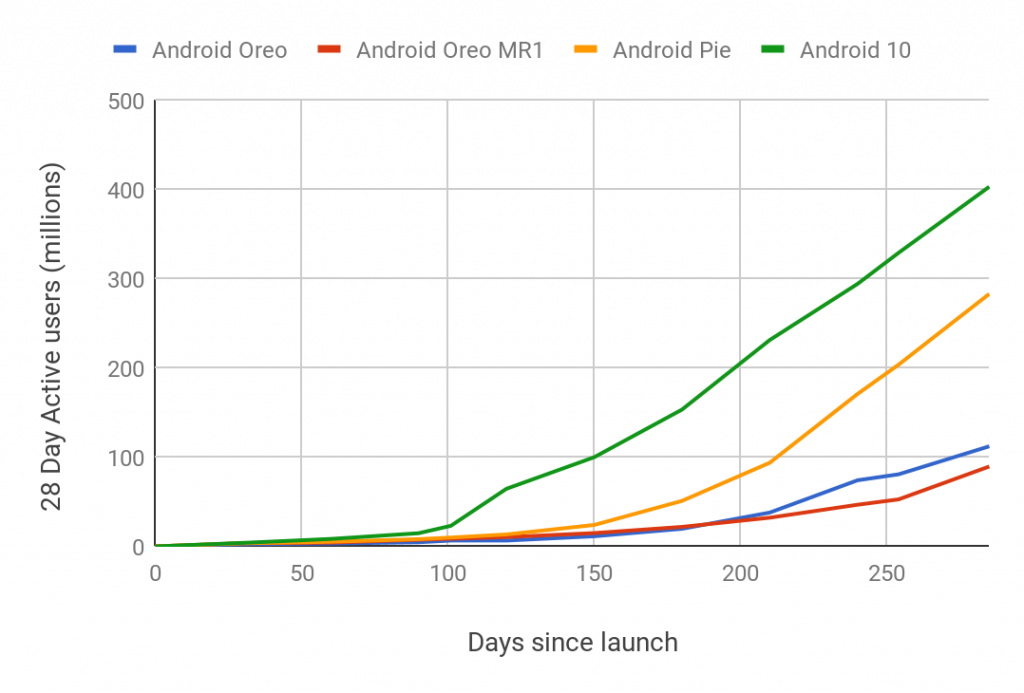 Dominate the App Store.
Get the latest industry news first.
Google credits the rapid adoption rate for Android 10 on Project Treble. Anwar Ghuloum, Engineering Director at Google, said this last year:
"Thanks to Project Treble and our continuous collaboration with silicon manufacturers and OEM partners, we have improved the overall quality of the ecosystem and accelerated Android 9 Pie OS adoption by 2.5x compared to Android Oreo. Moreover, Android security updates continue to reach more users, with an 84% increase in devices receiving security updates in Q4, when compared to a year before."
Project Mainline, which launched with Android 10, will make Android updates become faster. Thanks to Project Mainline,  Google is now allowed to update 21 core parts of its OS via Google Play without requiring a full over-the-air update (OTA).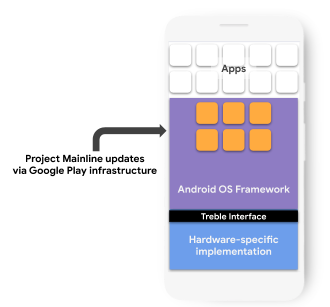 Over-the-Air updates normally require manufacturer and operator verification before allowing Android OS updates to be installed on user devices, removing this requirement will help speed up the update process for Android OS. App developers will now have more confidence that users will be able to access most of the latest Android features as Google has already started updating most of its APIs through the Play Store.
Dominate the App Store.
Get the latest industry news first.