Movial Acquired by Microsoft To Work On Android For Surface Duo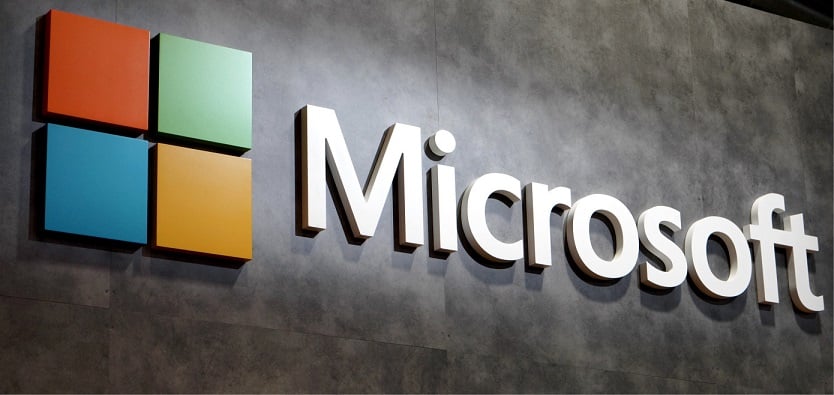 The privately held software engineering company Movial, has been recently acquired by Microsoft to work on a custom Android flavour for the Surface Duo.
As "foldable" smartphones is still an emerging market, the Surface Duo is an exciting new smartphone/tablet hybrid that Microsoft is working on that requires a custom Android OS. And Microsoft is currently betting on the Surface Duo to make up for it's past Windows Phone shortcomings.
Custom Android development for the Surface Duo was previously contracted to third-party Android development companies which included Movial. And now Microsoft has acquired Movial's operations in the USA, Romania, and Taiwan. They will now be working on the custom Android OS for the Surface Duo in-house, as an internal team under the Microsoft Devices division.
With the acquisition, Movial's office in Iasi will become Microsoft Romania's fourth R&D centre and Redmond will be taking in 60 employees from that location. The company's headquarters in Finland will continue to operate as an independent company.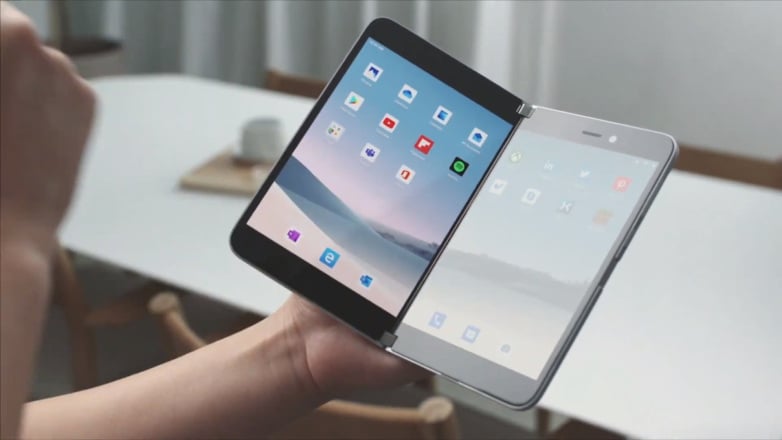 Dominate the App Store.
Get the latest industry news first.
The creation of a dedicated in-house development team shows Microsoft's strong commitment to their new device, earlier this year, the company even released a preview toolkit so interested app developers can get started on creating apps for Surface Duo.
First announced October last year, Microsoft's Surface Duo is scheduled to launch later this year, powered by a Snapdragon 855, two 5.6-inch AMOLED displays, 6GB RAM, 64/128/256GB storage, and 11MP camera. But for a high-end device launching this year, the Surface Duo already looks dated with the lack of 5G support, wireless charging or NFC.
We'll just need to wait and see whether consumers will see foldable smartphones as a gimmick or it's going to be the next big thing which could mark Microsoft's big comeback to the smartphone market.
Image Credits: BGR, Techcrunch
Dominate the App Store.
Get the latest industry news first.