Drupal 7 Will Reach End-Of-Life In 2021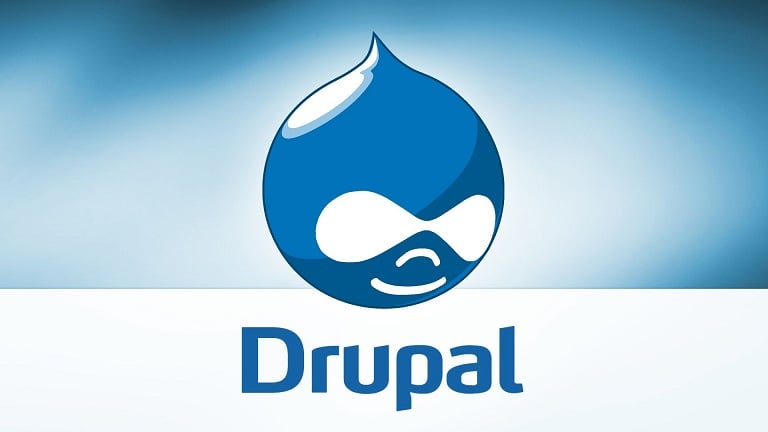 The team behind Drupal has officially announced that Drupal 7 will reach its end-of-life (EOL) come November 2021.
On November 2021, official community support for Drupal 7 will end, support provided by the Drupal Association on Drupal.org will also end. Automated testing services for Drupal 7 will be shut down, and the Drupal Security Team will cease providing updates to Drupal 7.
Drupal 7 will also be marked end-of-life in the update manager in the Drupal administrative interface. Updates, security fixes, and enhancements may be available on a limited basis from select commercial vendors, but support will no longer be officially provided by the community.
According to a blog post, here is what Drupal 7 users should expect come November 2021:
Drupal 7 will no longer be supported by the community at large. The community at large will no longer create new projects, fix bugs in existing projects, write documentation, etc. around Drupal 7.
There will be no more core commits to Drupal 7.
The Drupal Security Team will no longer provide support or Security Advisories for Drupal 7 core or contributed modules, themes, or other projects. Reports about Drupal 7 vulnerabilities might become public creating 0 day exploits.
All Drupal 7 releases on all project pages will be flagged as not supported. Maintainers can change that flag if they desire to.
On Drupal 7 sites with the update status module, Drupal Core will show up as unsupported.
After November 2021, using Drupal 7 may be flagged as insecure in 3rd party scans as it no longer gets support.
Best practice is to not use unsupported software, it would not be advisable to continue to build new Drupal 7 sites.
Now is the time to start planning your migration to Drupal 8
If on you are still on version 7 come November 2012 due to issues in upgrading to version 8 or 9, there will still be a select number of organizations that will provide Drupal 7 Vendor Extended Support (D7ES), it will be a paid service operated by these organizations with some help from the Security Team.
Dominate the App Store.
Get the latest industry news first.
Historically, Drupal's policy is to only support two major versions of Drupal, with Drupal 8 already available, Drupal 7 would ordinarily reach  its end of life when Drupal 9 which is expected to be released on 2020. And due to a large number of websites that might still be using Drupal 7 by 2020, the team has extended support of Drupal 7 until November 2021.
As of writing, the most current version if Drupal is 8.6.0.
Image Credit: Drupal
Dominate the App Store.
Get the latest industry news first.