Apple Is Planning On Merging iOS And MacOS Apps By 2021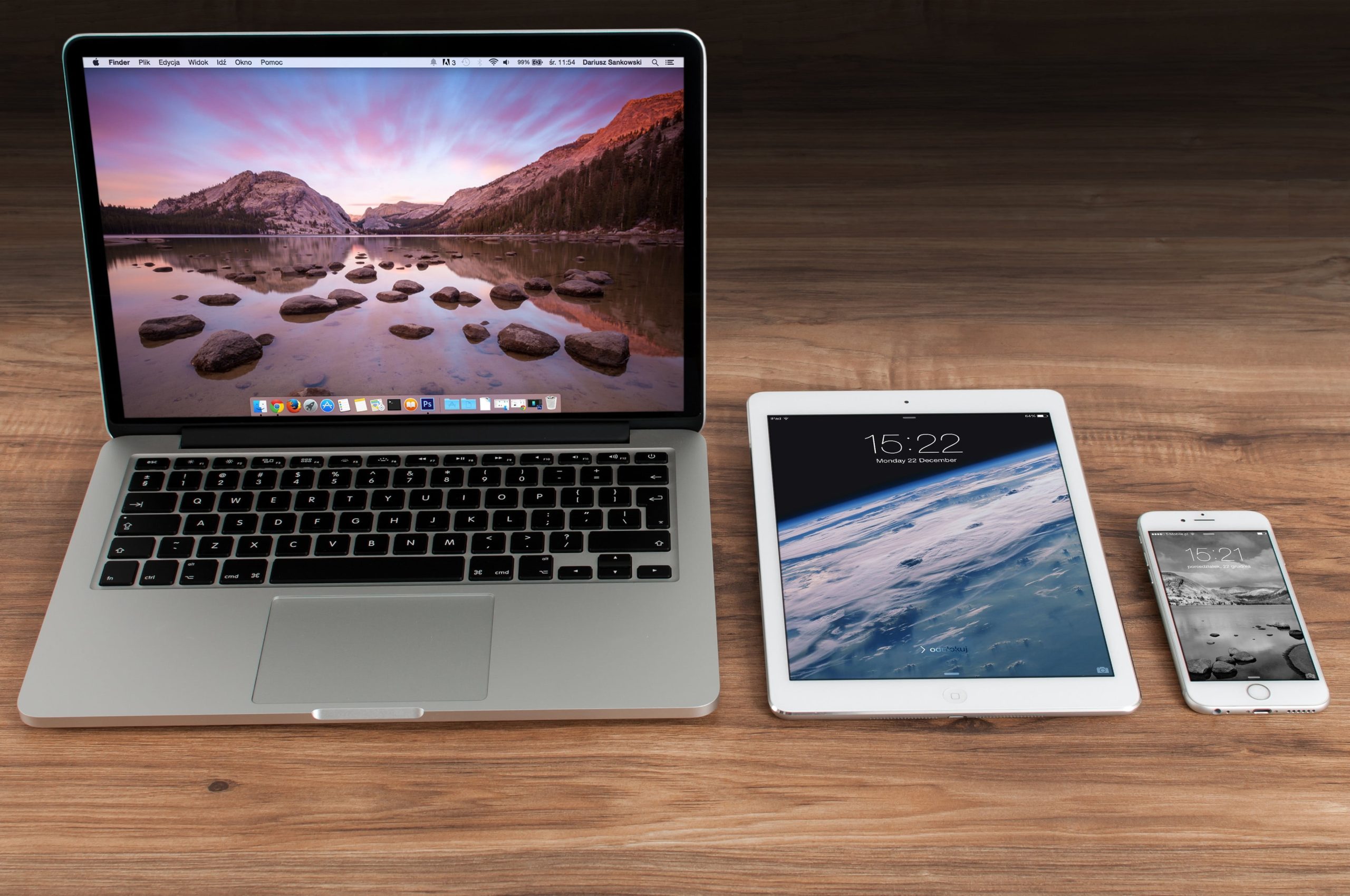 Apple is planning to make the lives of app developers easier by merging iOS and macOS apps into one by 2021.
While the company has previously shot down any claims about plans to merge iOS and Mac apps, Apple has already been tying its iOS and Mac Apps together for some time now. With features like Handoff and Continuity Camera, users can continue their work seamlessly between their iOS and Mac devices. But this is not anything like whats Apple is planning for 2021, as the company wants developers to easily create apps compatible to both iOS and Mac platforms.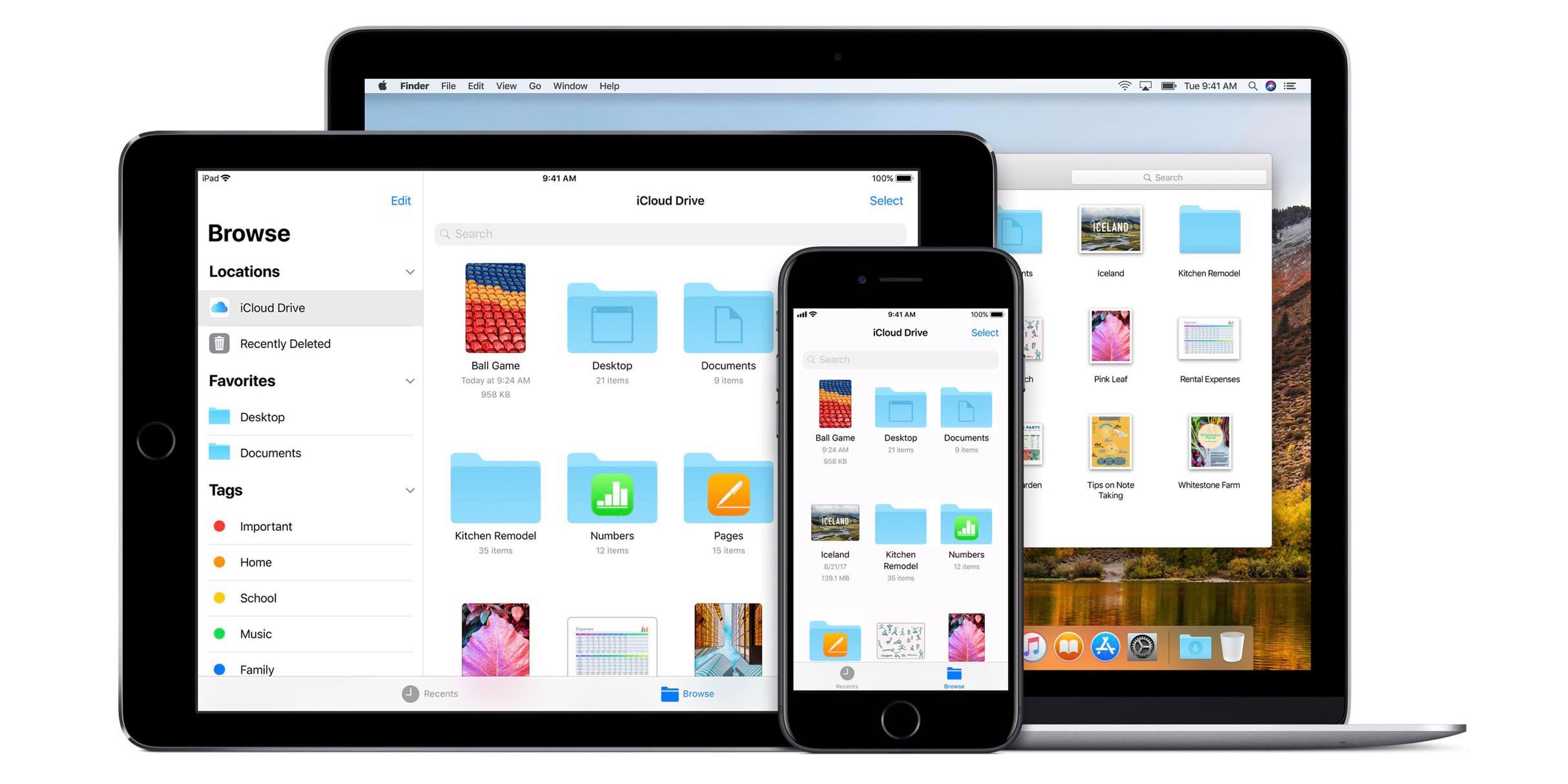 According to a report from Bloomberg, Apple is calling it "Project Marzipan", and hopes to encourage more app development on Apple's platforms and boost App Store revenue.
The company will start by releasing a new SDK that will let app developers port their iOS Apps to Mac later this year. App developers will still need to create different versions of their apps to Apple's iOS and Mac App Stores, but with the new SDK, developers wont have to write the underlying software code twice.
In 2020, Apple plans to expand the SDK so iPhone applications can be converted into Mac apps in the same way, as Apple engineers have found this challenging because iPhone screens are so much smaller than Mac computer displays.
And by 2021, Apple is reportedly planning to give developers the opportunity to merge their iOS and macOS apps into a single package, or a "single binary."  With this, developers will need just to submit one app that can be used on iPhones, iPads, and Macs. This would effectively allow users to download iOS apps directly from Mac computers and vice versa.
Dominate the App Store.
Get the latest industry news first.
Word is that this new SDK will be released as early as June during its annual developer conference (WWDC).
Planing Phase
While project "Marzipan" is already in the pipeline, "the plans are fluid and could be altered." As a spokeswoman from Cupertino, California-based Apple declined to comment.
Hardware Plans
Merging iOS and Mac Apps coincides with the Apples preparations to merge some of the hardware components running their devices. Currently, iOS devices are powered Apple processors while Macs are powered by Intel. And Apple plans to start transitioning some Macs to be powered by its own chips by 2020. 
Dominate the App Store.
Get the latest industry news first.