Google to Release Tiles API Soon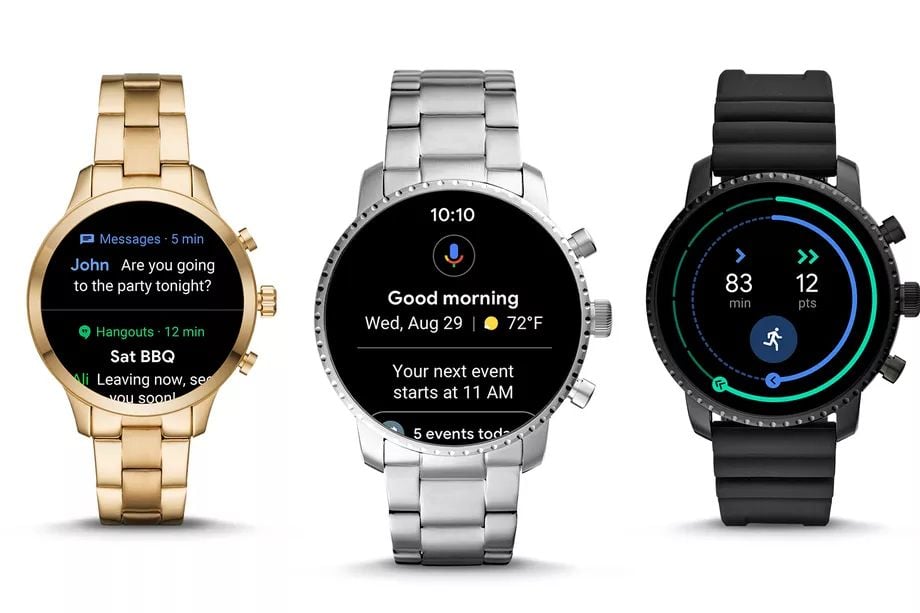 Google's wearable platform WearOS looks to be getting the long-awaited update soon when the tech giant releases the Tiles API. 
Google releases far fewer updates for its wearables platform than Apple does for its WatchOs. This leaves fans of the smartwatch range feeling a little left behind. The news that a new API is on the horizon will come as a relief to many. 
Announced back in 2019, Tiles for Wear Os is a collection of new widgets that focus on glanceable information on the digital watch face. Up to 10 tiles will be supported with this update.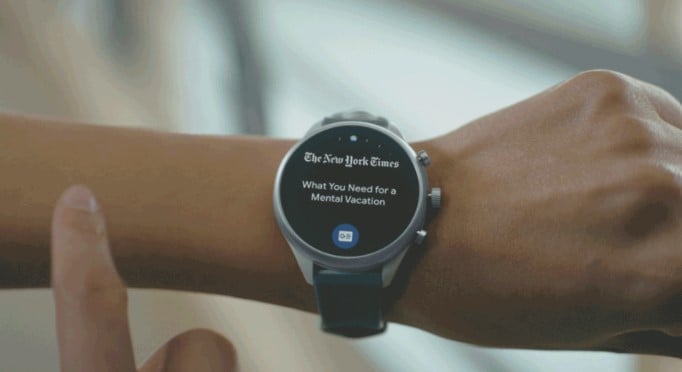 Tiles has been limited to Google's own devs but will be open to third parties soon. If the commit is merged (which is very likely), then public devs using AndroidX will be able to start making calls to the API. 
Dominate the App Store.
Get the latest industry news first.
It seems like Google is making a big push in the wearables market with better internals available for its WearOS devices. More regular support for the Tiles API would go a long way to help Google achieve more market success. 
Originally posted: developer-tech.com
Hero image: Google
Dominate the App Store.
Get the latest industry news first.