Raising Over a Million Through Crowdfunding – Good Empire & Wine Valet!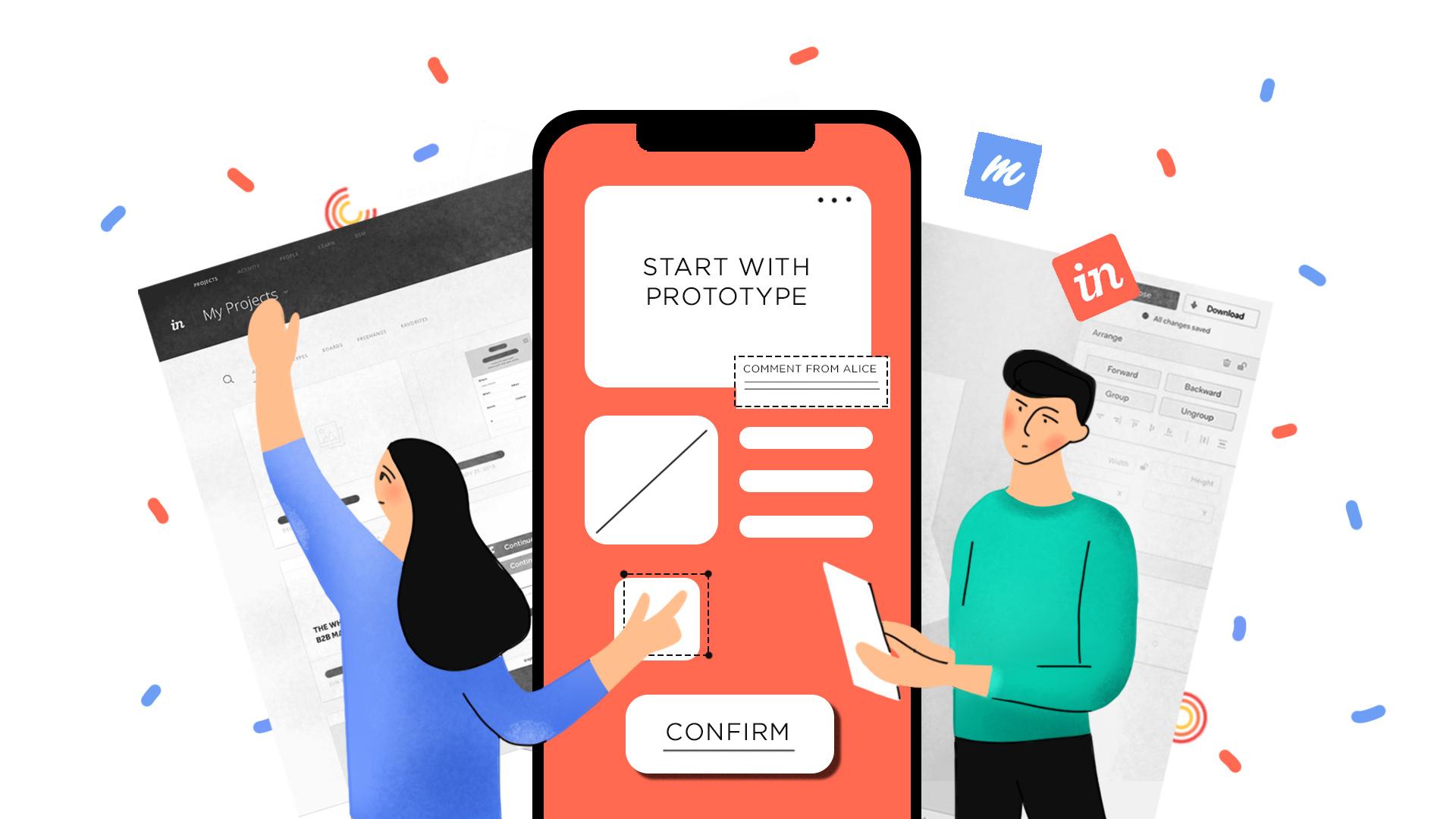 Recently, two of our partners here at Appetiser—Good Empire and Wine Valet—were featured on the
front page of the
crowd-funding site
Birchal
.
This is a site where people from all over Australia can invest in your app to make it a reality.
They did this with just interactive
prototype
s
,
not full app development! They're now on
track to raise millions. You can get your interactive prototype through the Appetiser Design Stage.
The good in Good Empire
An app driven by goodwill and care to the people, the
Good Empire
uses game design to empower communities and encourage them to save the planet. They are passionate about bringing out the good in the world, be it about helping individuals out of poverty, reducing carbon emissions, or anything in between.
Together with the
ir interactive
prototype, the
Good Empire
raised
almost A
$1,000,000
from more than 1,000 investors.
Everyone's so
excited
for the app to reach new heights and inspire more people.
It's wine O'clock
The
Wine Valet
app features a wine tasting system that provides accurate recommendations to consumers. Industry tasters vet all products before being included in their portfolio.
Wine Valet put their pitch deck o
n the platform
, including the interactive design
prototype
w
e built
for the
m. Now they're on track to get their own crowd
–
funding success!
Hello, Vello
The
Vello
app allows social interactions with your favourite personalities and sports stars via direct one-on-one video messages. Through the app, fans and users can connect with their heroes and build a meaningful relationship with them.
With this prototype, Vello was able to sign partnerships with leading agencies across Australia and the US.
They raised over $1,000,000!
The app has now built a database of more than 1,000 potential high-profile celebrities and a fan base of over 150 million.
As an entrepreneur, you might have wondered how to kick off your app development journey.
Good Empire, Wine Valet, and Vello showed that an app prototype is the best way to start.
Do you want to learn how you can get your app journey started with a prototype? You can get your interactive prototype through the Appetiser Design Stage. Just contact us for a free, no
–
obligations chat with a growth strategist.
Click here to book!
Dominate the App Store.
Get the latest industry news first.