Appetiser & TechCrunch: Our Founders Interview is Now Live!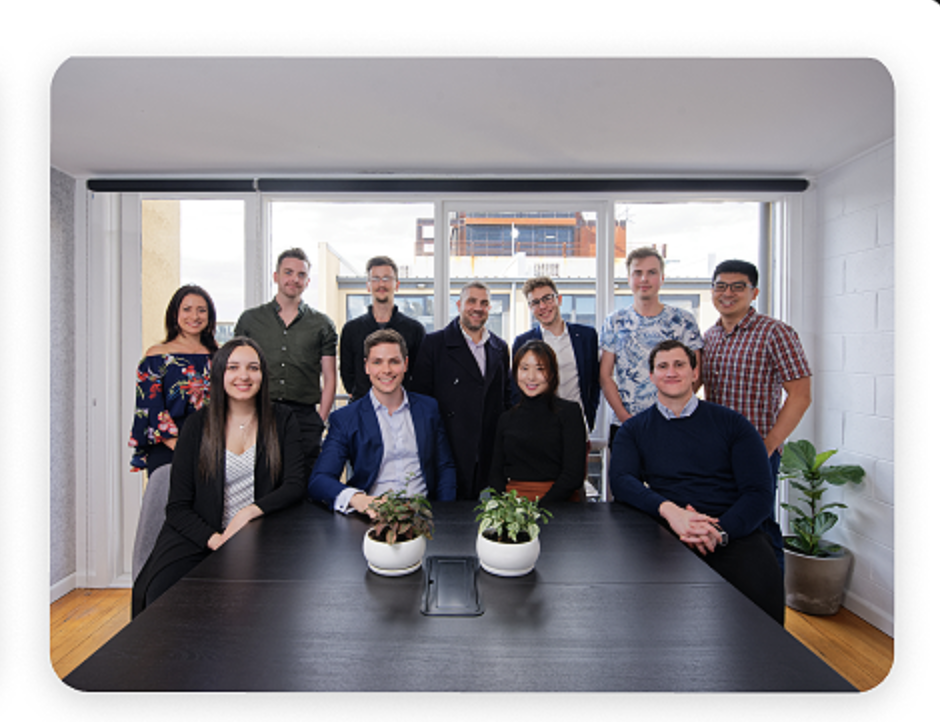 Just a few days ago, our exciting "Meet the Founders" interview was published on TechCrunch.com. TechCrunch is the source of breaking technology news and regularly sees upward of 8.4 million unique monthly users.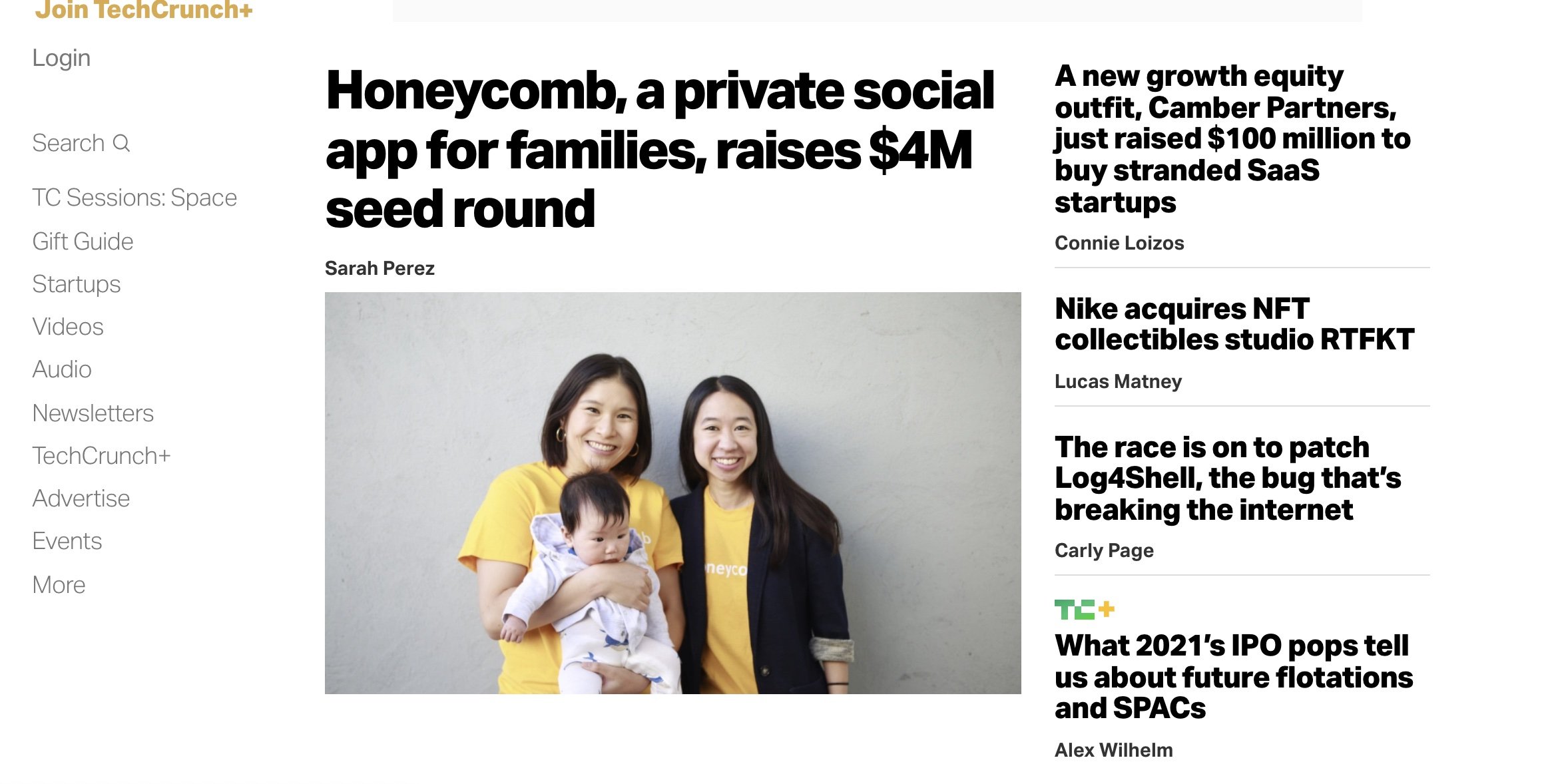 The interview came about after Good Empire founder, André Eikmeier, nominated Appetiser via a survey on the site aiming to identify outstanding software development partners.
Here are a few of the key highlights:
On our origins, 
"We had some healthy debates and identified how we could help others with their own product's success: Speed to market, data-driven insights, top-level quality and strong teams. And that's how Appetiser was born."
The open and direct communication structure for clients and their team, 
"When we build your team at Appetiser, it will be your team! Join standups, ideate with your team, discuss challenges or even have one-on-ones."
Our dedication to client growth,
Dominate the App Store.
Get the latest industry news first.
"The vision for Appetiser was never to be an app development company. Instead, we think of ourselves as a product success agency. Simply put, we try to maximise the chances of a product becoming a success story."
 As well as future plans,
"So far we're in Davao, Cebu, Manilla, Melbourne, and Sydney. In 2022, we are looking to expand this across a few more continents [ … ] and you can expect to see us in the U.S. within the next 12 months."
This is a very exciting and proud moment for us, and we're looking forward to many more highlights like this one. 
For those interested in learning more about the origins and future of Appetiser, you can read the article in full here.

Cheers,
Jamie.
Director & Founder. Digital growth entrepreneur operating within marketing, software & process automation.
Dominate the App Store.
Get the latest industry news first.