Unknown App Developers Expect Longer Android App Review Process – Google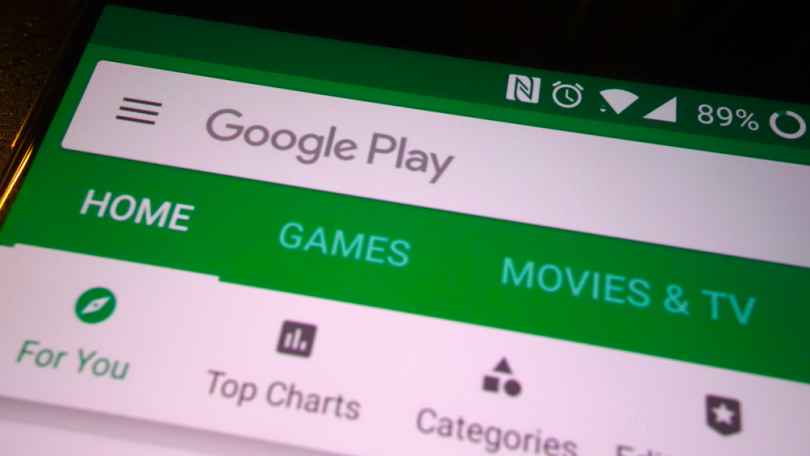 As app rejections on the Google Play Store has been on the rise, malicious app developers are getting more and more clever in disguising their malware laden apps as a result. And now Google has announced that the Android app review process will now take longer for unknown app developers.
According to Google:
"We will soon be taking more time (days, not weeks) to review apps by developers that don't yet have a track record with us."
Last year, the company made changes to the Google app review process by implementing stricter guidelines for SMS and Call Log permissions for apps and has led to a 98% decline of apps accessing sensitive user information
The longer Google app review process is implemented to help address the ever growing influx of malicious apps that makes its way in the play store.
Android app developers should really not worry or get bothered by this new development. Compared to Google, the app review process on the Apple App Store always takes longer, with only 50% of apps get reviewed within 24 hours and the rest are reviewed within 48 hours in the app store.
Dominate the App Store.
Get the latest industry news first.
For app developers, Google is promising more detailed communication, better information about evaluations and appeals, and putting more humans into its process. App developers can also "immediately" appeal if their developer account has been blocked and will be "carefully reviewed by a person".
From users point of view, the Google play store has always been riddled with highly questionable apps and its a good development that Google is constantly improving their processes and guidelines in improving the Google Play Store.
Image Source: PCMag.com
Dominate the App Store.
Get the latest industry news first.