What's New in The iOS 14.4 Update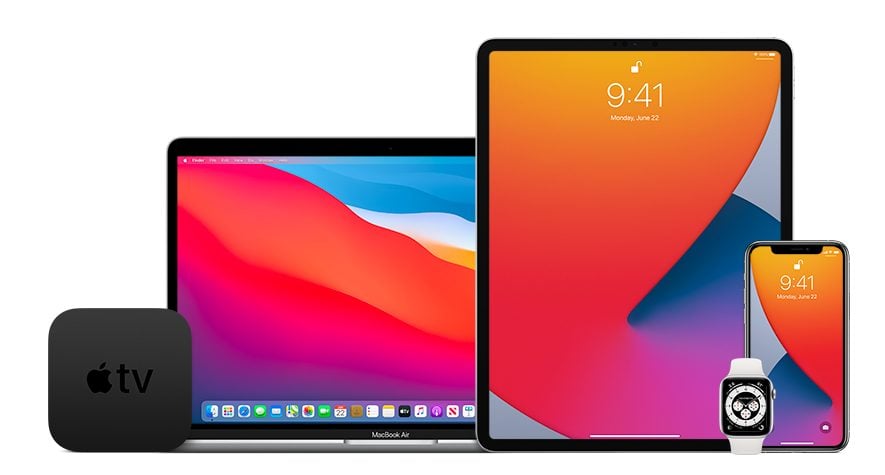 iOS 14 has been on a rocky road since its launch in September of 2020. Users continue to complain about problems and bugs such as shortened battery life, glitches with calls, poor WiFi connection and notification errors.
Apple's latest iOS 14.4 update is coming to solve these issues and introduce a slew of game-changing features.
There is an iOS 14.4 beta for developers so those enrolled in the company's developer program can download this update right now. The update is also available on the Beta Software Program is free and allows anyone with a compatible device and Apple ID to download the iOS 14.4 beta.
Keep in mind that pre-release software like the iOS 14.4 beta is littered with bugs and performance issues, which may impact your current apps, battery life and speed. Before you update, make a local backup on your MAC or PC. You can always revert back to iOS 14.3 if you're unhappy with the performance.
Some of the new features of iOS 14.4 include:
Dominate the App Store.
Get the latest industry news first.
A new handoff experience for the HomePod mini with new audio, video, and haptic effects.
Improvements to the Set Wallpaper action in the Shortcuts app.
A new Direct Touch apps feature in VoiceOver allows VoiceOver users to directly control an app.
Guided audio walking workouts linked to Apple Watch fitness.
A new setting that details the type of Bluetooth device connected to your iPhone whether this is a car stereo, headphone, speakers or another device so that Headphone Audio Level measurements are accurate.
A new warning notification if an iPhone's camera is repaired using aftermarket components instead of Apple's own components
There is also a privacy feature called App Tracking Transparency (ATT), which allows users to activate privacy measures. When using an app, a pop-up box will appear and ask the user whether or not they want the app to track their data.
The iOS 14.4 beta is available for iOS, iPadOS, macOS, tvOS, and watchOS.
Article originally appeared on ZDNet
The header image is from Apple
Dominate the App Store.
Get the latest industry news first.