Bumble Plans on Going Public; IPO Expected in February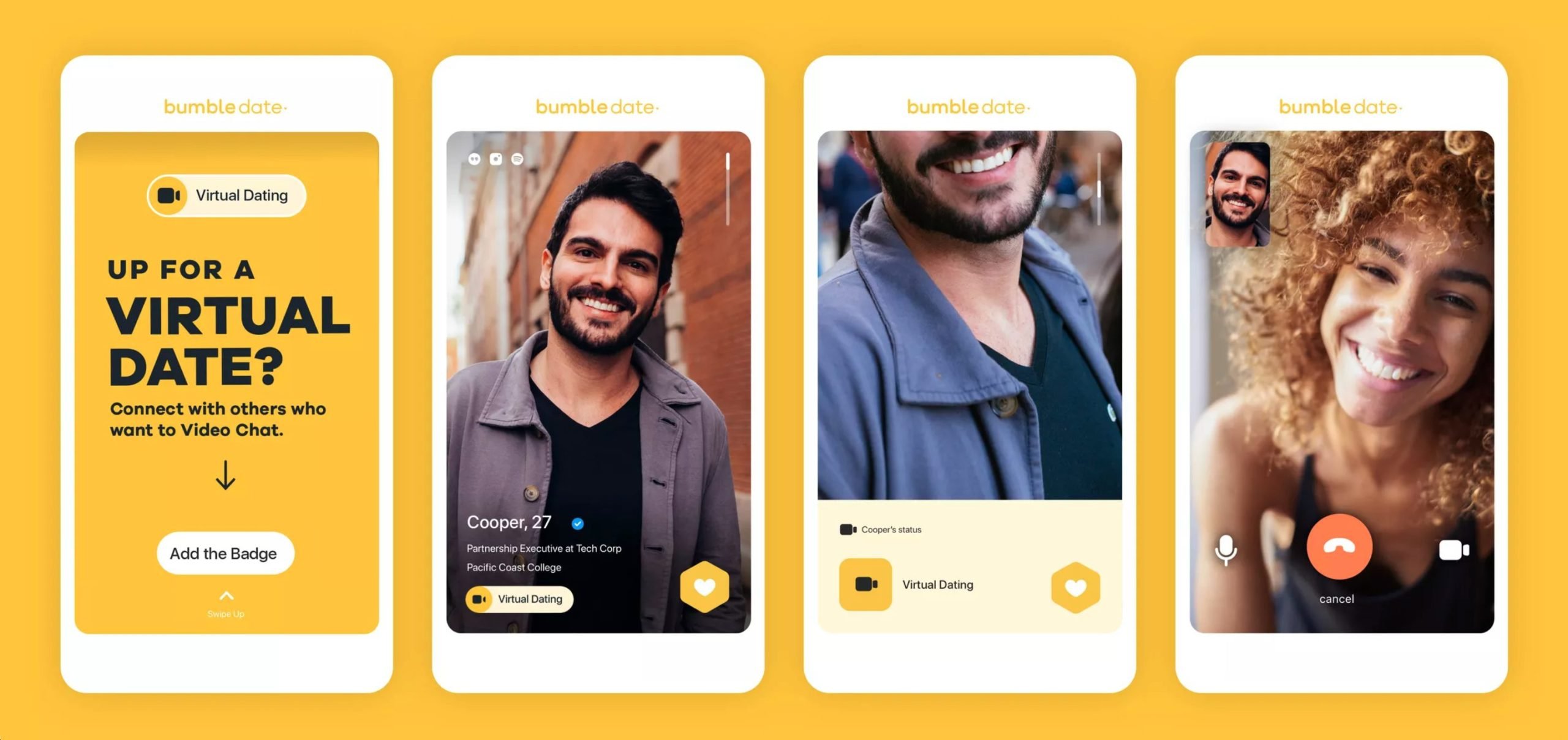 Dating and networking app Bumble recently filed to go public with an IPO that could come in a few weeks. This move is considered time-appropriate as many companies now seek to capitalise on what seems to be the strongest IPO market in the last two decades.
A prospectus stated that the social media giant might raise as much as $100 million with the IPO, with a probability to change due to future filings. As of now, Bumble has not disclosed its plans regarding the number of shares to sell and the corresponding price range.
According to Bumble's filing, they have experienced a problem that is affecting their overall performance. "The deficiency we identified relates to a lack of defined processes and controls over information technology," as noted in the filing. However, Bumble is now finding solutions and will be hiring an external adviser to improve accounting functions with the newly hired employees.
It is worthy to note that Bumble gained a net profit of $68.6 million during the first three quarters of 2019, and have faced a loss of $84.1 million in the first nine months of last year.
There are two apps under the Bumble umbrella, Bumble and Badoo. Records show that these apps attract at least 40 million users every month. Tinder is Bumble's most known competitor.
Dominate the App Store.
Get the latest industry news first.
Article originally appeared on NDTV
Header image from The Verge
Realistic Solutions In essayusa. The Options For Secrets In essayusa review As you may see, students are bound to face fairly a few challenges if they need to grow to be a member of the purchase essay membership. Understanding Practical Cbd Essence Reviews Systems My initial impulse to lump CBD with wellness gimmicks and transient well being fads was rooted in my own lack of understanding. cialispascherfr24.com Reasons to Choose UberHorny You get to textual content hot users and browse their profiles, watch live cam shows, and zoom in on footage and movies.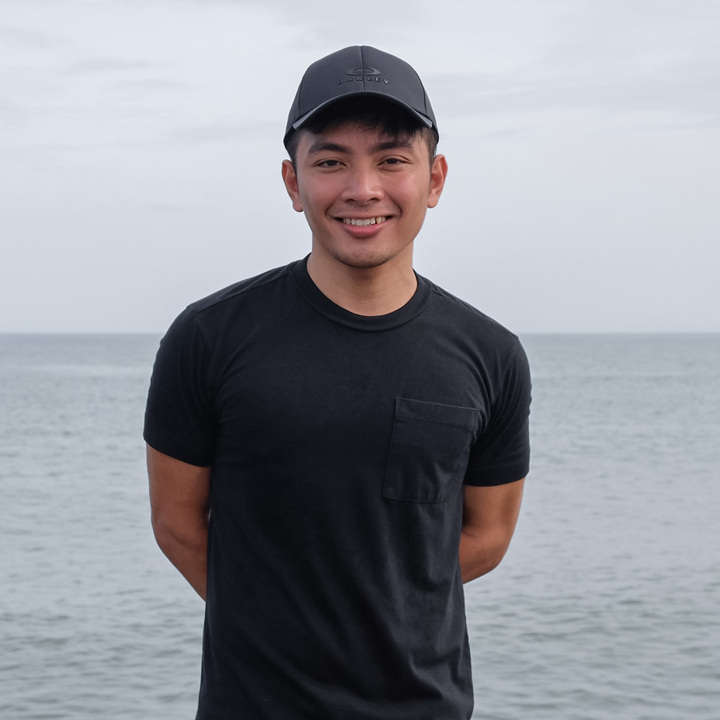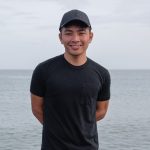 When not composing web content and curating marketing strategies, Eizen spends time with his camera and plays with his dogs. Someday, he wants to build an app that helps travellers discover the world further.
Dominate the App Store.
Get the latest industry news first.