#1 Designs Worldwide (as voted on Uplabs)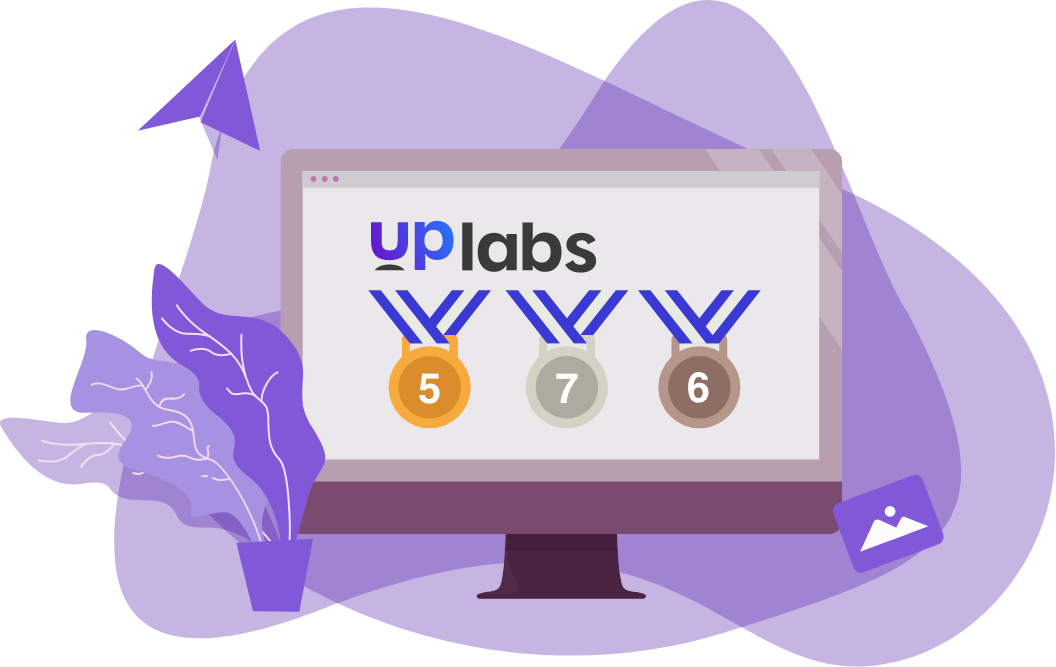 Uplabs and Dribble are design sites where individuals and companies compete for awards as voted by peers. It's where the best designers thrive.
There is no tougher critic than another professional from your industry.
But that also makes the reward much sweeter.
And we feel its sweetness because by the end of June 2019, we were ranked #1 in design on Uplabs (see image below).
This is how it works.
You upload a one design on Uplabs daily. Other designers vote on their favourite designs and by 5pm AEST the following day, the design with the more votes, downloads and comments wins!
As you can see in the image below, in June, we had 10 designs voted #1 by other designers.
We even climbed the ranks on the worldwide leader-board. As previously we weren't participating regularly, we were ranked 400th in the world.
Within seven months, we climbed to top 12th app design company in the world!
But we are aiming to reach for the stars!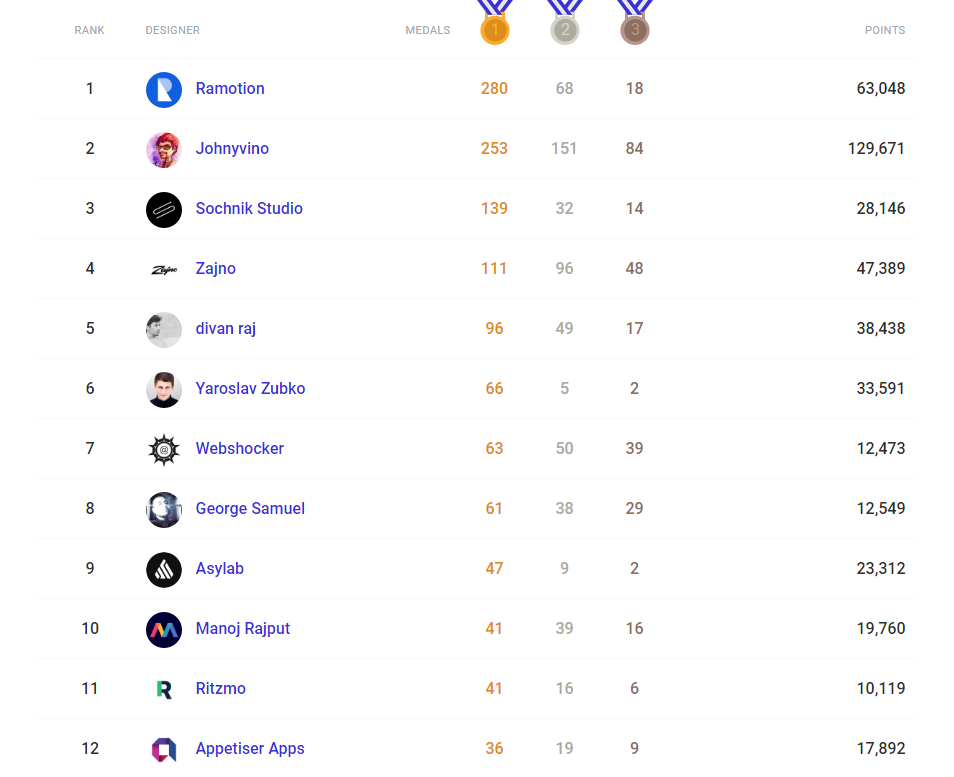 And while we work on making our mark in the design community and be included in premier lists like this one for web design agencies, we would love to invite you to check out work!
Dominate the App Store.
Get the latest industry news first.
You can do visit us on Uplabs here.
And if you see something you like, give it a vote and leave us a comment.
We read every single one.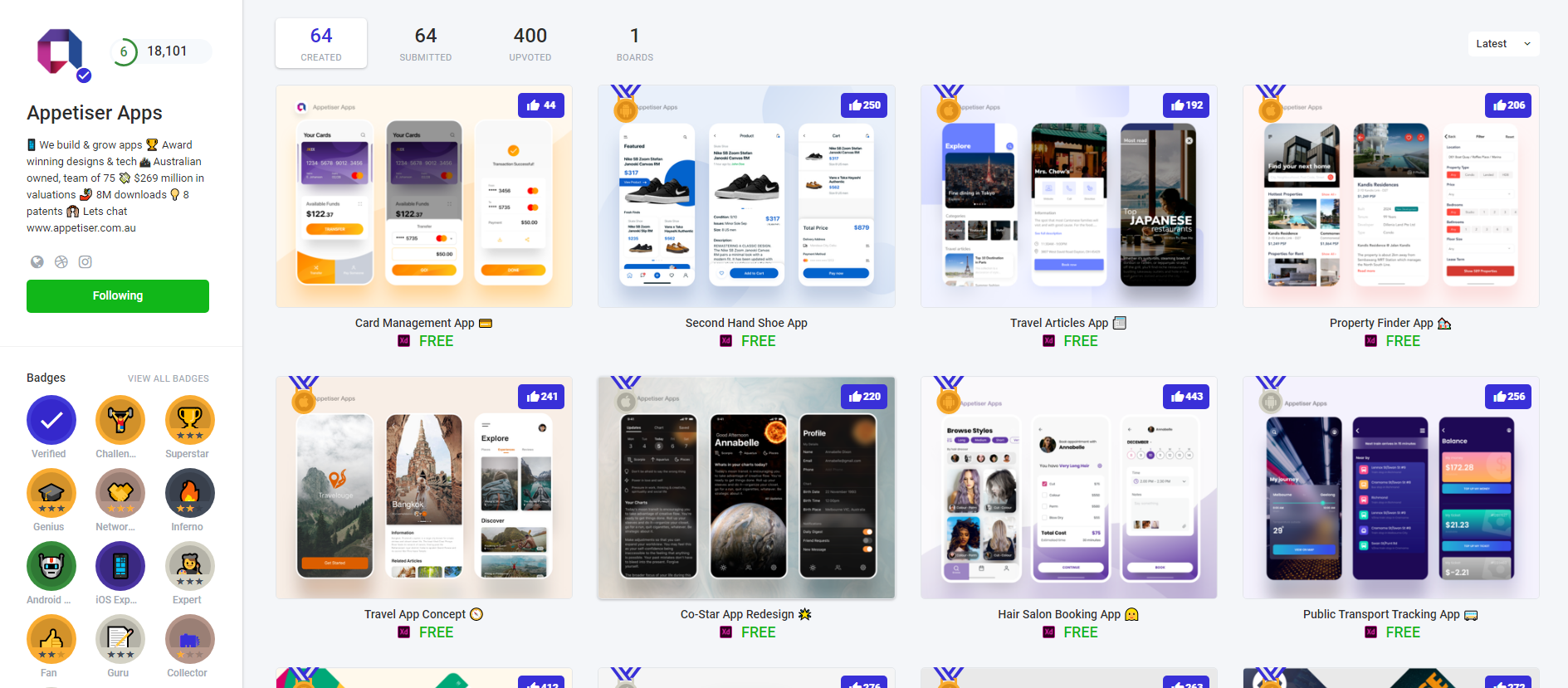 We just happen to have the best one.
So if you are looking for a highly regarded app designers , contact us today!
Thanks team, this is a shout out to you!
#teamworldwide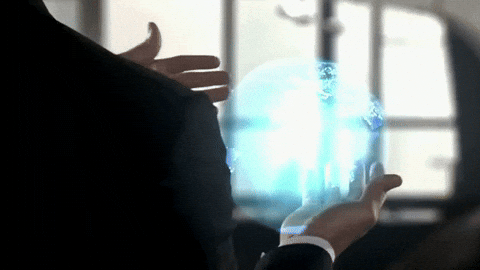 Dominate the App Store.
Get the latest industry news first.