Appetiser Named #4 Best App Design Agency In The World According to DesignRush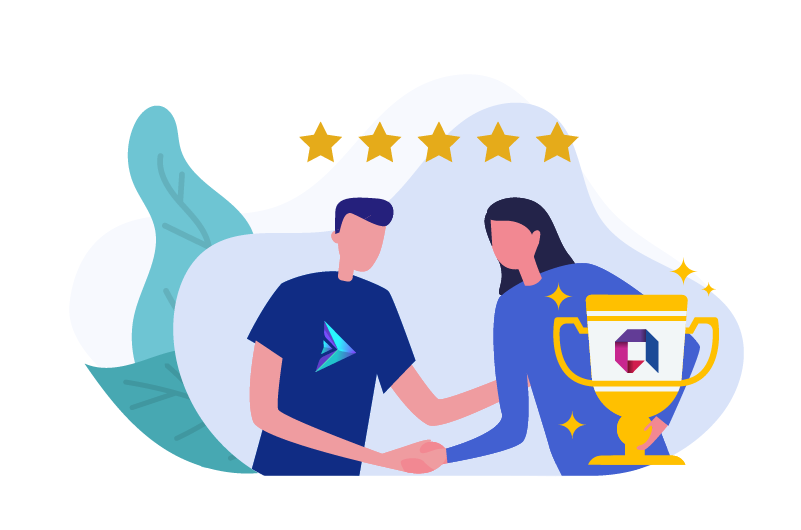 According to a recent press release from DesignRush, Appetiser has been named as the #4 best app design agency in the world.
Appetiser has always been at the forefront when it comes to creating excellent mobile app designs, and we don't just create beautiful apps, we also make sure the apps are functional and easy to use. We always incorporate both style and function in our app designs.
Our app designs end up constantly winning awards from popular design communities such as Uplabs.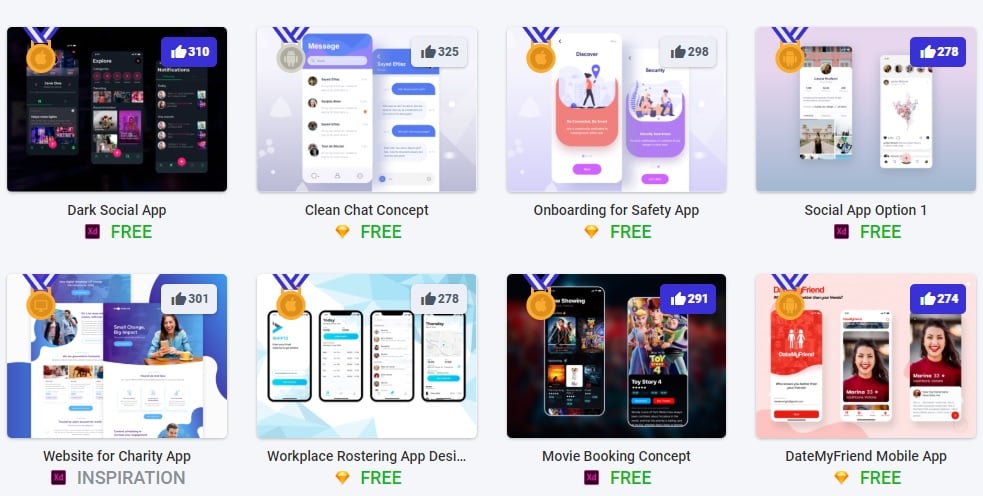 Aside from being the #4 best app design agency in the world, we are also ranked as one of the top app developers in Australia in their best app design companies & app developers list.
According to research, mobile app downloads are expected to increase to around 258 million by 2022, and this stat further validates the ever growing competitiveness in the mobile app market and business should ensure they invest in well designed apps for their businesses to stay ahead of their competition.
Dominate the App Store.
Get the latest industry news first.