Appetiser named Technology winners at Melbourne Young Entrepreneur Awards 2019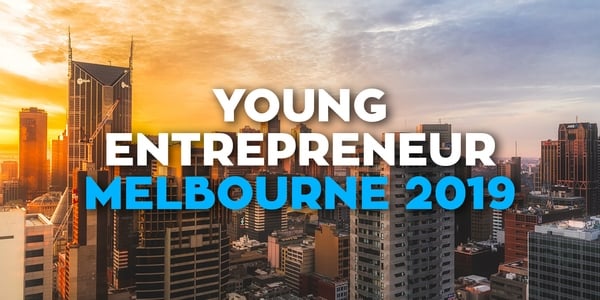 Partnering in 2016, Appetiser founders, Jamie Shostak and Michael MacRae have driven forward their vision to help entrepreneurs build successful mobile and web apps.
As the fastest growing company for app development in Australia, in just three years, the team of two grew into a company of over 100 specialists in three countries and five cities.
Shostak and MacRae represented the team by attending the event at Cargo Hall in Melbourne. The agency was one amongst many young entrepreneurs in the growing creative and cultural capital of Australia.
The second event of its kind hosted by Business News Australia, Appetiser's CEO, MacRae emphasises that this award was a team effort. "This is a great reflection of our team's effort and client's trust. We are incredibly proud of what our team has achieved."
Young Entrepreneur Awards founder, Camilla Jansen, comments that the quality entrepreneurs in Melbourne were outstanding. "The level of competition was so high, and for us it is a real privilege to be able to host such an initiative and get to know the fascinating stories of these young business leaders," she says.
Shostak and MacRae are excited for the future. "Technology can solve many of the world's problems. We are excited to help businesses and entrepreneurs around the world to fulfill this mission."
Dominate the App Store.
Get the latest industry news first.
Ranking 22nd in the world on design site, Uplabs, nominated as a SmartCompany 30 Under 30 and winning the Technology category for Melbourne's Young Entrepreneurs Award, it is clear that the company is on track to hitting its goals.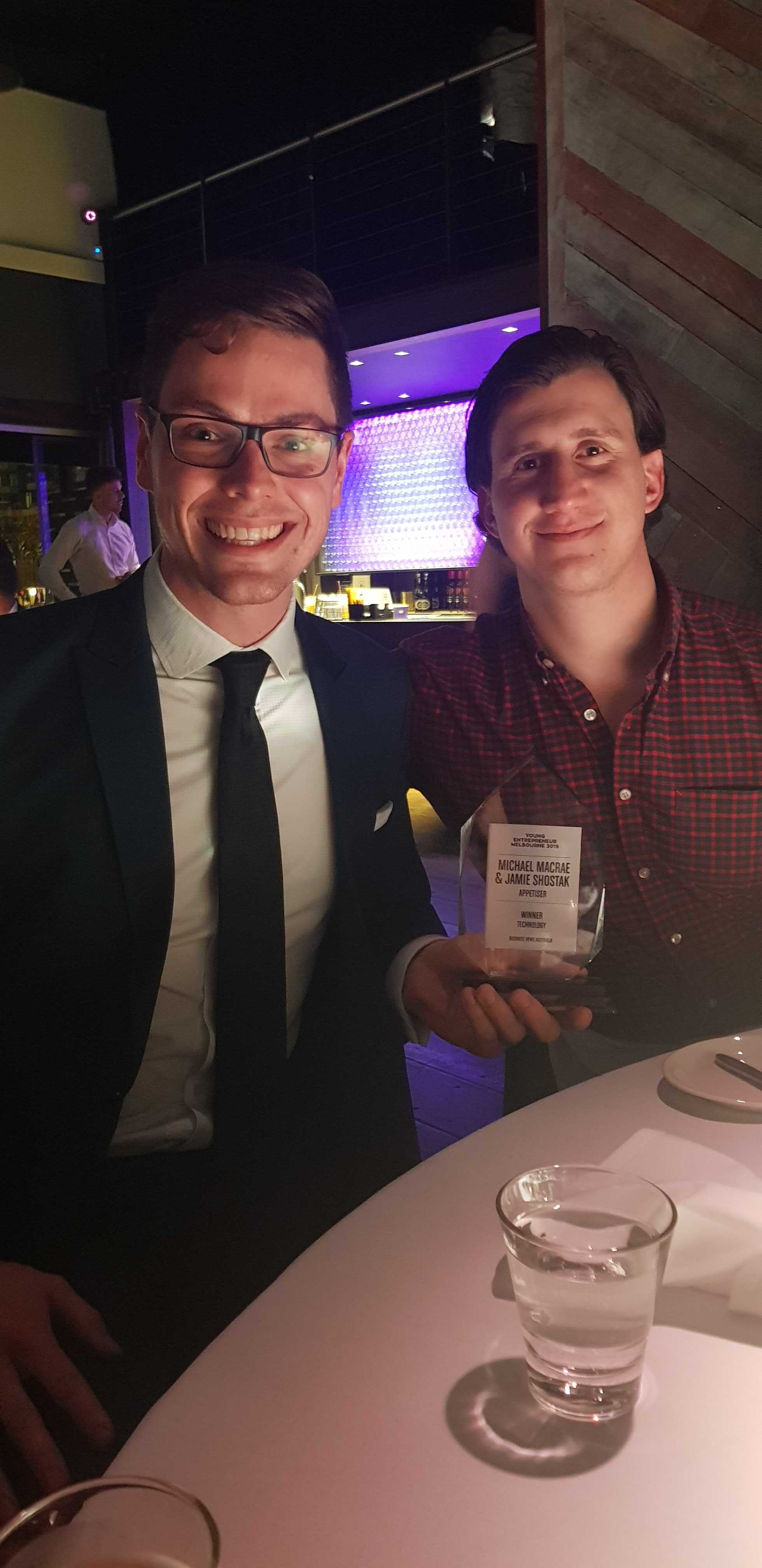 Michael MacRae and Jamie Shostak holding the Technology trophy at the Melbourne Young Entrepreneur Awards 2019
Read more about the awards on Business News Australia.
Director & Founder. I build and grow ideas. With a heavy focus on business strategy and automation, I am focusing on the interception of technology, marketing and design.
Dominate the App Store.
Get the latest industry news first.