Apple Unveils Universal Purchase Option for MacOS, iOS, iPadOS, and tvOS Apps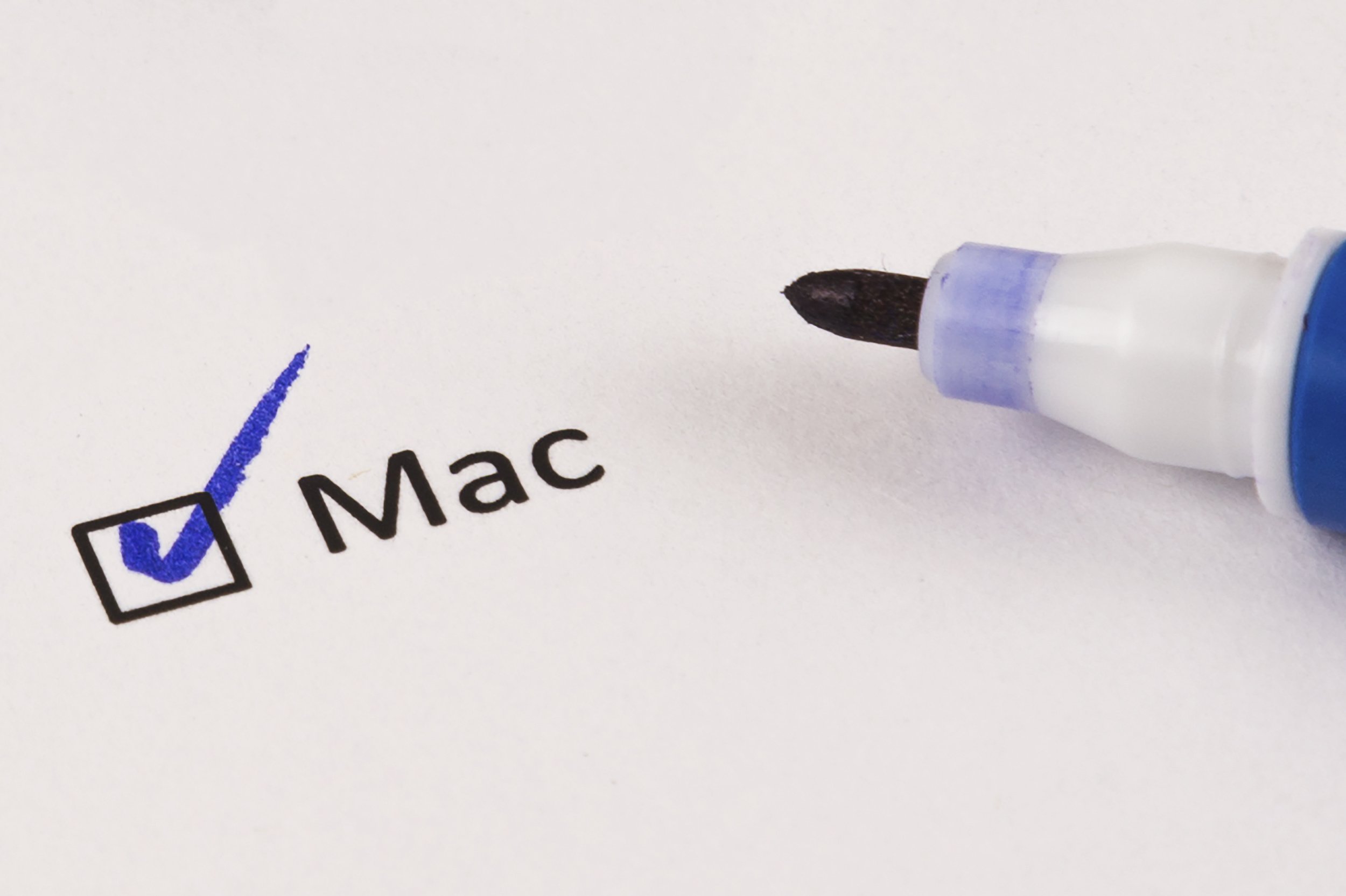 Apple recently took a giant leap forward by including the MacOS to the list of platforms that feature a Universal Purchase Option. App developers can now entice consumers by bundling together several apps in the Apple ecosystem.
Apps will soon share a single bundle identifier number that allows one transaction register to work on various Apple platforms. This means that consumers only need to purchase a version of an app once to access it on different Apple platforms. Consumers will also be able to sync in-app purchases and subscriptions.
Unifying the App Stores
As part of making the transformation a reality, Apple will also unify categories across the Mac App Store and the iOS App Store. The updated categories will be as follows:
Dominate the App Store.
Get the latest industry news first.
For iOS apps:

Developer Tools
Graphics & Design

For Mac apps:

Books
Food & Drink
Magazines & Newspapers
Navigation
Shopping
Photo & Video (merging the "Photography" and "Video" categories)
Games (under which "Kids" will no longer be a subcategory)
New Xcode Version
MacOS's inclusion in Apple's universal purchase roster is made possible by the Xcode 11.4 beta release. The said release enables universal purchase by default for new Mac Catalyst apps. Through the new Xcode version, developers can create a new app for multiple platforms using a single app record in App Store Connect. Developers can also modify an existing app record and make it available to other platforms. Registered developers can now download the Xcode 11.4 beta, but won't be able to go live until March 2020.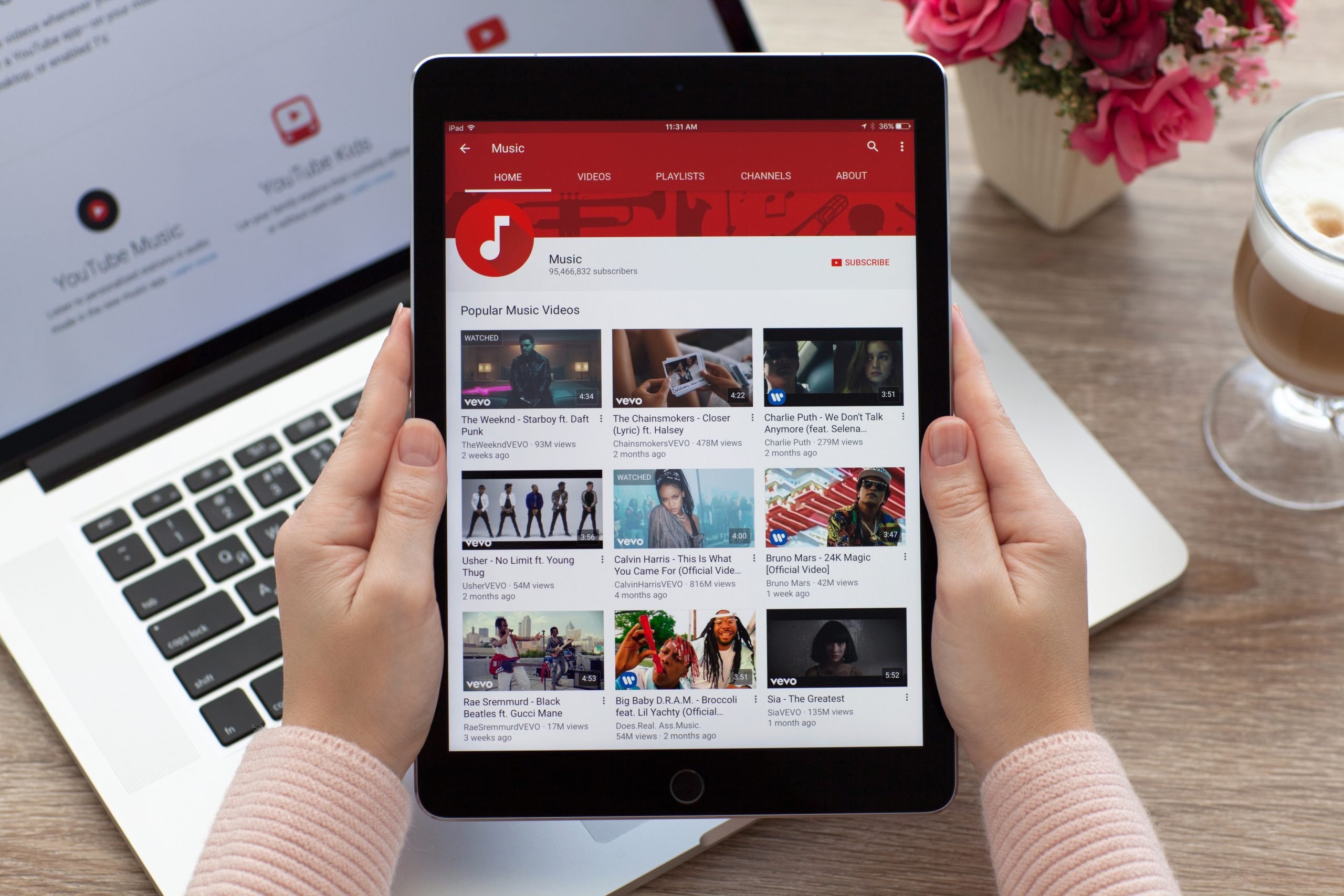 Notably, the Universal Purchase Option is not compulsory. Developers may still opt to sell different versions of their apps for separate platforms. Also, developers should still weigh the advantages of bundling the apps together and determine whether doing so would fit their business strategy.
What could persuade developers, however, is that universal applications have become common in the Apple ecosystem, as observed in the delivery system for the iPhone, iPad, and tvOS. MacOS's entry to the universal purchase may also drive increased Mac app developments and encourage further bundled apps in the future.
Dominate the App Store.
Get the latest industry news first.