This is How the Coronavirus is Affecting Tech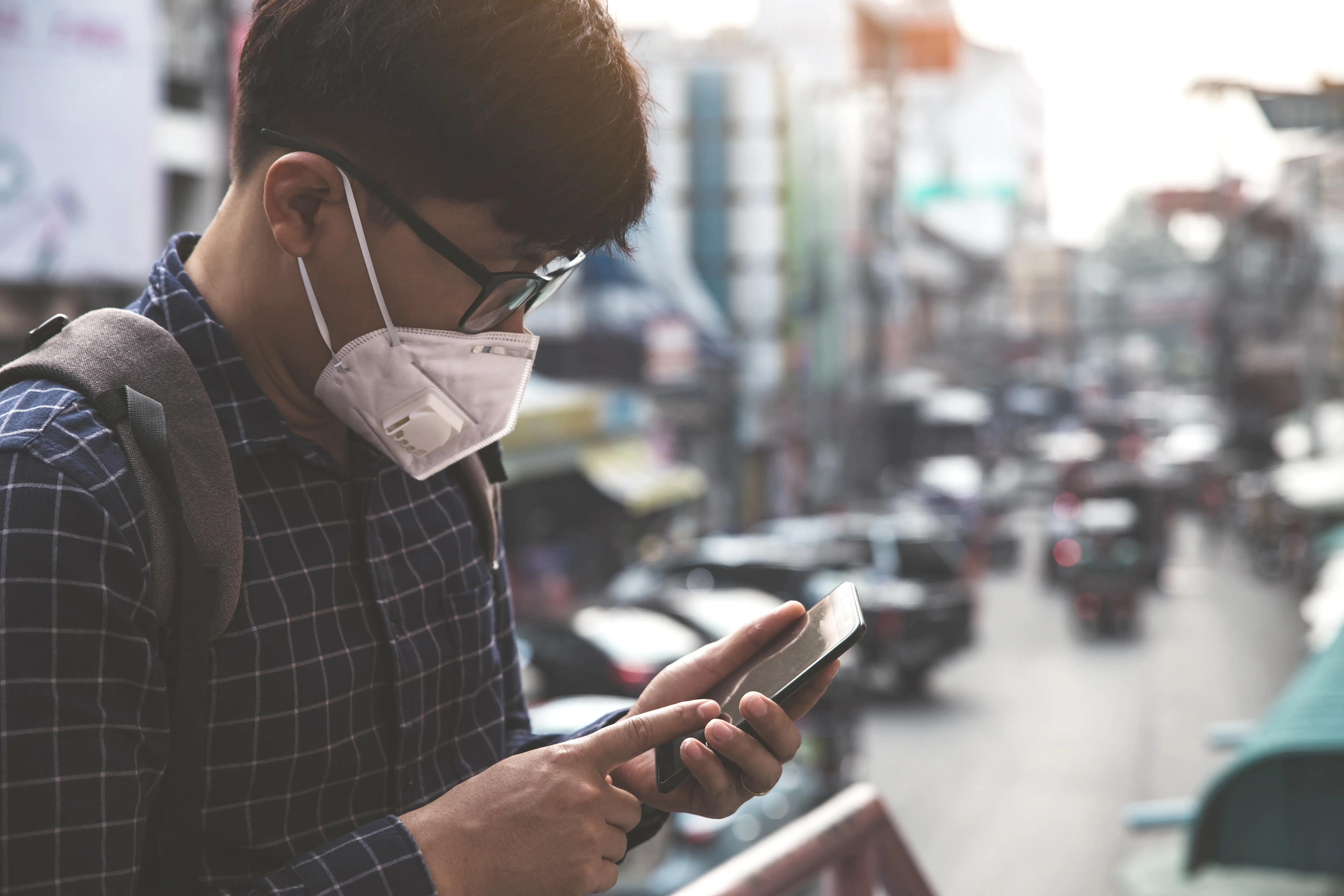 On 30 January 2020, the World Health Organisation declared the coronavirus a global health emergency. Since then, flights to and from many major cities in China and Hong Kong have been barred, schools remain closed, and several companies have halted work. 
With China being home to many global companies' factories and manufacturers from pretty much every single industry, the world economy is more than shaken.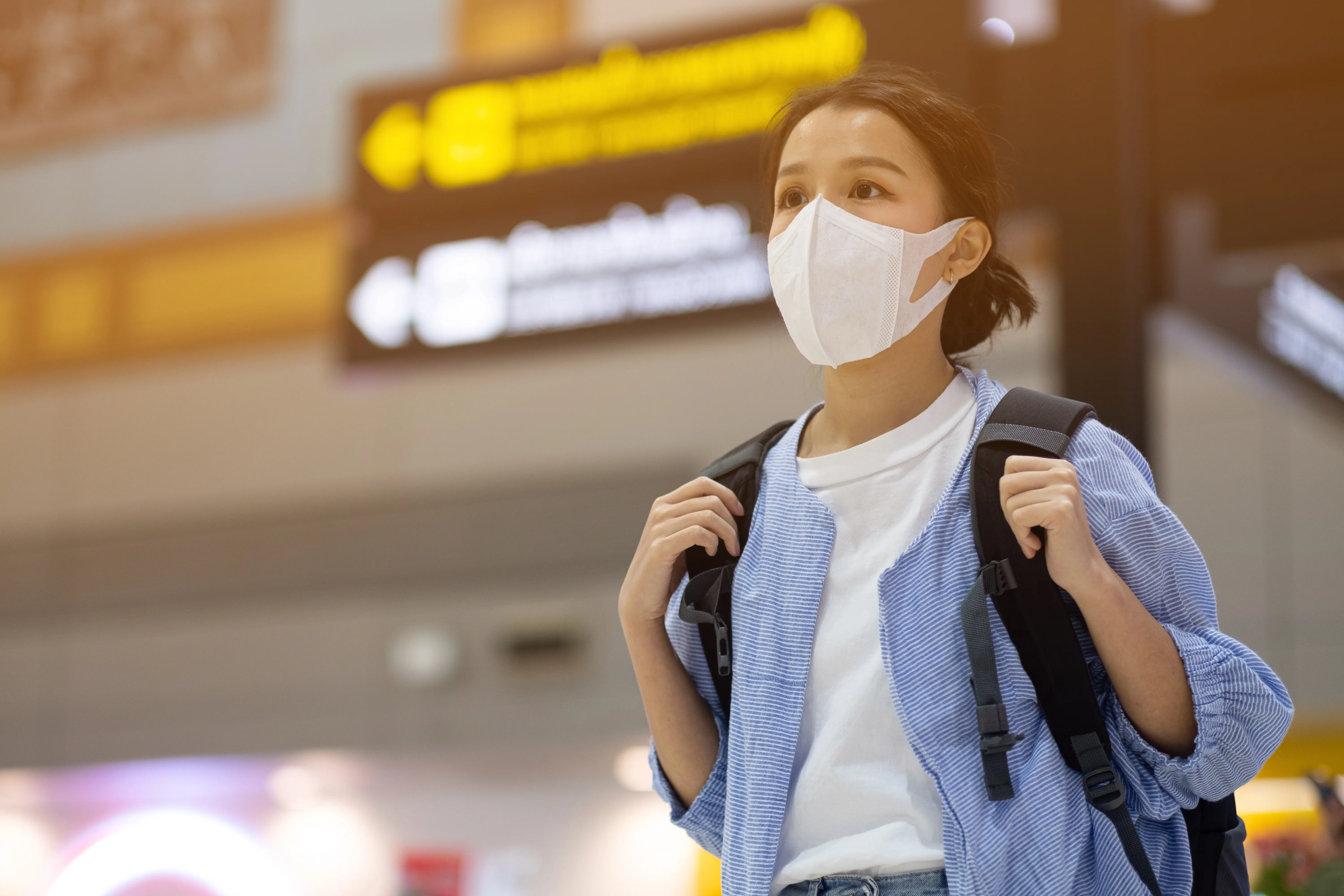 The tech industry, in particular, has had more bad days than good recently with giants such as Google, Amazon, and Microsoft deciding to shut down their offices in China and Hong Kong for the time being. Products such as iPhones, Nintendos, Playstations, and more have manufacturing hubs in the affected Chinese provinces and, thus, may have a negative impact on 2020 product launches.
Even 2020 Holiday Releases Could be Affected
Even if operations resume soon and bounce back to full production, experts say that the crises could be felt well into the holidays. This is because factories typically work on producing last year's products alongside prototyping those in the development stage. And with other countries continuing to ban travel to China, engineers cannot be hands-on in resolving the production issues.
If Apple doesn't double up on production once operations resume in its major factory in Zhengzhou, expect a shortage of iPhones and Airpods. 
Asus, for example, has already announced a shortage of their popular gaming phone, ROG Phone II.
Event No-Shows
The upcoming and much-awaited Mobile World Congress (MWC), which is set to be held in Barcelona, is currently losing some of its VIP guests.
Dominate the App Store.
Get the latest industry news first.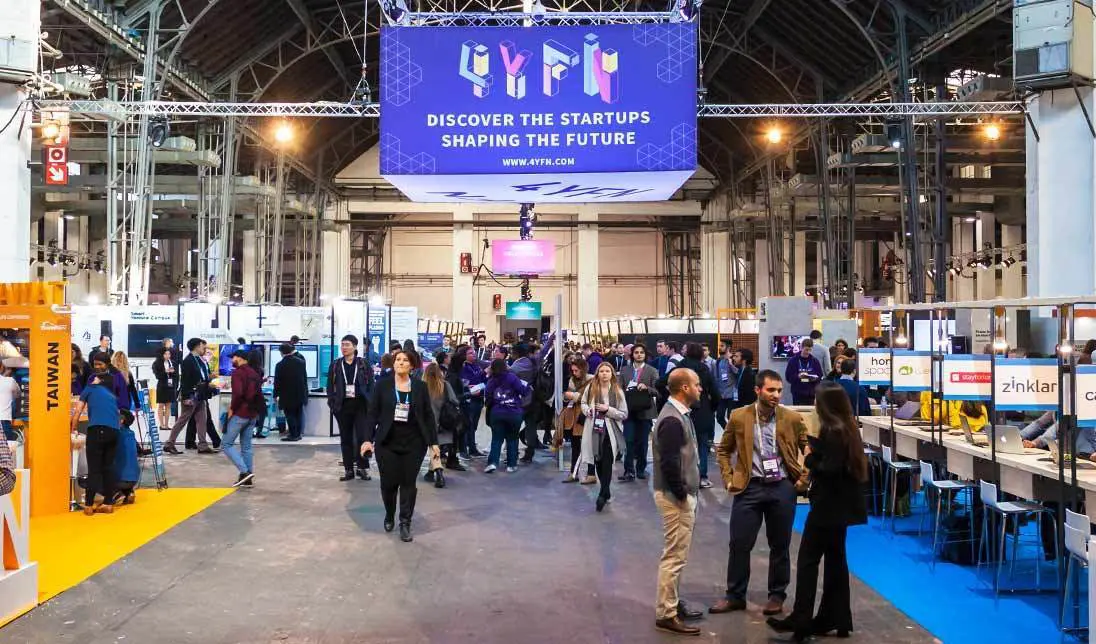 Sony, Amazon, and Nvidia, to name a few, have decided to pull out from the event for fears of the coronavirus. 
The event, scheduled on February 24-27, is one of tech's most important and prestigious gatherings. 
Amazon was supposed to host a number of sessions. Meanwhile, Nvidia was to sponsor talks on topics like artificial intelligence.
Despite the significant number of cancellations, the MWC will go ahead as planned. 
Similarly, Huawei has postponed one of their major developer conferences, originally scheduled for February 11 and 12 in Shenzhen. The conference, now slated for the end of March, is geared toward developers in the ICT field. 
Multiple eSports events had also been delayed or cancelled until further notice.
As the death toll in China rises above 1,000 and with more than 42,000 confirmed cases worldwide, it remains unclear what the next few weeks will look like for tech. While the epicentre of the outbreak is in China, it continues to make a ripple effect across the world and will definitely be felt for months to come. 
Dominate the App Store.
Get the latest industry news first.