Google's In-Development Android OS Replacement, Fuchsia OS Will Be Able To Run Android Apps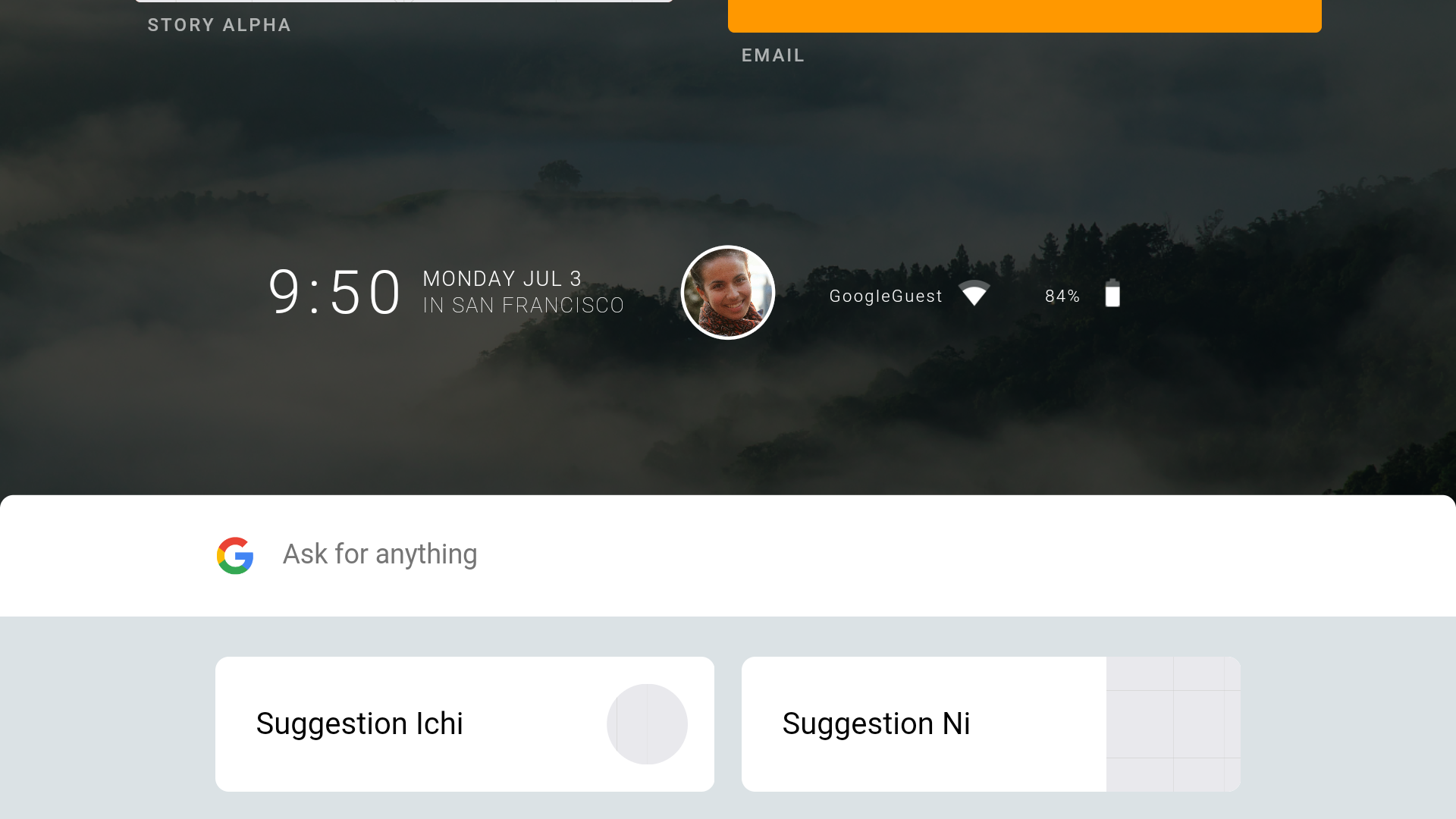 Fuchsia OS, Google's mystery in-development and potential replacement for Android will support Android apps once it's released.
9to5Google recently spotted a new update to the Android Open Source Project (AOSP), suggesting Google Fuchsia will be using a special version of Android Runtime (ART) to enable it to run Android apps.
Having this feature would enable devices running with Fuchsia to take advantage of the abundance of Android apps in the Google Play Store. Aside from the instant availability of apps and games for Fuchsia, this could also prove to greatly help improve OS adoption of Fuchsia since it would basically be backwards compatible with old Android Apps.
On the AOSP site regarding Fuchsia device targets, Google notes that:
"these targets are used to build ART for Fuchsia. They differ from usual Android devices as they do not target specific hardware. They will produce a fuchsia package (.far file)."
Although Google is expected to replace Android and Chrome OS with Fuchsia within five years, it has no official timeline for Fuchsia to replace Android and Chrome OS as Fuchsia  is still "one of many experimental open-source projects". Google told CNET.
Dominate the App Store.
Get the latest industry news first.
Even though Fuchsia is still in-development, it has already caught the interest of engineers at the National Security Agency (NSA) who already looked into the OS's security.
Fuchsia OS is designed to run on machines ranging from low-powered, minimal-resource devices all the way up to PCs.
This is good news for Android app developers as they wont need to rush in porting their apps or games to run on Fuchsia devices as their old Android version would still work with the newer OS.
Image Credits: Wikipedia
Dominate the App Store.
Get the latest industry news first.