Appetiser Ranks Among The Top 10 Rising Stars in Deloitte's 2019 Tech Fast 50 Award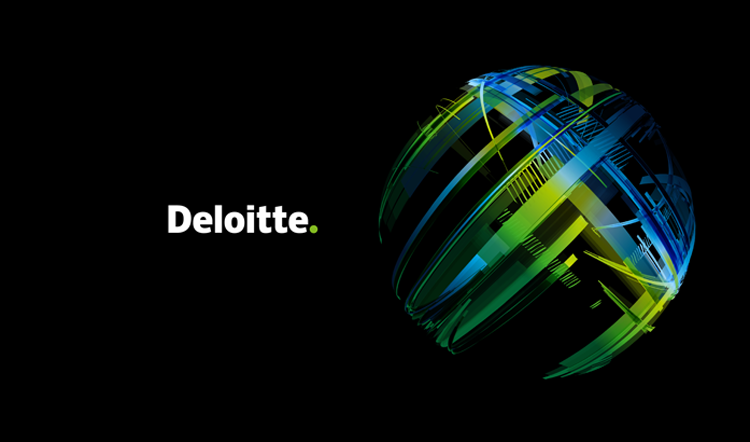 Every year, Deloitte searches for Australia's fastest-growing technology companies. Its Technology Fast 50 program puts a spotlight on companies that bring to life the industry's very best technology-related products through determination, dedication, and laser-focused attention to detail. The prestigious Deloitte Awards, which celebrates innovation and entrepreneurship across the globe, is now in its 19th year in Australia.

Appetiser App Development, which participated in the program for the first time, was in for a pleasant surprise by ranking 10th in the Rising Star category. With growth of 733 percent, Appetiser is indeed among Australia's up-and-coming app development companies expanding at an amazingly rapid rate.
The Deloitte Rising Star accolade recognises fast-growing companies trading for less than three years. Meanwhile, the Technology Fast 50 award is for those that have been in business for at least four years.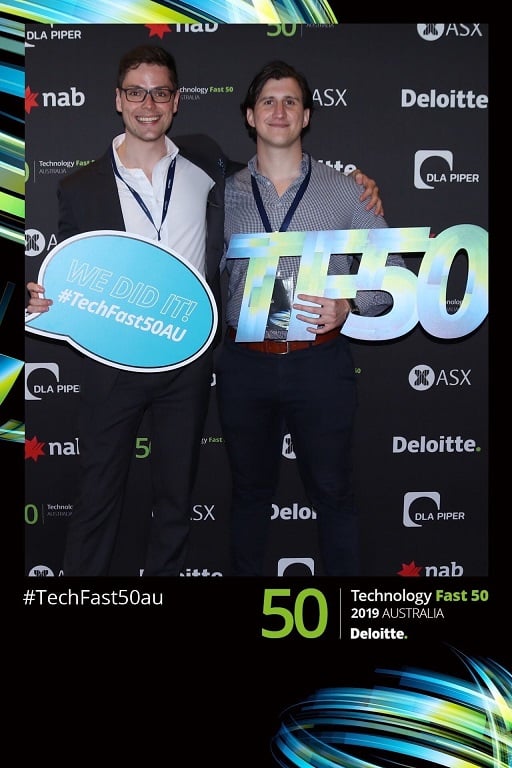 Founders Jamie Shostak and Michael MacRae attended the event in Sydney on behalf of the Appetiser team, which comprises more than 100 experts from Australia (Melbourne), Philippines (Davao, Manila, and Cebu), and Germany.

Commenting on the award, MacRae, CEO at Appetiser, said: "We are very proud of our team and their hard work. This achievement is a reflection of their talent, skills and individual growth at overcoming personal and professional challenges." 
"We are humbled by this recognition. Three years ago, when Michael and I met at the co-working space, we had no idea how fast and far our company would grow. We're grateful for Deloitte organising this award and want to congratulate all the other winners," said Shostak, Head of Growth at Appetiser.

Josh Tanchel, Deloitte Private Partner and Technology fast 50 lead, described this year's entrants as, "Timely, tenacious and trailblazers."

"Each year, we are inspired to see the incredible quality, determination and vision of our participants and the way they have forged successful businesses as tech leaders across the industry," said Tanchel.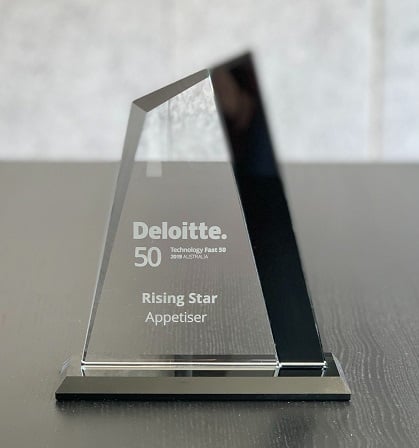 Shostak and MacRae are optimistic about the future. "We believe that innovative people solve everyday problems, and technology is at the forefront of such solutions. That is why we are passionate about helping others build and grow successful apps." 
Dominate the App Store.
Get the latest industry news first.
Appetiser also currently ranks 12th in the world for design according to Uplabs, is a SmartCompany 30 Under 30 nominee, and the technology category winner in the Melbourne Young Entrepreneur Awards 2019.
As Appetiser continues its journey toward development, the future sparkles bright for this rising star.
Read more about the awards on Deloitte.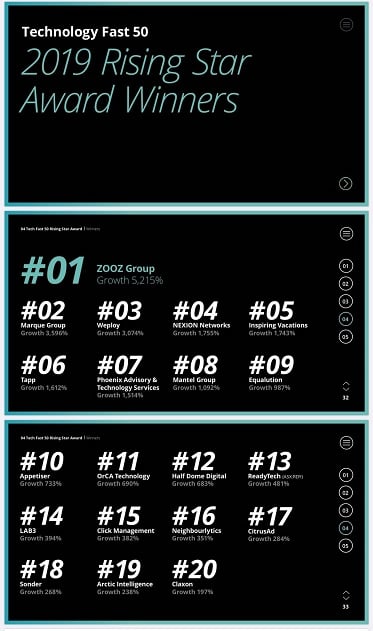 Director & Founder. I build and grow ideas. With a heavy focus on business strategy and automation, I am focusing on the interception of technology, marketing and design.
Dominate the App Store.
Get the latest industry news first.