Appetiser Clients Accepted Into ANZ's Top VC Mentorship Programme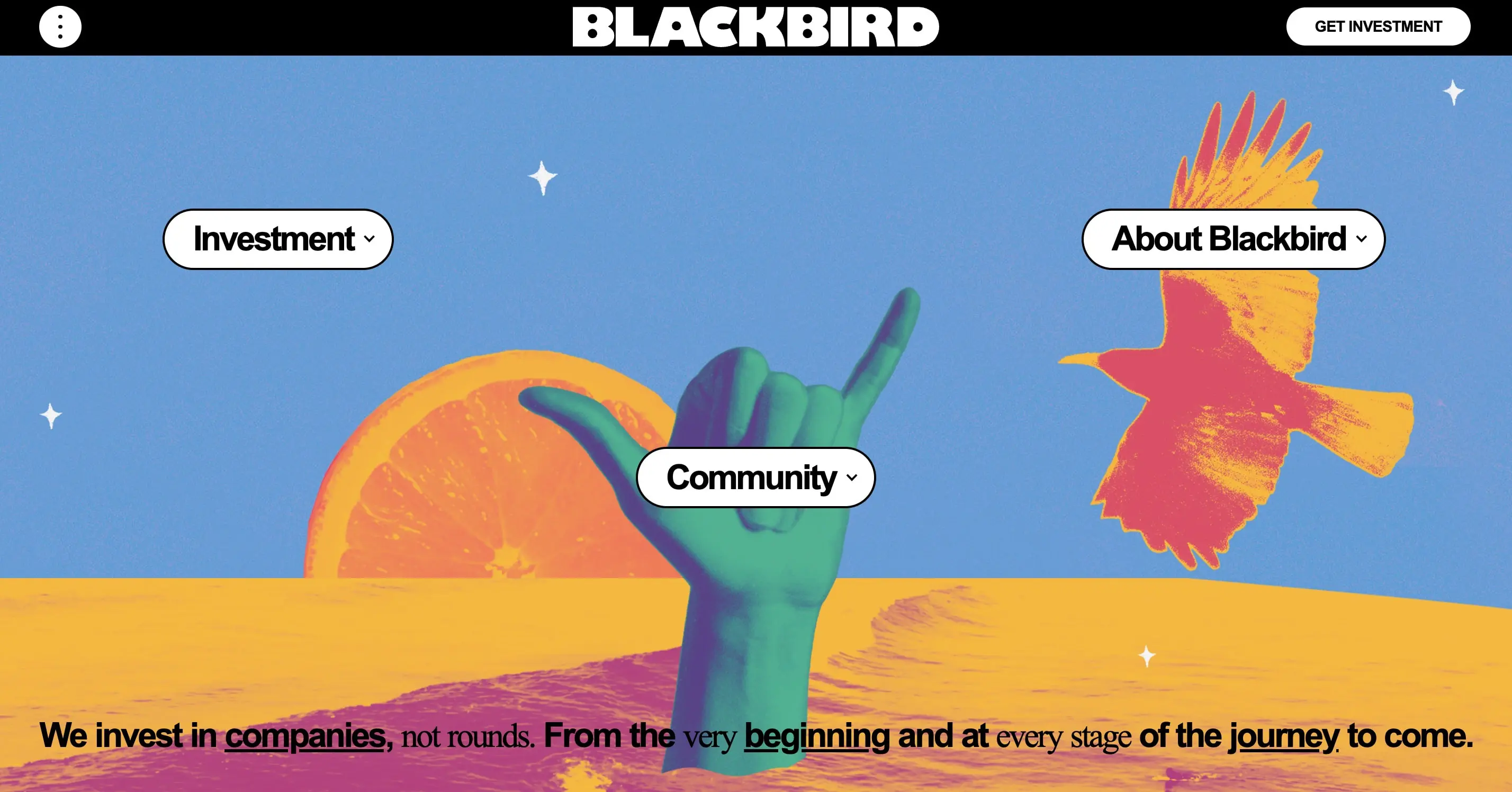 Appetiser is very proud to announce that two of our recent clients, HUDA and MUCUDU were accepted into the next cohort for Blackbird's premier mentorship program! Both are very exciting ventures with tonnes of promise, and Blackbird agrees.

In case you haven't heard, Blackbird is massive news in Australia's startup landscape. Founded in 2012, the VC was instrumental in the success of Canva, when they invested into the design company's first acquisition funding round. Since then, Blackbird has grown into the premier VC for startups across the whole of the ANZ area.
With a desire to use their success to inspire future founders, they launched Giants, a mentorship program for early stage startups.



Giants aims to bring promising, early stage founders together, then connect them with an astonishing network of founders from companies such as Atlassian, Airbnb and Stripe alongside VCs, angels and impact investors. The program positions itself as a place to validate your idea, access resources, workshops and 1:1 peer support. Although funding is not a part of the program, access to so many great startup minds can be a priceless advantage.
"Through Giants, we can bring more ambitious people together and create new pathways for access into the ecosystem."
Let's meet the startups that made the cut.

HUDA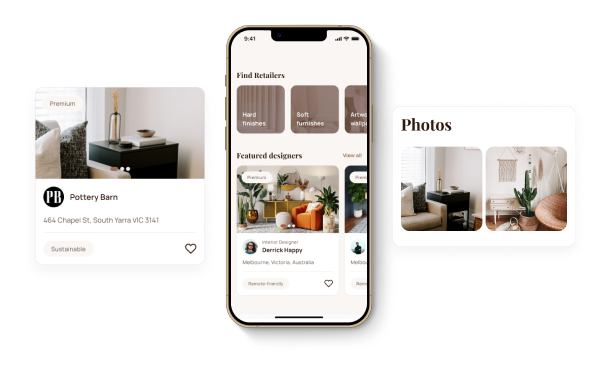 Huda is an app by the founder of Wisteria Interiors, aimed at connecting customers with interior designers and high-end furnishings and furniture. She was inspired to start the app while studying interior design, seeing first hand the difficulties faced by new designers when trying to find clients. Most people simply don't know where to look for interior design services, so the HUDA founder met that problem with her app idea.

MUCUDU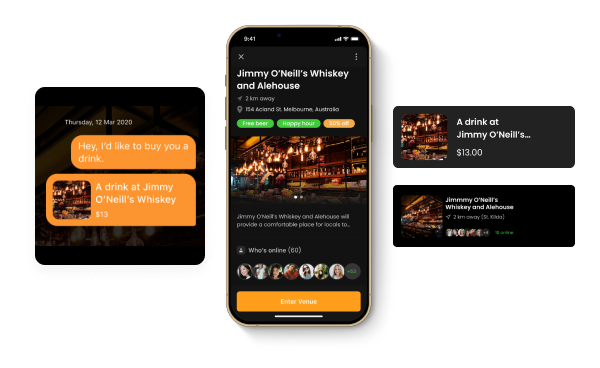 MUCUDU is a venture led by co-founders James Gallagher and Zenita O'Neill. Zenita had the idea after realising that when a customer left a venue, all connection with them is lost. MUCUDU meets that problem by providing a space for users to meet and socialise in an online bar setting. The app also aids hospitality by attracting customers into venues and boosting revenue. 

Client Success
It's great to see another potential funding option added to the growing list available to our clients. Just recently, Good Empire and Wine Valet completed multiple, million-dollar crowdfunding rounds via Birchal and not to forget the successful bootstrapping strategy of MyDeal.
The pathways to startup success are out there, and the noise from Blackbird is that there are a lot more opportunities to apply for Giants in for the next cohort.
"You do not need to have a fully fledged product or even an MVP. All you need is an initial idea you're exploring and hoping to validate."
What are you waiting for?
For more on how mentoring affects early stage founders, you can go here.
Director & Founder. Digital growth entrepreneur operating within marketing, software & process automation.