Android Q Beta 2 Now Available, Here's What's New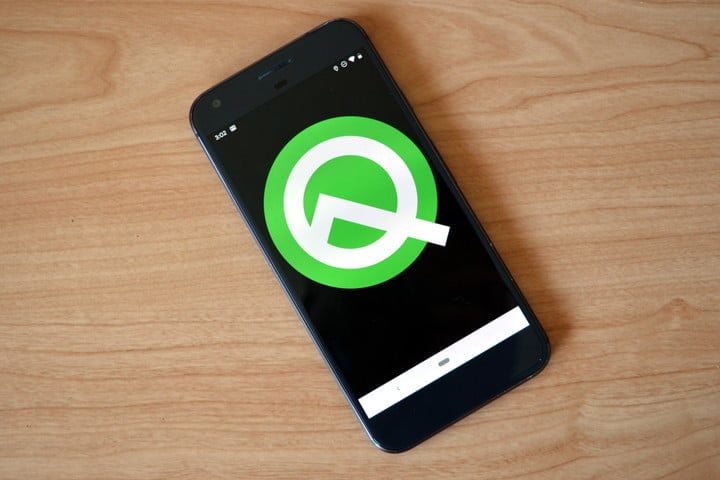 Just a few weeks after releasing Android Q Beta, Google has released the second beta for Android Q. The company states that Android Q Beta 2 brings a lot of new capabilities for app developers such as "bug fixes, optimizations, and API updates," new multitasking features and added support for foldable phones.
Here's what's new in Android Q Beta 2:
Bubbles
Android Q Beta 2 has added a platform support for "Bubbles", a new way for users to multitask and re-engage with apps. Bubbles will let you minimize apps into a little circles, which floats around above all your other apps. Tapping a bubble will open a small UI. The available demo was for a messaging app where each bubble is a contact, and tapping on on it will open up a small chat UI. This functionality will let users carry any app's functionality around them even when they move between other apps on their device.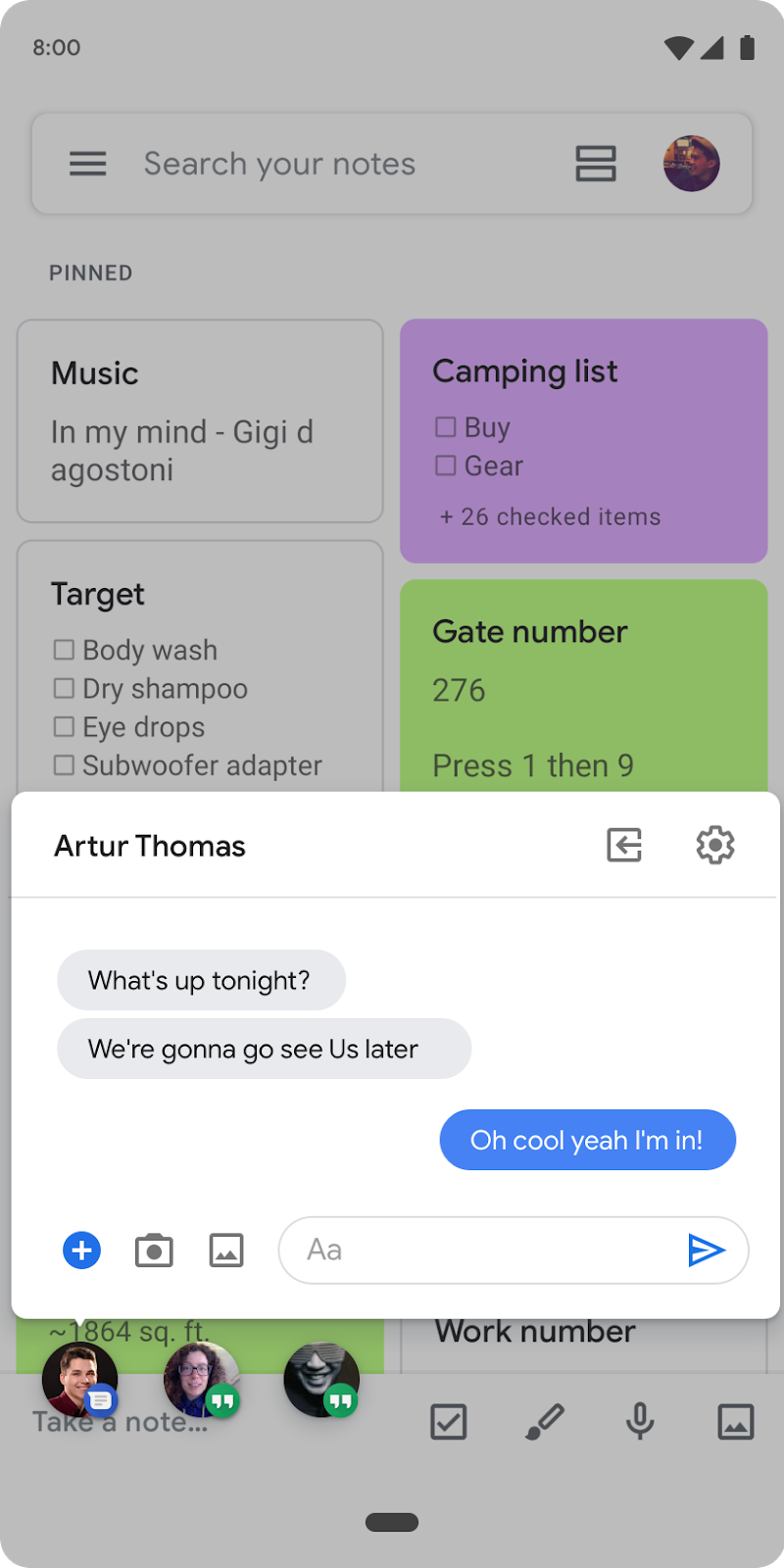 Foldables emulator
Now that foldable phones are finally a thing, Android Q Beta 2 introduces a new foldables emulator, this will greatly help app developers create and emulate apps designed for foldable phones.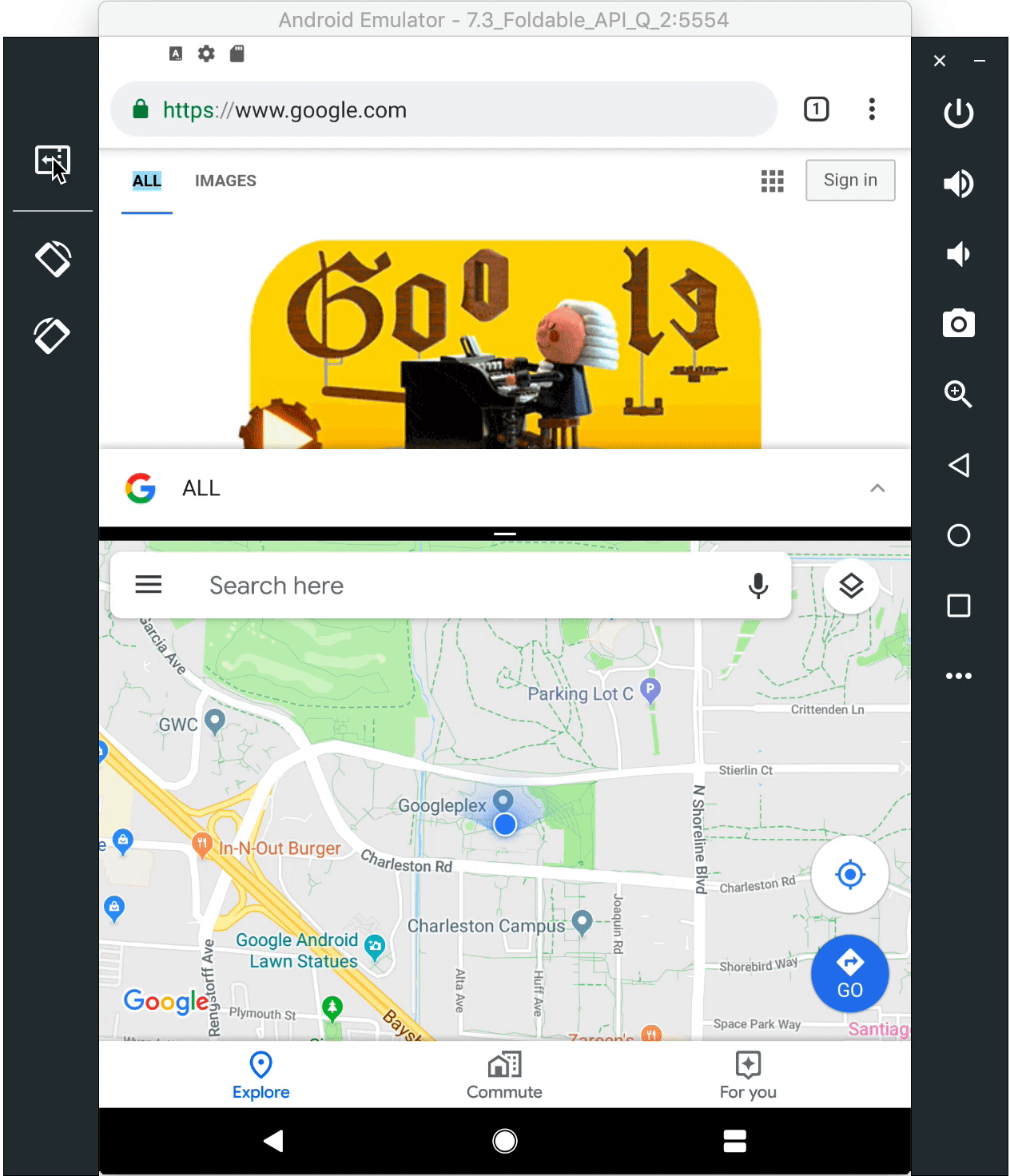 Improved sharesheet
Sharing Shortcuts APIs was initially introduced in Beta 1, and in Beta 2, you can now give a better preview of the content being shared by providing an EXTRA_TITLE extra in the Intent for the title, you can also do this by setting the Intent's ClipData for a thumbnail image. You can check out a sample application here for more info.
Directional, zoomable microphones
Dominate the App Store.
Get the latest industry news first.
Android Q Beta 2 introduces the MicrophoneDirection API, this gives app developers more control on capturing audio. With the the MicrophoneDirection API, developers can specify a preferred direction of the microphone when recording audio.
Depending on the device, the microphone can be controlled to use either the front or rear microphone depending on whether the front or back camera is currently being used.
Compatibility through public APIs
According to Google:
"In Android Q we're continuing our long-term effort to move apps toward only using public APIs. We introduced most of the new restrictions in Beta 1, and we're making a few minor updates to those lists in Beta 2 to minimize impact on apps. Our goal is to provide public alternative APIs for valid use-cases before restricting access, so if an interface that you currently use in Android 9 Pie is now restricted, you should request a new public API for that interface."
If you want to try out the Android Q Beta program, you can enroll here and get Android Q Beta updates over-the-air, on any Pixel device. And if you're already part of the program, you'll receive the update to Beta 2 over-the-air soon.
You can also manually download Android Q Beta 2 here.
As with the goal of beta releases, feedback from users is vital before release the final version, so you can send your feedback and findings on Android Beta Q here.
Dominate the App Store.
Get the latest industry news first.