App Pricing Models Simplified: How to Price Your App Right
Do you know why it's harder to sell produce in a city shopping center than in a small countryside market?
One word: competition.
The world of mobile apps is like this big shopping mall multiplied a thousandfold. The fact is, dozens of app developers and publishers crowd their 9 million or so apps on online marketplaces worldwide.
If you're an aspiring app publisher who wants to launch your app for the first time, how would you price your app?
Do you sell cheap to hook more users? Do you sell high but work like a horse to produce a super awesome app?
Read this article to find answers to these vital questions and come up with the right app pricing models for your app business needs.
But first, let's define what an app pricing model is.
What is an app pricing model?
An app pricing model refers to the approach or strategy used to determine the price of a mobile application in order to generate revenue.
A well-designed pricing strategy plays a crucial role in an app's success. When deciding on an app pricing model, it's not enough just to slap a cheap price tag on an app and go on your way. Several factors come into play when determining the optimal price for an app.
Internally, considerations such as business goals, target market, app purpose, and the value it offers to users need to be taken into account. Externally, factors like market conditions and competitor pricing should be considered.
On that note, let's discuss the main app pricing models and when to use them.
The 4 Major Types of App Pricing Models
Our product strategy experts have encountered the following mobile app pricing models in their pursuit of empowering our numerous clients for success:
Free
Freemium
Paid
Paymium
Let's have a closer look at each and what sorts of apps they are good for.
#1 Free
How the free app pricing strategy works
Free apps are a popular way to attract a large number of users. After all, who wouldn't want to try out something for free?
Unlike other app pricing models, the free app arrangement DOES NOT CHARGE A CENT, whether for basic or advanced features.
But apps, whether commercial or nonprofit, need some source of income to remain sustainable. After all, keeping apps defect-free and up-to-date costs money. Given that these free mobile applications do not charge a fee, they usually earn through other means like in-app advertising or transaction fees.
Check out our guide on how free apps make money to learn how these mobile applications remain sustainable.
When and how to use the free model
As I mentioned, this pricing strategy is best used by apps with multiple app monetization strategies in their arsenal OR those mobile applications THAT WON'T CHARGE for any additional features in the future.
If you plan to add paid features in the future, it's best to use the freemium pricing strategy from the get-go. Some studies show the ineffectiveness of offering an app for free initially only to pivot into a paid model. You'll learn shortly why the freemium model is better than the free pricing strategy in this respect.
Despite the said downside, free app pricing could be a good model if you're confident that your app marketing efforts can reel in boatloads of users. A sea of app users is vital to sustainably earn from in-app ads, a main income source for this pricing strategy.
Successful free app examples
The following apps have made it big, even if they primarily do not charge a fee: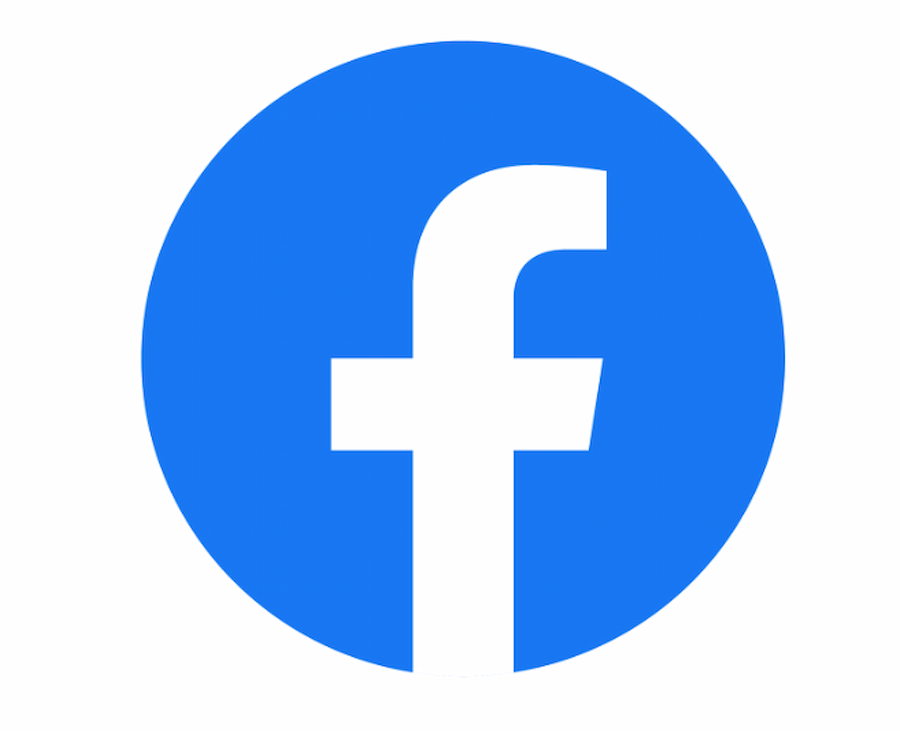 Source: 1000LOGOS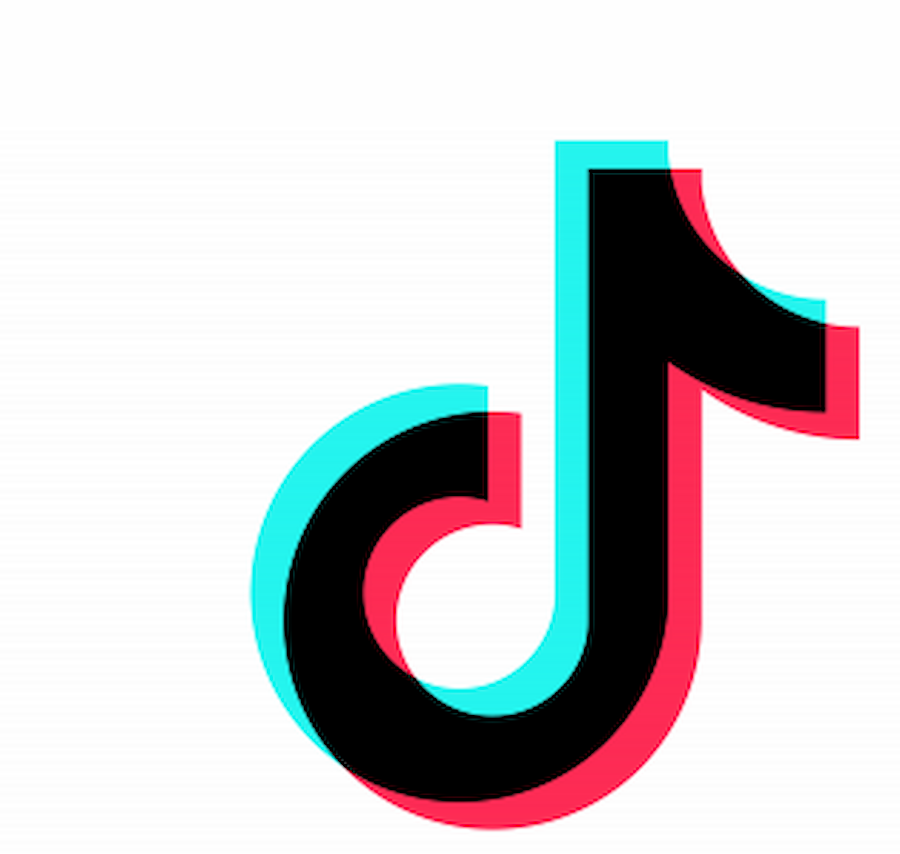 Source: 1000LOGOS

Source: 1000LOGOS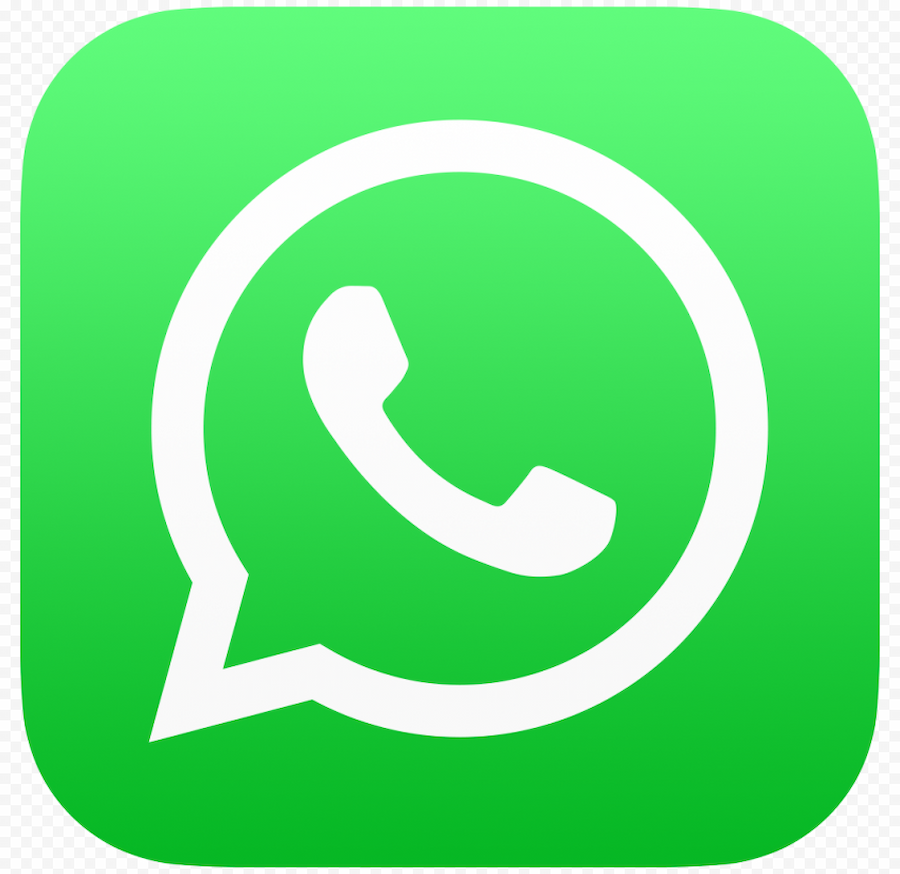 Source: CITYPNG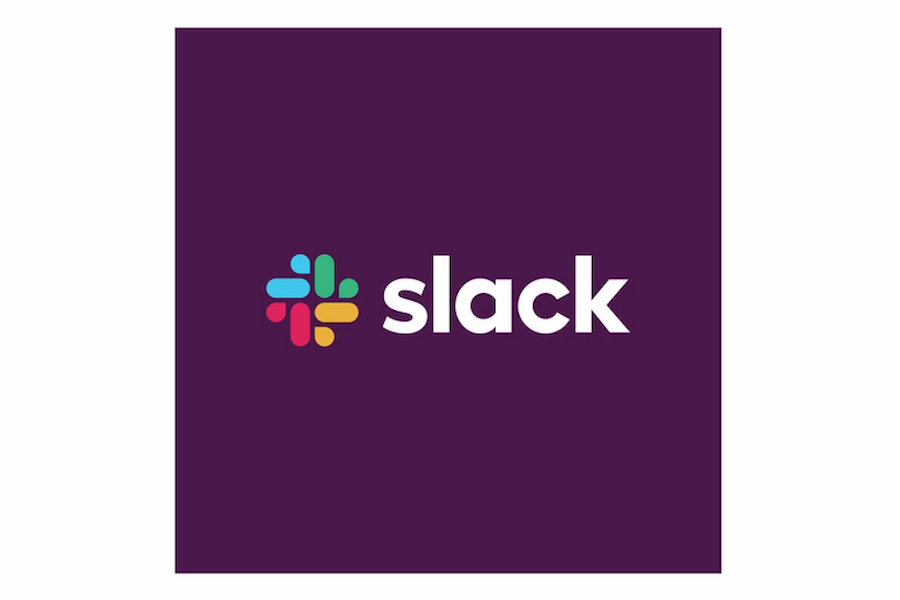 Source: PhillyVoice

Source: Branditechture Design Agency
These apps cut across various industries like social media, e-commerce, and video editing.
Social media platforms like Facebook get their income mainly from selling advertising space. Experts project that Facebook's ad earnings will jump to around $50 billion by 2023.
Meanwhile, e-commerce platforms like Amazon use their apps to facilitate product purchases, charging a referral fee for each item sold. In contrast, brands like Nike or Domino's don't view their apps as main income earners since they are only tools to extend their business reach and enhance customer engagement.
MyDeal is another e-commerce app that does not charge users any fee.

Source: MyDeal.com.au
Sean Senvirtne established the MyDeal website in 2010 to enable Australians to purchase quality goods online from a curated set of retailers. However, in 2020, he saw a rise in mobile-based e-commerce transactions. Around this time, he approached us for a mobile app to help MyDeal scale up.
He eventually grew the reach of MyDeal to almost a million active customers and increased the value of his company to more than $200 million!
MyDeal's bootstrapped-to-booming story is a classic case of free apps making it big.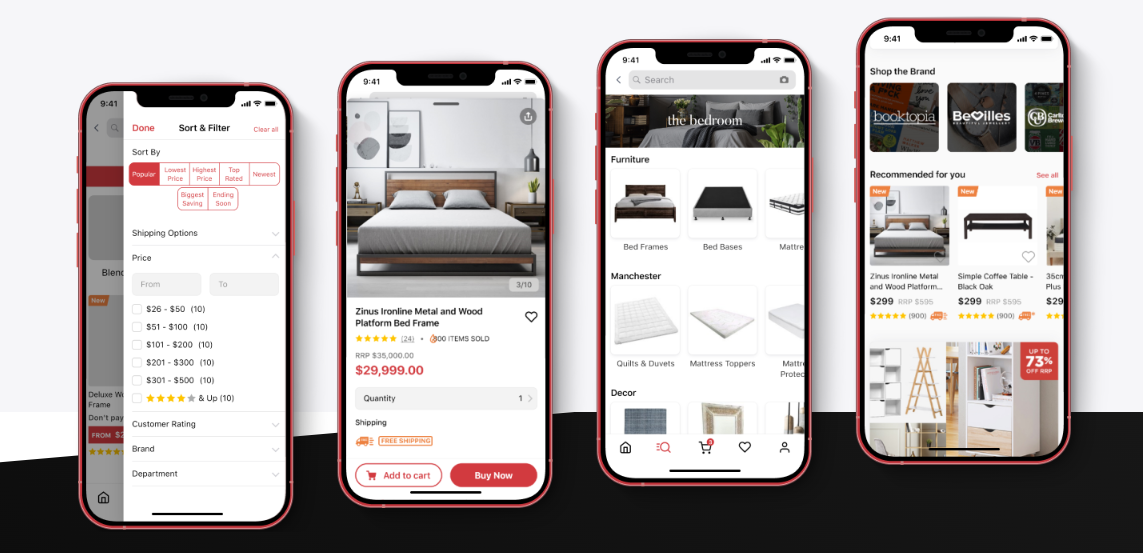 In the realm of gaming apps, such as Angry Birds Journey or Apex Legends, in-app advertising and in-app purchases are commonly employed to generate revenue. In-app advertising has become a significant way to earn from apps. After all, around $209 billion in revenue was earned in 2022 thanks to this ad format.
#2 Freemium
How the freemium app pricing strategy works
Apps following this app pricing model allow users to use basic features for free while charging money for more advanced or premium bells and whistles.
There are three main types of freemium apps, which involve ONE of the following arrangements:
Users download the app free but must pay to access premium features, in-app currency, or advanced gaming levels.
Features and functionalities are offered for free for a limited time, after which users must pay to continue using the app.
People enjoy an ad-free experience by paying a one-time fee.
When and how to use the freemium model
This app pricing strategy is for use cases where app publishers desire to start small and gradually expand the app to include more features as it gains market traction. This is the MVP way of building apps, a cost-effective app development philosophy that has helped us launch many tech startups to success.
You may read our guide on starting lean through an MVP to learn how to gradually improve apps in accordance with market demand.
Aside from gradual expansion, another benefit of the freemium model is its ability to attract users like free apps without depending much on other app-earning strategies.
However, notifications to upgrade to paid features must be timed carefully to avoid discouraging users from using your app.
App publishers going for freemium must also know which features they can charge for and which ones they should keep for free. This tightrope walk is vital to prevent any massive drop in app usage while opening doors to additional earning opportunities.
Successful freemium app examples
Examples of successful freemium apps include: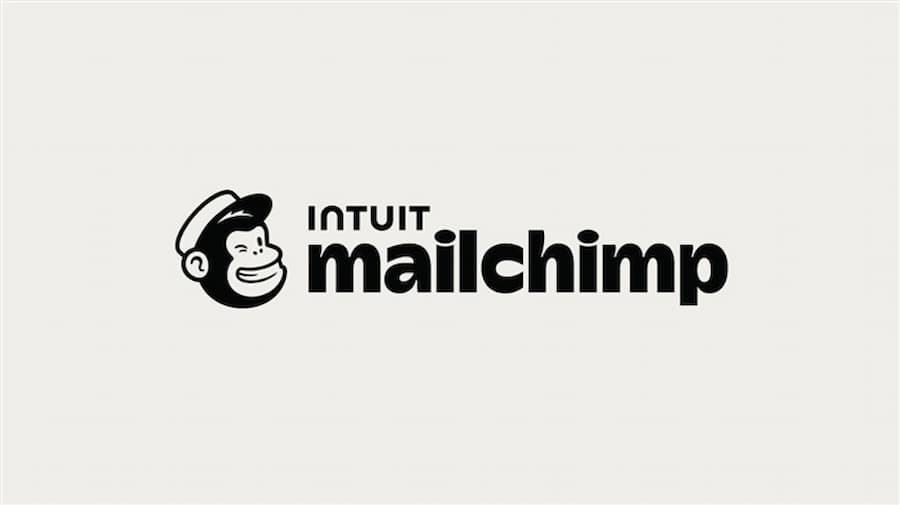 Source: Malwarebytes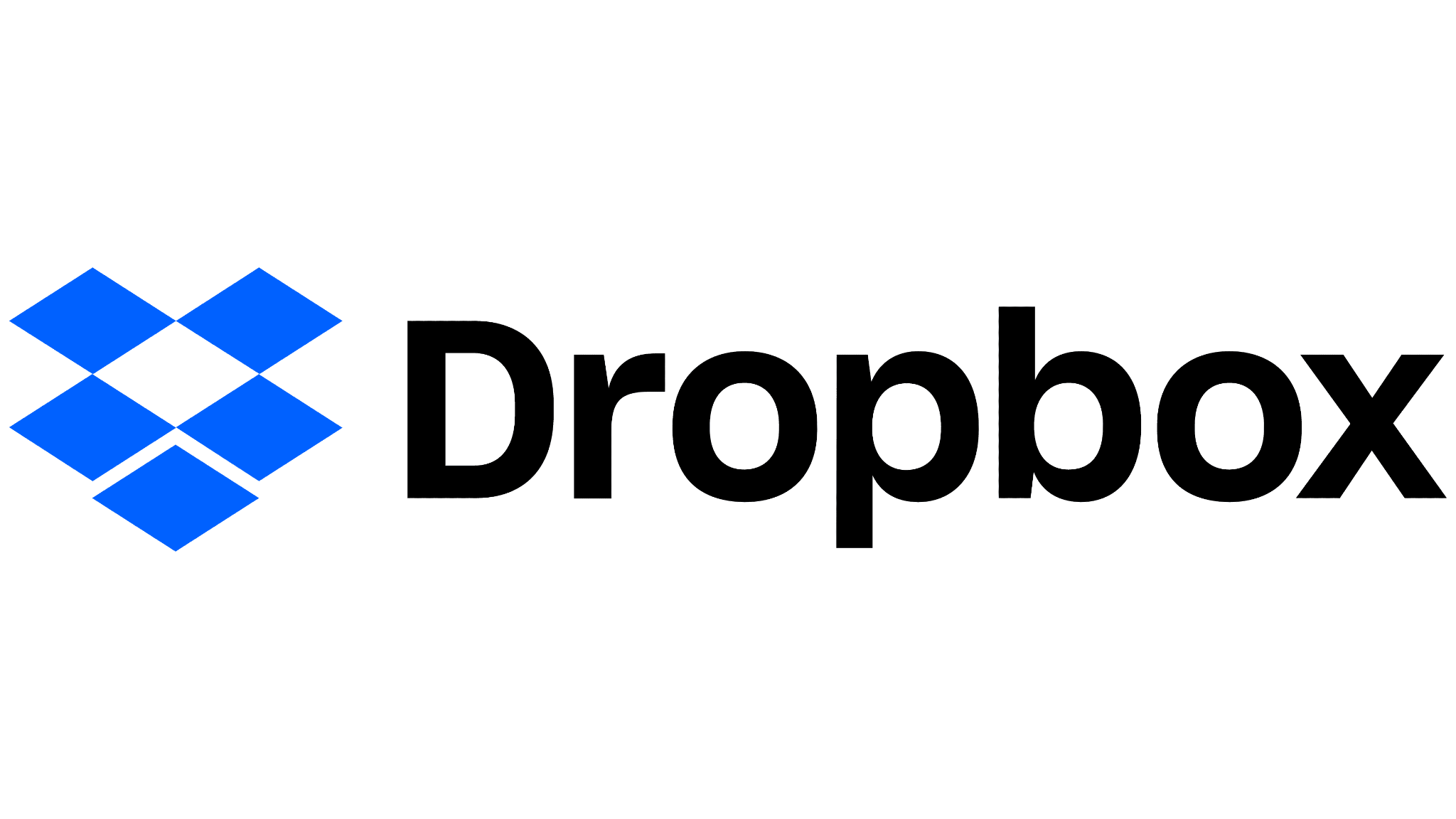 Source: LOGOS-WORLD.net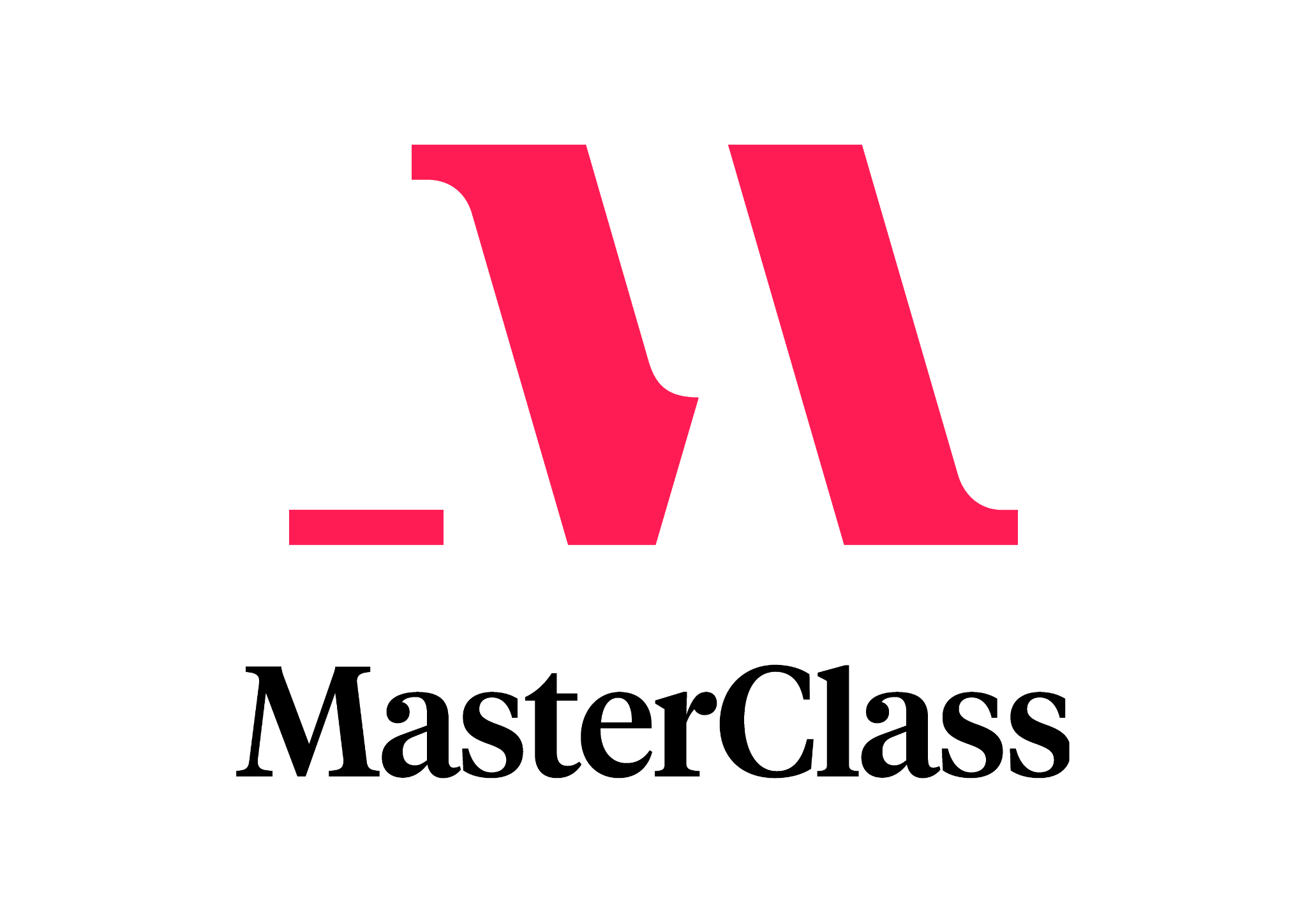 Source: Branditechture Design Agency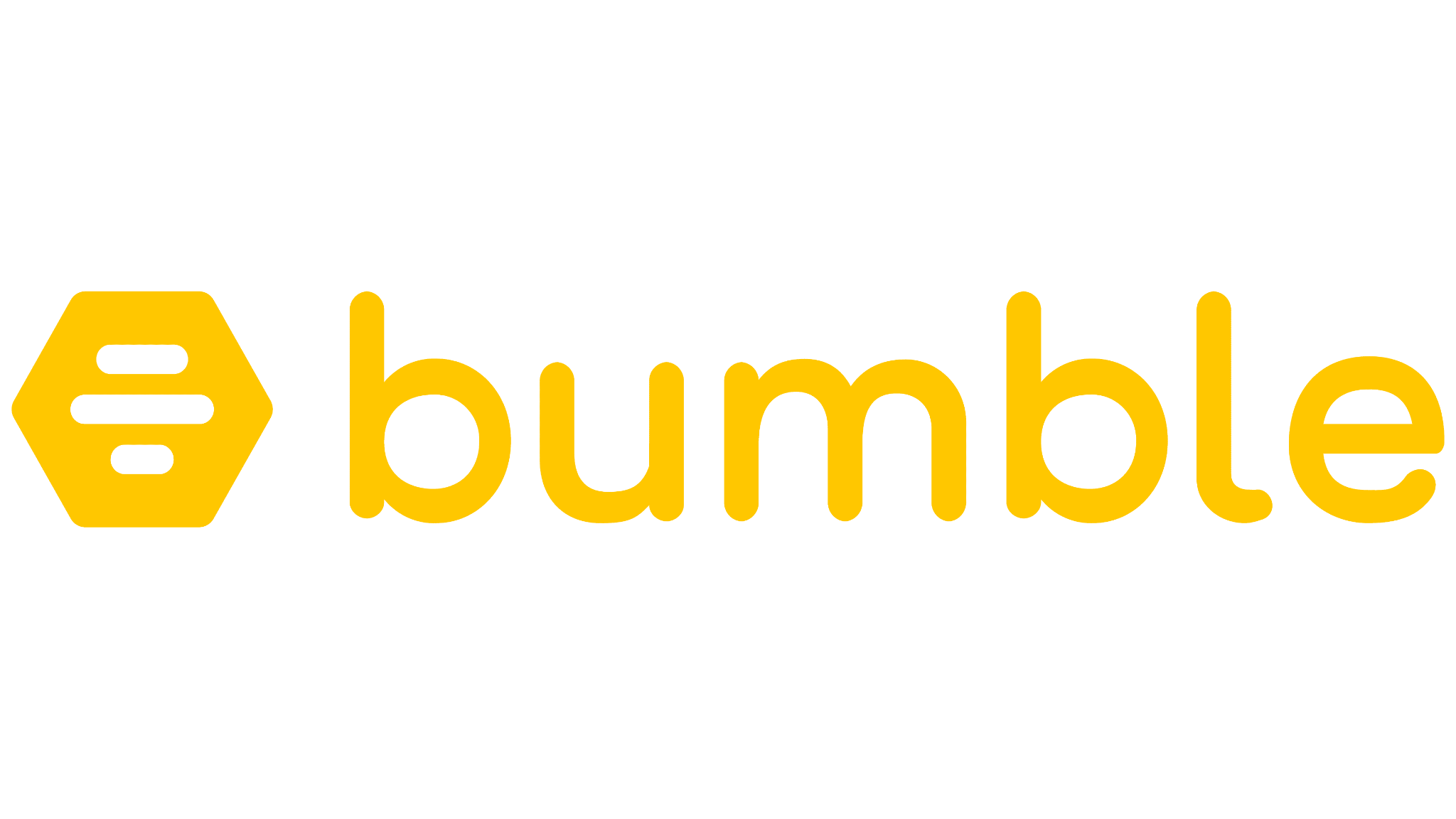 Source: 1000LOGOS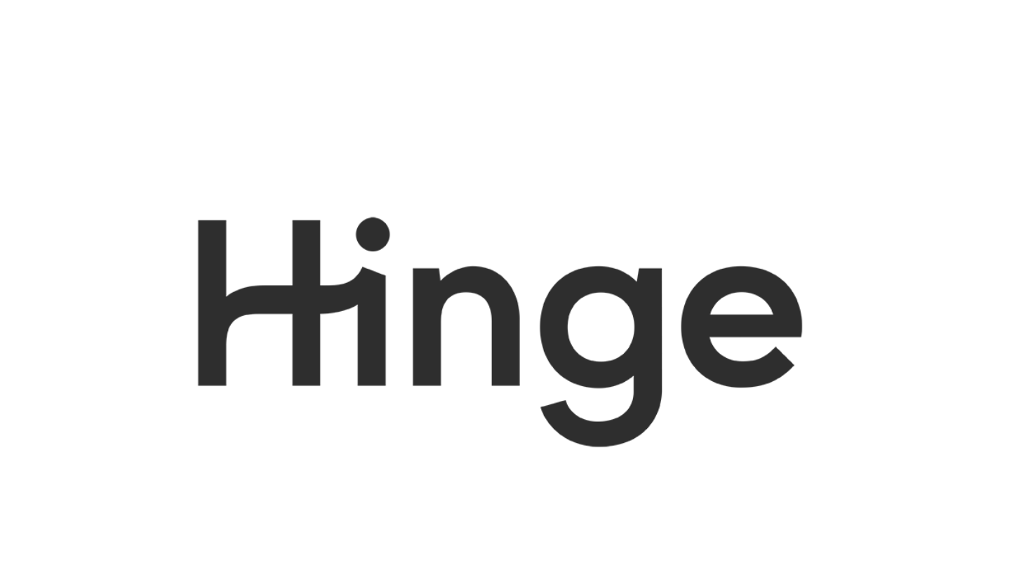 Source: PCMag
Dominate the App Store.
Get the latest industry news first.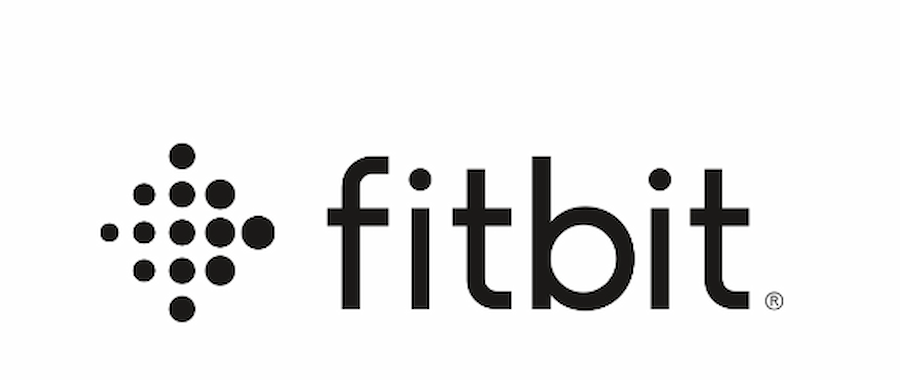 Source: Fitbit Official Website

Source: StickPNG
This is a diverse set of apps that come from the education, digital marketing, dating, fitness, and cloud computing sectors. Some of these apps allow users to look for people to date while reserving more precise matching features behind a paywall. Others reserve more tailored learning experiences and content for paying users.
Vello, a social networking platform created by Ben Dixon of Hawthorn FC, is also an impressive example of a freemium app.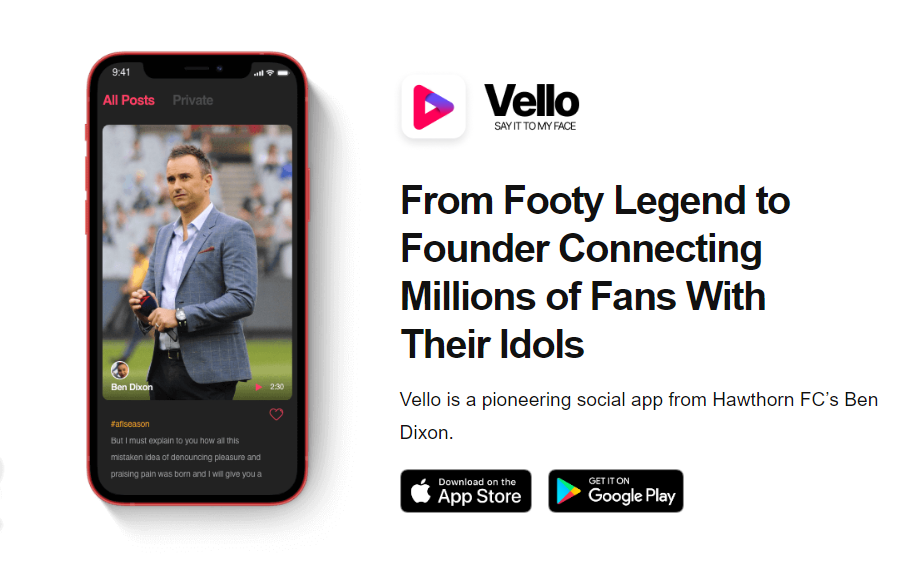 The app allows users to join the app for free, enabling them to send and receive personal video messages from their favorite celebrities. However, to keep users engaged and interested, Vello offers a paid VIP feed option, granting access to exclusive premium video content.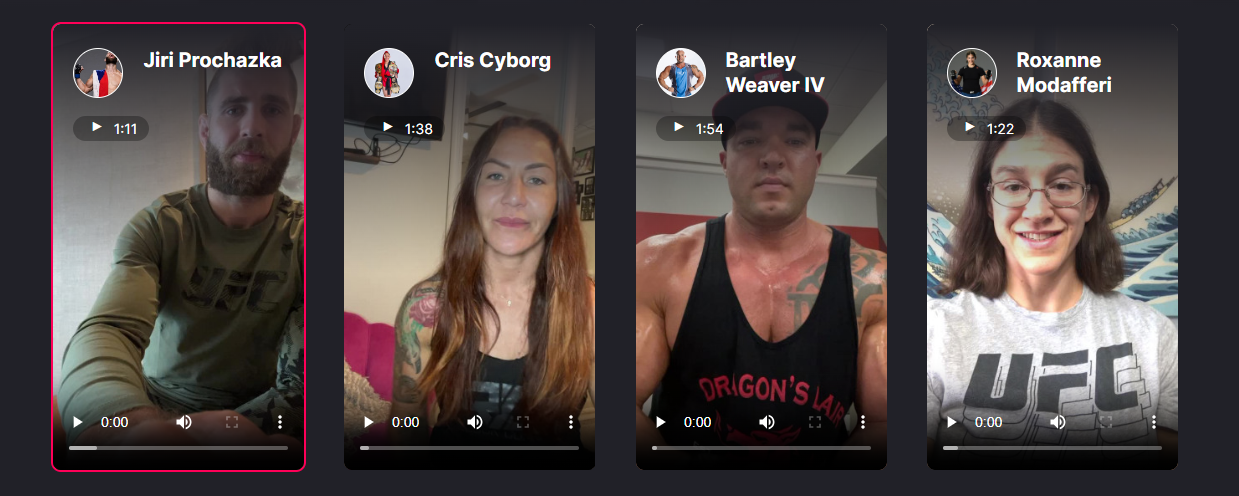 Source: Vello.vip
The success of Vello is evident from its substantial database, which now includes over 1,000 well-known celebrities and a fan base exceeding 150 million users.
Vello's exciting journey as a startup is living proof that a unique app idea could be financially sustainable through the freemium business model.
#3 Paid
How the paid app pricing strategy works
In this pricing model, app users enjoy using features by:
Paying a one-time fee
Shelling out cash in weekly, monthly, bi-annual, and annual subscriptions
In any case, paid app users have to pay upfront in order to download or access ANY feature of the app.
When and how to use the paid model
Paid apps have advantages such as superior features, immediate payment, and higher customer loyalty. However, they also struggle with targeted marketing, cost investment, and meeting user expectations.
The paid pricing strategy is better suited for well-established brands with a loyal customer base, as lesser-known brands may struggle to attract paying customers when free alternatives are available.
Aside from that, paid apps need the following to prosper:
Indispensability (people can't do without them or MUST HAVE them)
Solid marketing strategy
Indispensability is achieved through a two-pronged strategy: getting an accurate pulse of the market and creating a superior user experience.
Why do you think more Americans subscribed to video streaming platforms in 2020 than in the prior year?
Many of them found entertainment indispensable due to the COVID-induced closure of cinemas and live venues. This was a market trend that many video streaming app developers capitalized on. They wouldn't have been able to design their paid features effectively had they not kept a close eye on the market.
Determining what your target market wants in an app can help you choose the paid features you will incorporate in your mobile application.
Once market demand is established, developers must ensure their apps have a superior user experience. An awesome experience for users could mean slick visuals, easily usable interfaces, and quality content or features.
Remember, though users find your app indispensable, they will jump ship to the nearest rival if they see the app as cumbersome or unpleasant.
…
Now a solid marketing strategy is also key for paid apps. Marketing efforts are crucial for these mobile apps since users can't experience the applications before shelling out their cash. This inability to "test drive" apps requires strong marketing to highlight their value compared to free alternatives.
Successful paid app examples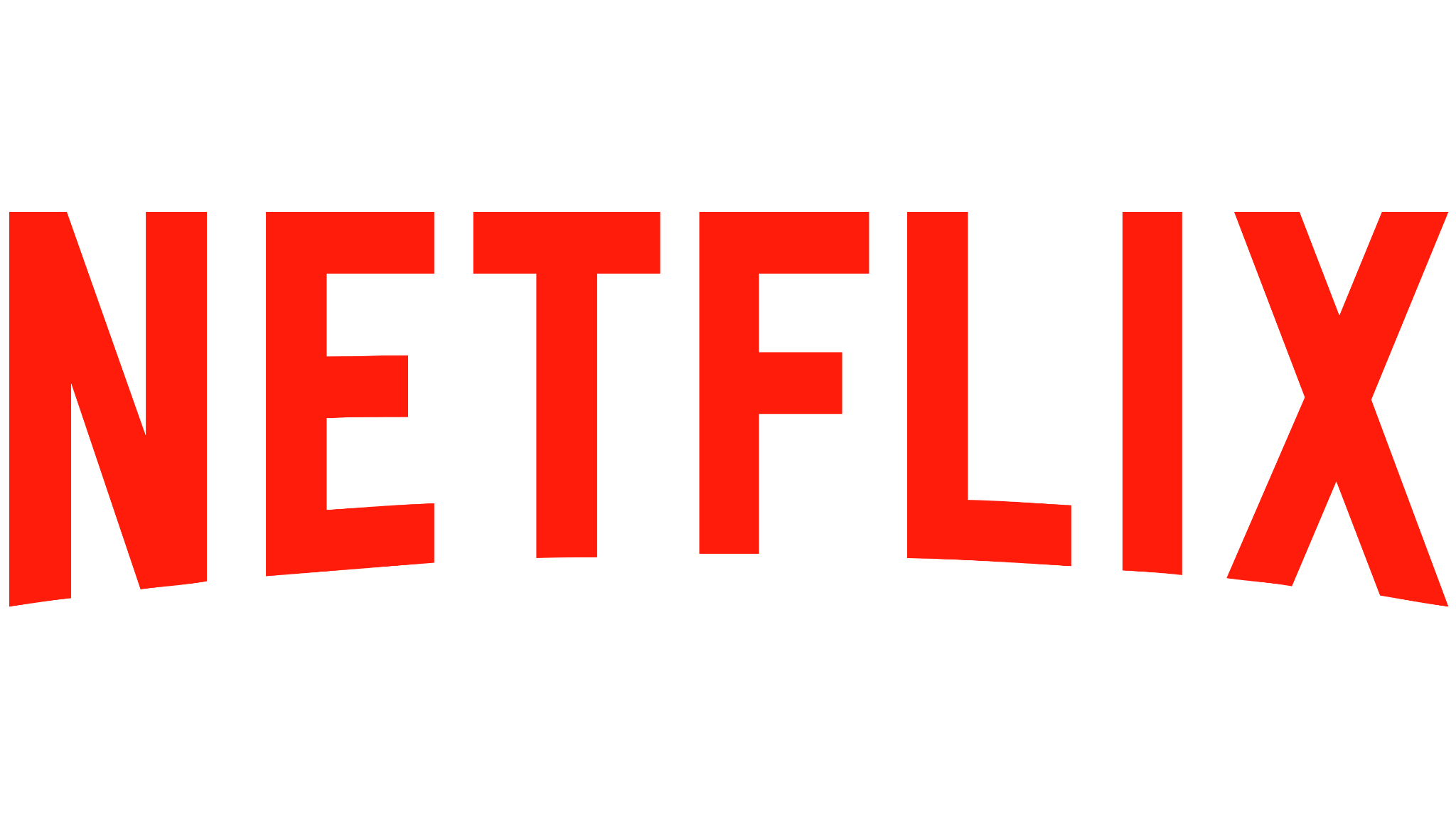 Source: 1000LOGOS
Netflix is able to thrive using the paid app strategy due to its quality content and strong brand reputation, constantly producing new shows and investing in user satisfaction. Other companies that succeeded similarly include: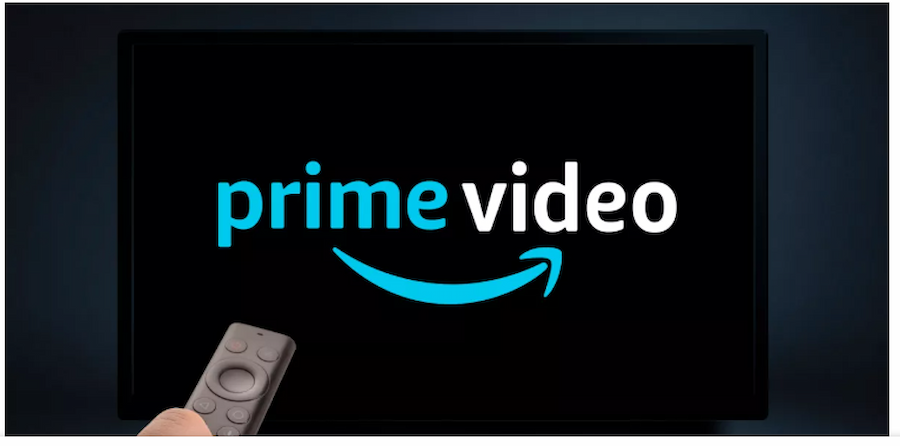 Source: TechRadar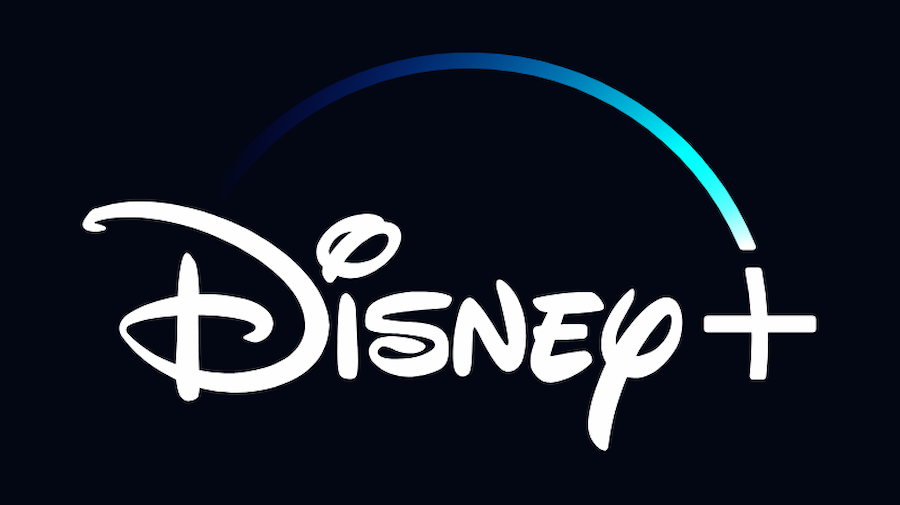 Source: Worldvectorlogo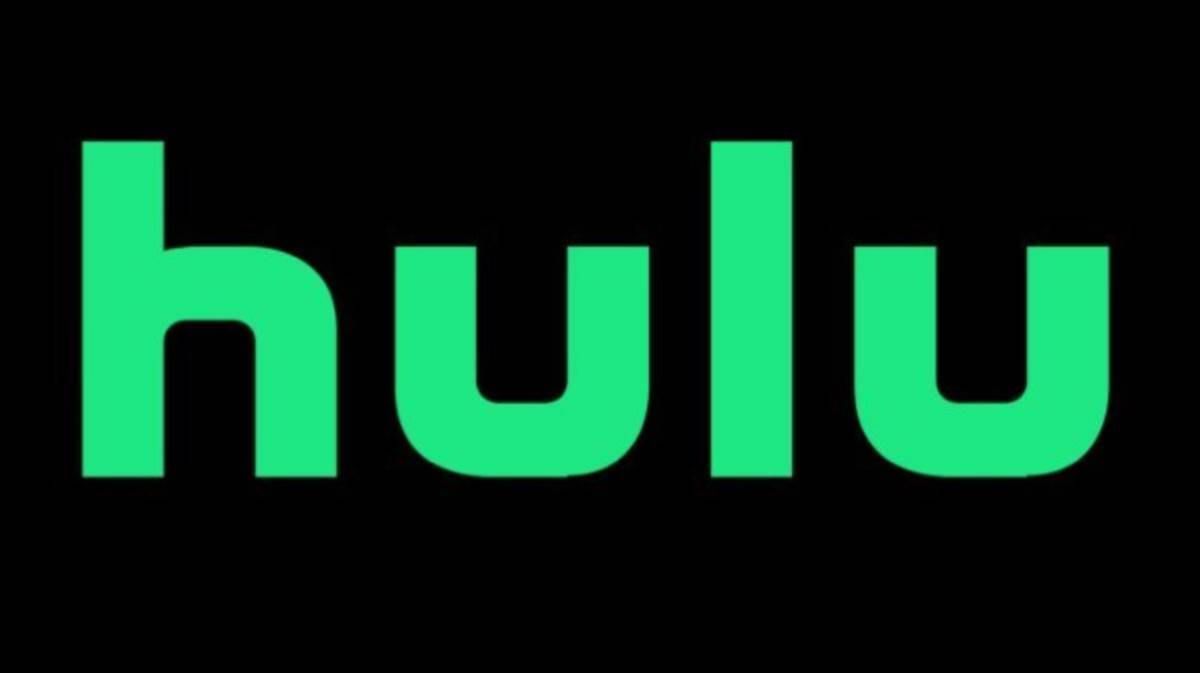 Source: Laughing Place
#4 Paymium
How the paymium app pricing strategy works
The paymium pricing model is an emerging strategy that combines the paid and freemium models, offering users the option to purchase the app upfront and then pay for additional features or functionality through subscriptions or in-app purchases.
When and how to use the paymium model
Paymium apps have the potential to generate significant income if effectively marketed and utilized.
However, to succeed with this model, app developers and publishers must:
Understand well the market demand for the app's specific purpose.
Provide value to users by keeping the apps engaging, relevant, and up-to-date.
Ensure the market has few to no competitors since too much competition can hinder profitability and recurring revenue. Highly-innovative and original apps have few rivals.
Communicate to the users, at the outset, the initial fee and convincing reasons for users to continue paying for add-on features.
The inability to do any of the above could greatly reduce app downloads or reduce the likelihood that users will pay for or keep using the app.
Given the complexity of maintaining the viability of the paymium model, this product pricing strategy is not the ideal approach for those new to the industry. A paymium app has to be the best in its field to justify its price tag and meet customer expectations.
Therefore, like in the paid pricing model, established brands are the main winners here.
Successful paymium app examples
Though this approach to app pricing has gained popularity in app categories like navigation and music, many apps that succeeded with the paymium model are gaming apps.
Examples of apps that have emerged competitive using this pricing model include: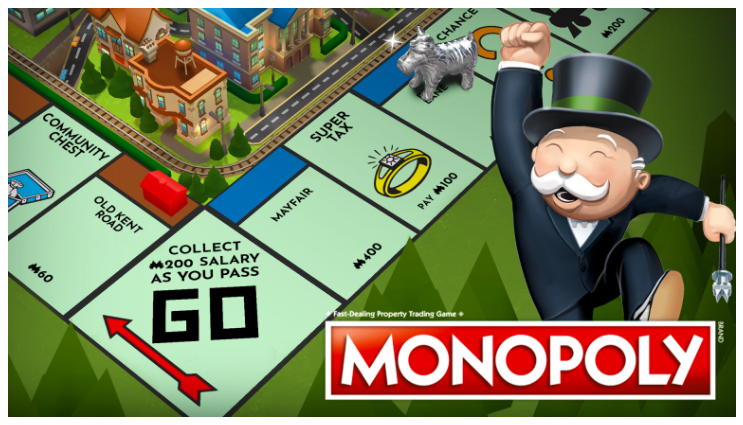 Source: Marmalade Game Studio

Source: PNG EGG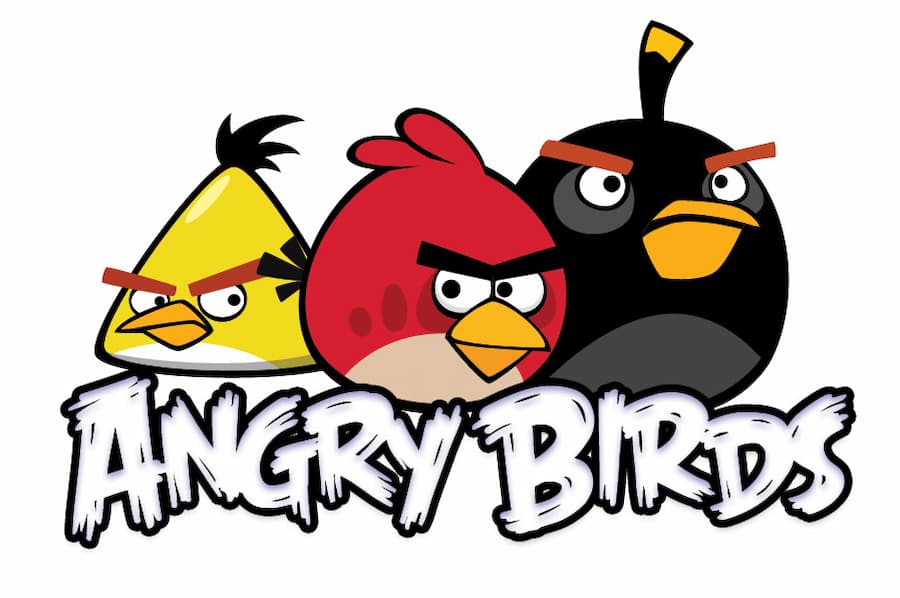 Source: IconsPng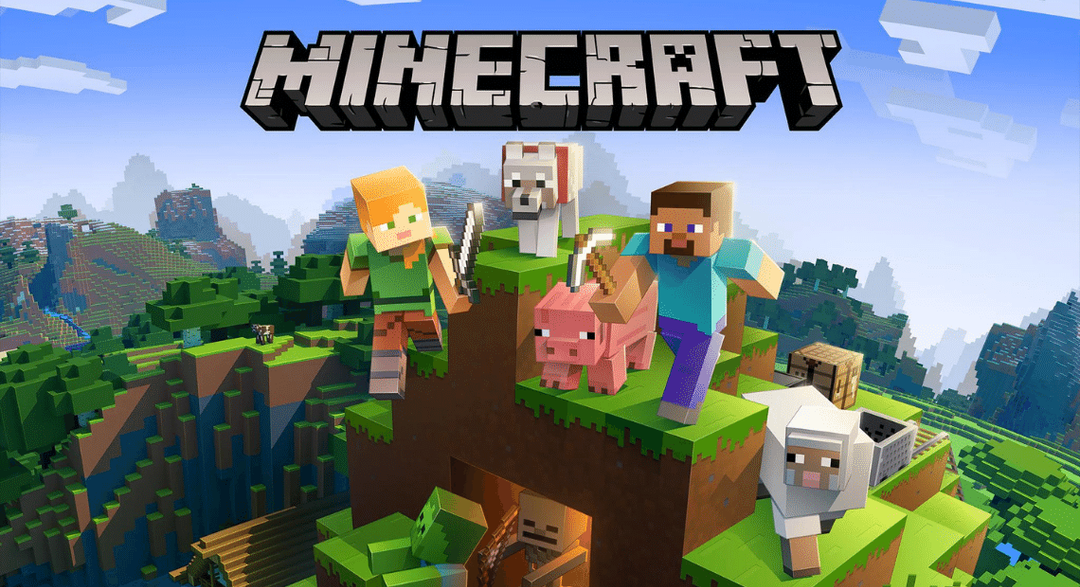 Source: LOGO.com
Many of these brands are already fairly established. Hence they can charge money for both activation and additional features.
Right value = right price
In the crowded app market, it can be tempting to focus too much on some app pricing models while being biased against others. It is especially attractive to slap a 99-cent price tag on your app just to attract more users.
However, selling cheap is not always the best way to price your app.
If you want to start simple but add more features down the line, freemium works best.
On the other hand, free apps can be manageable if you have a diverse set of app income sources planned or implemented.
Meanwhile, the paymium and paid app pricing strategies generally suit established brands. So go for this route only if you've been a reputable player in the industry for quite some time.
Ultimately, the right pricing strategy boils down to your app quality, business goals, target market, and competitors. It's all about selling value, not just selling cheap.
I hope this article has shed light on making the best use of the various app pricing strategies.
But if you have questions about app pricing models or anything related to setting up an app business, feel free to book a free consultation with us. After all, the opportunity to help you grow is priceless.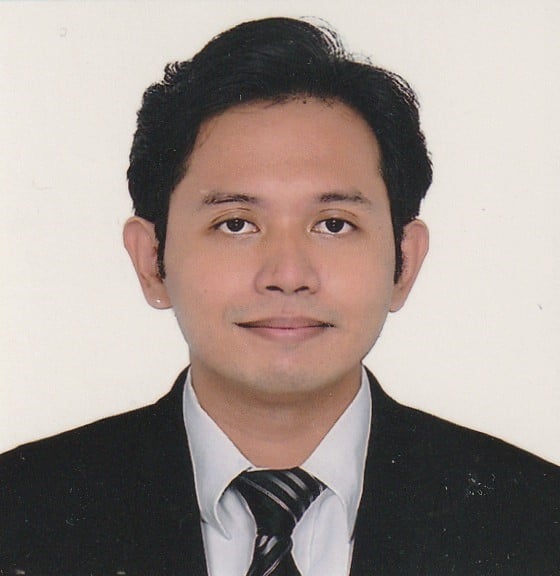 Jesus Carmelo Arguelles, aka Mel, is a Content Marketing Specialist by profession. Though he holds a bachelor's degree in business administration, he also took courses in fields like computer troubleshooting and data analytics. He also has a wealth of experience in content writing, marketing, education, and customer support. Outside office hours, he finds deep joy in reading, traveling, and photography.
Dominate the App Store.
Get the latest industry news first.