Apple Australia Standing Strong despite COVID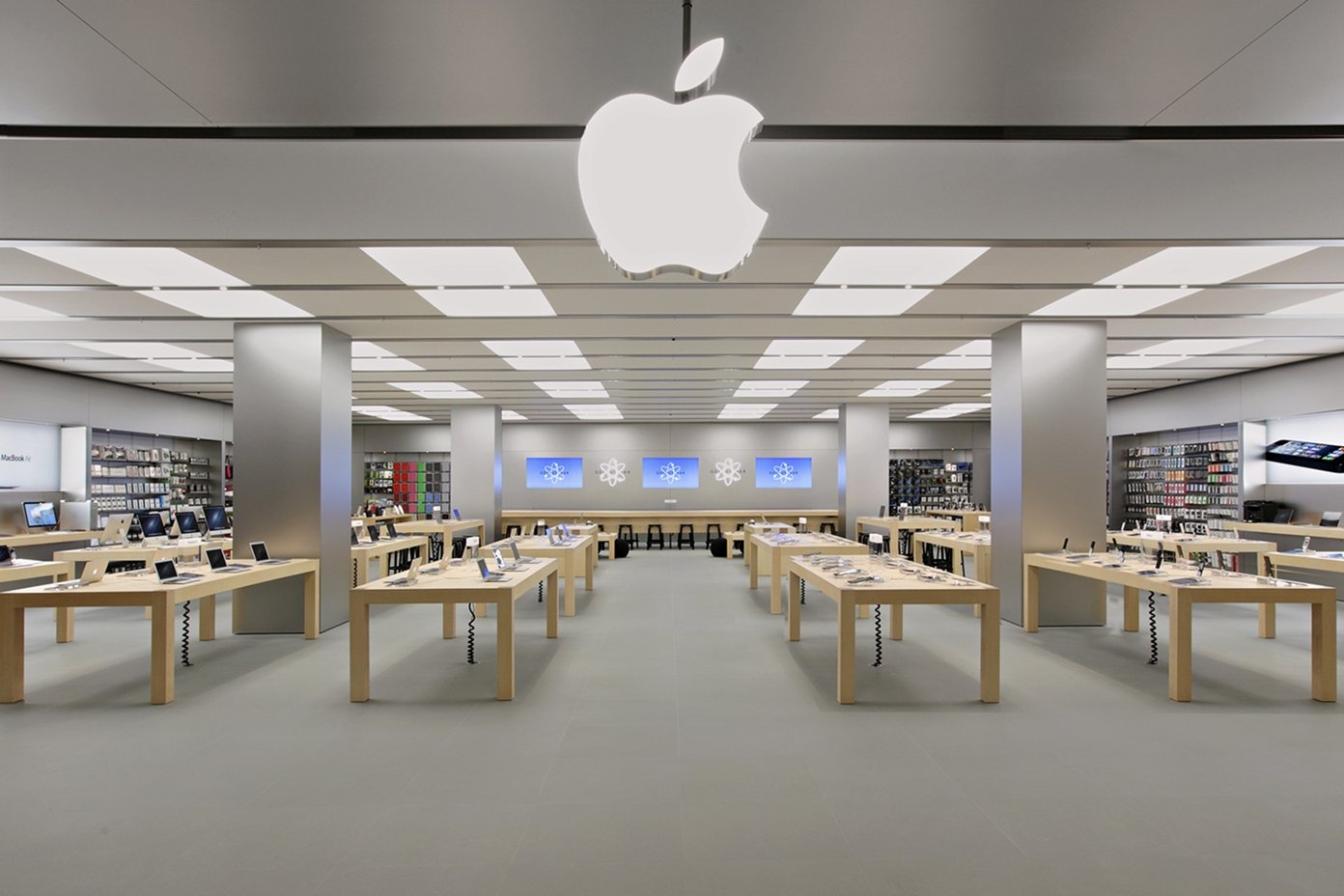 COVID-19 is still taking a huge toll on every business, regardless of the industry. There had been mass closures of various establishments, such as restaurants, retail shops, and public facilities. It's just expected and ideal for a company to devise ways to cope with this unfortunate situation.
On Apple Australia's side, the challenge is no less than difficult, but they still managed to remain steady in 2020. In fact, they have reported an after-tax profit amounting to AU $288 million—even one million larger than that of 2019.
Like their profit, their revenue has increased as well, albeit not much—from AU $9.39 billion to AU $9.79 billion. Thanks to avid Apple fans' continuous support to its computers and mobile devices, which contributed about 85% to the tech giant's earnings.
Apple Australia has also paid a total income tax for the entire year, amounting to AU $120 million. During the 2018-19 financial year, the company was also among the few tech companies that were able to pay their share of corporate tax in the country. This definitely says a lot about how well they're doing in the market.
Dominate the App Store..
Get the latest industry news first.
Apple Australia still supports close to 3,900 employees. Noticeably, their employee benefits expenses have exponentially increased from AU $24 million to AU $446 million.
Original story from ZDNet
Header image from Apple
Trois études ont été conduites chez des hommes pour évaluer l'effet potentiel de CIALIS 10 mg une étude de 6 mois et 20 mg une étude de 6 mois et une de 9 mois , administrés quotidiennement, sur la spermatogenèse. Dans deux de ces études, il a été observé une diminution du nombre des spermatozoïdes ainsi qu'une diminution de la concentration du sperme, en relation avec le traitement par tadalafil mais de signification clinique peu probable. online casino Ces effets n'ont pas été associés à la modification des autres paramètres, tels que la mobilité et la morphologie des spermatozoïdes, ainsi que le taux de FSH hormone folliculo-stimulante.
Dominate the App Store..
Get the latest industry news first.