Apple Debuts App Store Privacy Labels for Data Transparency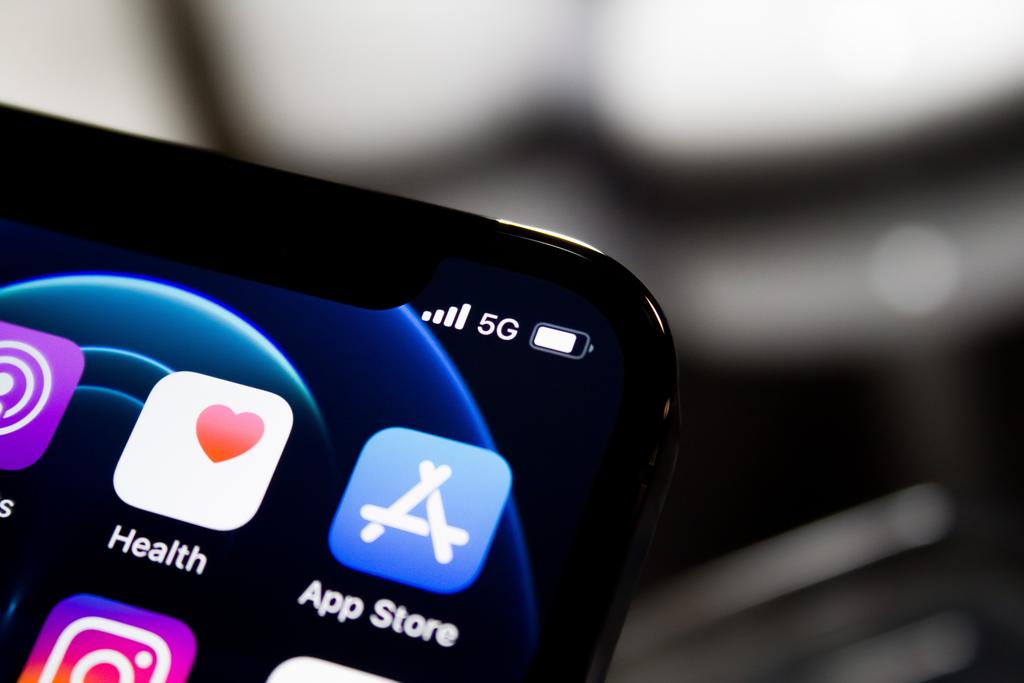 Apple began rolling out its new privacy labels on the App Store in an effort for more transparency around the privacy practices of iOS apps. These new labels will disclose what kind of user data is collected and shared, from browsing and purchase history to financial and location information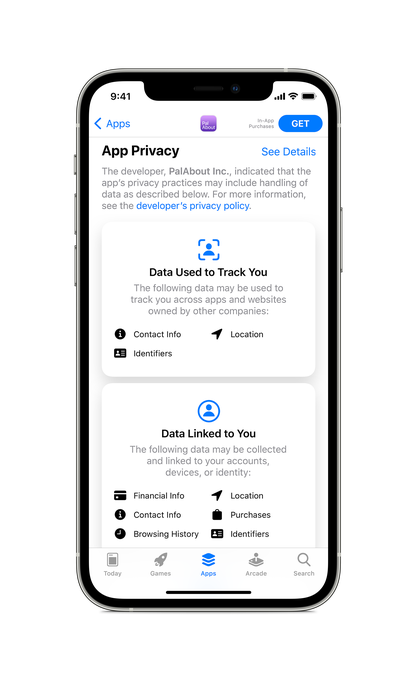 Apple first teased these data "nutrition labels" at its Worldwide Developer Conference in June. Last month, they required developers to submit their privacy practices along with the next update of their app. Today, these new app privacy labels are live across all of Apple's App Stores, including iOS, iPadOS, macOS, watchOS, and tvOS.
These new labels aim to help Apple users understand what kind of information an app collects across three categories: "data used to track you", "data linked to you", and "data not linked to you". Tracking, Apple clarifies, means the app developer is linking data from the app with other data from other companies for the purpose of targeted advertising.
"Data used to track you" is the information used for advertising purposes such as personal information, or data collected from your device, such as location data.
"Data linked to you," is the data tied to a user's identity through their account on the app, device, or other details such as profile information for advertising purposes.
"Data not linked to you," which is data collected but not linked to an account such as your browsing history.
While Apple will not remove apps from the App Store if they don't include this privacy information, it'll no longer allow apps to update until their privacy information is listed. Eventually, all apps that are still active will include these details.
Dominate the App Store.
Get the latest industry news first.
Apple's own first-party apps will all have the same disclosures on its App Store product pages. If an app doesn't have an App Store product page like the Messages app, privacy label information will be available on the web.
App developers will be observing how consumers react to these new privacy labels. Will this impact the downloads for apps that collect too much data? Will consumers end up ignoring these privacy labels?
Details about Apple's privacy practices can be found at apple.com/privacy, which includes not only the changes to the App Store but lists all other areas where Apple protects consumer privacy.
Originally posted on techcrunch.com.
Hero image source from todayonline.com.
Dominate the App Store.
Get the latest industry news first.