Apple Opens In-App Subscription Discounts To Existing Users And Lapsed Subscribers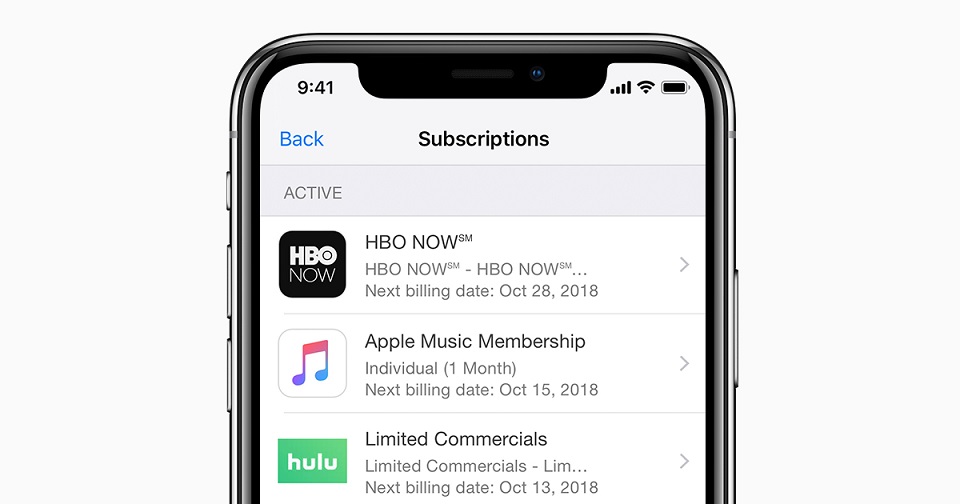 In a move to help app developers retain subscribers, Apple will let developers offer discounts to both new and existing subscribers.
Up until now, app developers can only give freebies and discounts to new users, this means they would not be able to give any incentives or discounts to current and lapsed subscribers in order to entice them into rejoining or renewing their subscriptions. Soon, Apple will let iOS apps with auto-renew subscriptions will soon be able to give discounts on subscriptions for a specific period.
Earlier this year, Apple has issued stricter guidelines on how app developers can ask payments for subscriptions. And this move seems to reward developers who are diligently playing by Apple's rules. This change can help app developers have more control over their subscription pricing, help bring in old users back and help retain existing ones by giving out freebies or discounts.
With this update, developers will be able to use three discount models:
Allow users free access for subscription based apps for a specific duration (Basically a free trial period).
Allow users to pay a promotional price each billing period,
Pay a one-time promotional price.
App developers can also offer up to 10 active offers per subscription, sort of a A/B testing to see which offer works best. To do this, developers will have to download the latest Xcode 10.2 beta and use the new StoreKit API, and then test their offers on the beta versions of iOS 12.2, macOS 10.14.4 and tvOS 12.2.
Image Credits: Apple
Dominate the App Store.
Get the latest industry news first.