Australia's COVIDSafe Contact Tracing App: What We Know So Far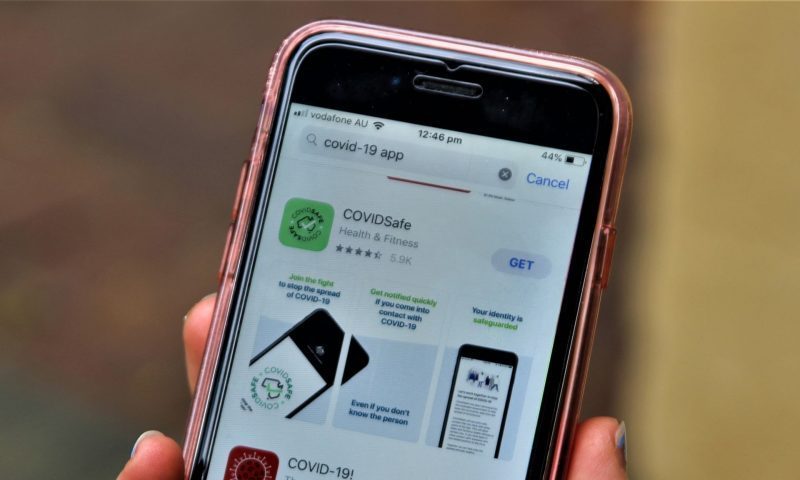 Despite many concerns about privacy and security, over two and half million people have already downloaded the Australian government's COVIDSafe contact tracing app. "Where we are now is where we had hoped to be in ten days time.", says Federal Health Minister Greg Hunt.
The developers behind the app reportedly based COVIDSafe on the Singaporean app called TraceTogether which is able to automate the traditional contact tracing process done by health officials.
Here's what we know so far:
How does it work?
After successfully installing and registering for the COVIDSafe app, the app uses your phone's Bluetooth to scan for other nearby users. When you spend more than 15 minutes close (about 1.5 metres) to someone, the app will automatically record the time, date, and the user's details.
All data is stored and encrypted on your phone and deleted after 21 days. If you get infected with the virus, you will have to share your consent through the app to notify everyone you've been in contact with in the past 14 days.
It is important to note that none of your personal data will be released. All users are given anonymous IDs.
Who gets access to your data?
Upon downloading the app, you will be asked to register your name, age range, postcode, and mobile number.
Dominate the App Store.
Get the latest industry news first.
But where does this information go?
If you test positive for COVID-19 and decide to report it through the app, your data will be uploaded to a federal government server. Only health authorities and those maintaining COVIDSafe will have access to this data. The government assures that neither police nor Home Affairs will have access to the data.
All information will remain on the server until the end of pandemic unless you request for it to be deleted.
Can the app track your location?
No, the app does not track your location. While the app will ask your permission to switch on Bluetooth "location permissions", this will only allow it to access your phone's Bluetooth and nothing else.
Is it mandatory?
Prime Minister Scott Morrison assured that downloading of the app will be completely voluntary. People who decide to share their information through the app will have to provide their consent. Users can also choose to delete the app at any time.
The government is hoping that 40% of the population will have the COVIDSafe app on their phones.
For more information about the COVIDSafe privacy policy, click here.
Image credit: The Guardian
Dominate the App Store.
Get the latest industry news first.