Chinese Giant Sells Grindr for $608 Million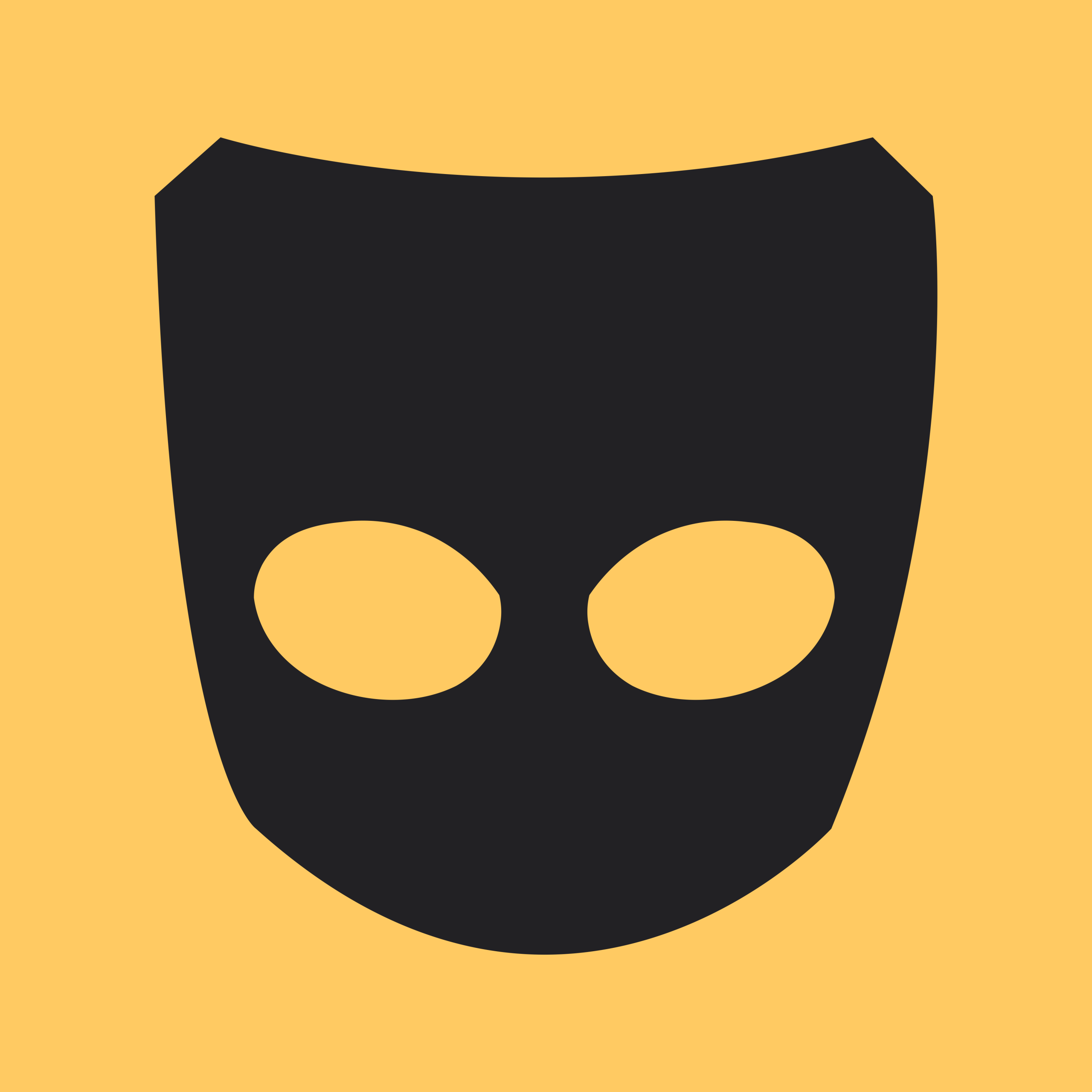 Chinese software and gaming giant, Beijing Kunlun Tech Co Ltd, will sell Grindr to San Vincente Acquisition Partners for a price of $608.50 Million. This is after a U.S. regulator forced them to sell the application with a deadline of until June of this year.
Grindr is a location-based social networking application where geotagging and geocoding are used to enable social dynamics among its users. It is also a popular dating app for members of the LGBT Community.
Originally developed in the United States, the app raised national security concerns after being acquired by Beijing Kunlun for $93M in 2016. The company's ownership was questioned by the Committee on Foreign Investment in the United States (CFIUS) after the application posed a national security threat.
The agency expressed concern that the Chinese government may use the data from its app users for blackmailing. It was reported that just last year, Grindr allowed its engineers in Beijing access to the personal data of millions of U.S. users. The data contained  sensitive information such as private messages, HIV status, and sexual preferences. As of the moment, the app has approximately 27 million users.
Other Chinese-based applications are also under the U.S. government's radar and are under investigation such as the popular video hosting site, TikTok . 
Dominate the App Store.
Get the latest industry news first.