Google Released The Latest Online Hub for Developers – Chrome.OS Dev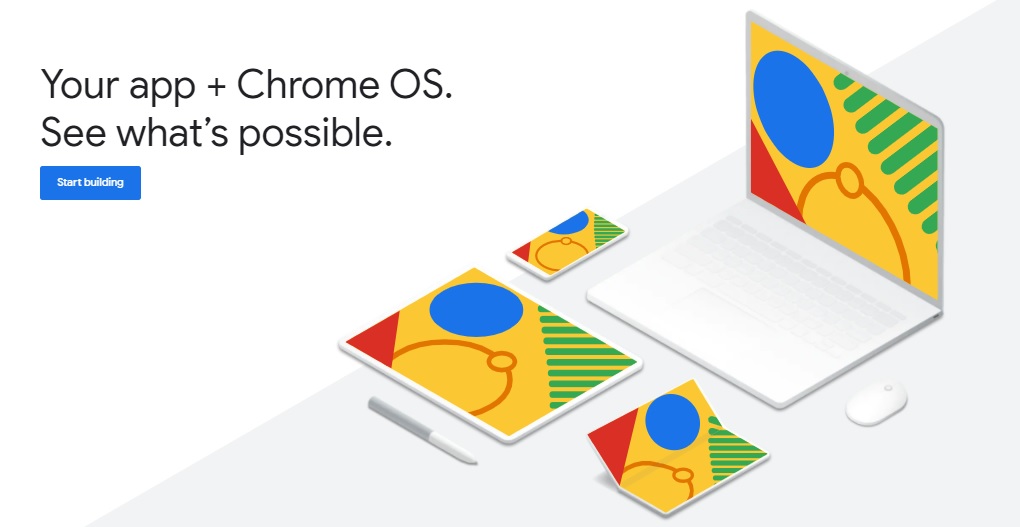 As Chromebook sales continue to climb, Google's Chrome OS team is encouraging web developers to develop more apps optimized for large-screen devices. And with this initiative, Google has released a new online hub with Chrome OS resources for technical developers, designers, product managers and business leaders called ChromeOS.dev.
Inside the ChromeOS.dev hub, developers can find technical resources, tutorials, product announcements, code samples and a lot more. The hub currently provides support for developers of varying levels, from novice to certified experts, as well as web, Android and Linux developers.
Currently, there are more than a million apps already optimised for larger screens on the Google Play Store.
According to a Google blog post:
"As our new reality creates a greater need for helpful and engaging apps on large-screen devices, we're working hard to streamline the process by making Chrome OS more versatile, customizable, and intuitive,"
Chrome OS now also includes Android Emulator support, this is a great improvement as now Android developers (using supported Chromebooks) can test their apps for any Android version and device. Along with this, Chrome OS now also supports customizable Linux Terminals, integrated tabs, shortcuts and customizable themes.
According to Statista,  Chromebook unit sales grew by 17% year-over-year compared to last year.
Dominate the App Store.
Get the latest industry news first.