Cloudflare's Data Localisation Suite Keeps Data In-Country and Compliant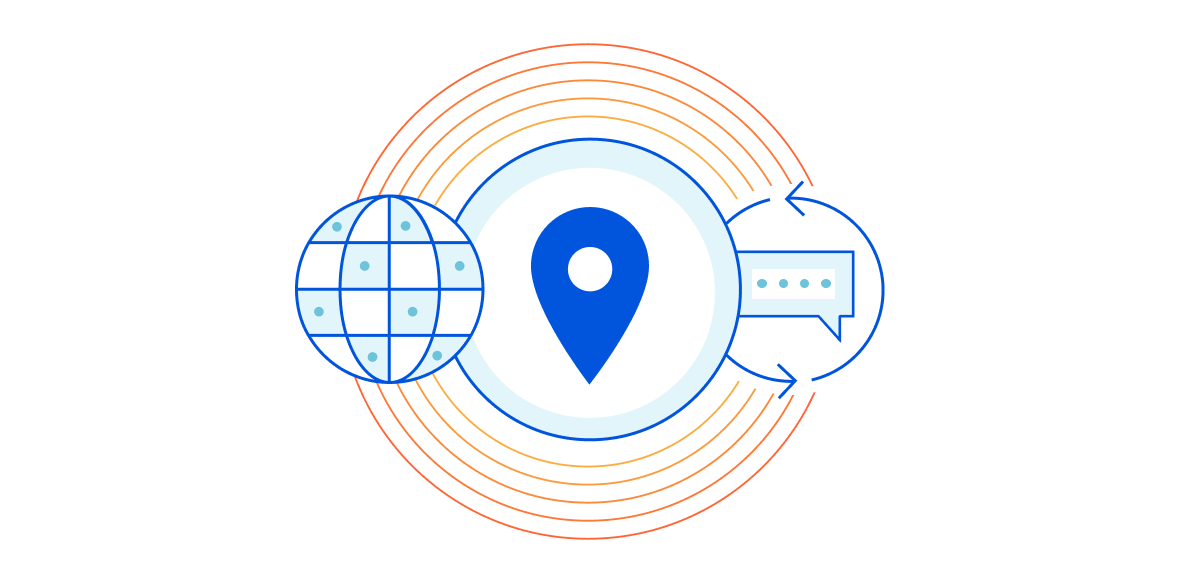 Cloudflare launches its Data Localisation Suite, which allows businesses to manage where their information goes, and more importantly, where it stays.
As more countries are passing laws to keep citizen data local, and with the rising concerns of sensitive citizen data being vulnerable to laws of other countries, Cloudflare's Data Localisation Suite allows businesses to set where their data is encrypted, decrypted, and inspected, as well as the location the private keystore is held.
Initially, the solution to the data sovereignty issue is to have private data centres, which isn't economical for every business, and loses the scaling benefits of the cloud.
Cloudflare Australia chief Raymond Maisano shares that with this new product "we're giving our customers the ability to manage privacy with technology, as opposed to policy."
The Data Localisation Suite makes it easier to control where data is stored and who's authorized to view data depending on where they're accessing it.
It's a feature that lets businesses make use of Cloudflare's products, such as serverless infrastructure, while complying with local and industry-specific regulation.
As Cloudflare is in over 200 cities globally, Maisano says that the product will give "our customers the tools to now be able to leverage those privacy controls and give them the ability to align to the government policy that states citizen data shouldn't leave."
The Data Localization Suite is available now as an add-on for Enterprise customers.
Originally posted on zdnet.com.
Hero image source from The Cloudflare Blog
Dominate the App Store.
Get the latest industry news first.