Google Chrome's Just Released Its Most Significant Update in Years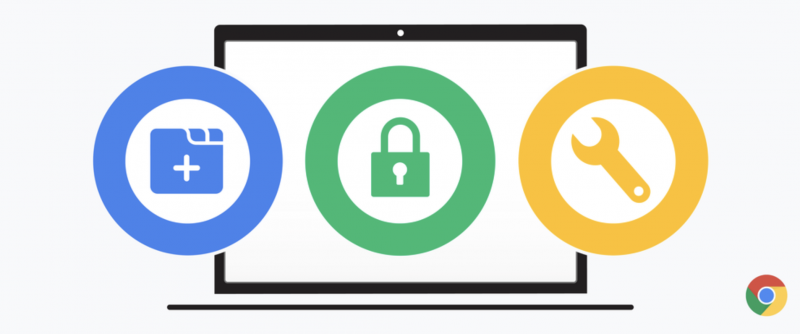 Google has just released its final 2020 update for Chrome, and it seems to boast more than just the typical bug fixes and minor enhancements. In a blog post written by Chrome's Director of Product, Matt Waddell, he describes the update as the "largest gain in Chrome performance in years". This series of improvements promise to address some of the many issues Chrome users have been plagued with through the years.
One of its most significant updates relates to tabs. If you're like most people, you probably have over 50 tabs open at once – which uses up a ton of battery power. Chrome will now prioritise your active tabs instead of everything open — reducing CPU usage by up to 5x and extending battery life by 1.25 hours. 
Being busy has never been so easy. Learn how to navigate tab groups on #Chrome: https://t.co/GvaoOTNaYH pic.twitter.com/vNhf3iS2o2

— Chrome (@googlechrome) November 10, 2020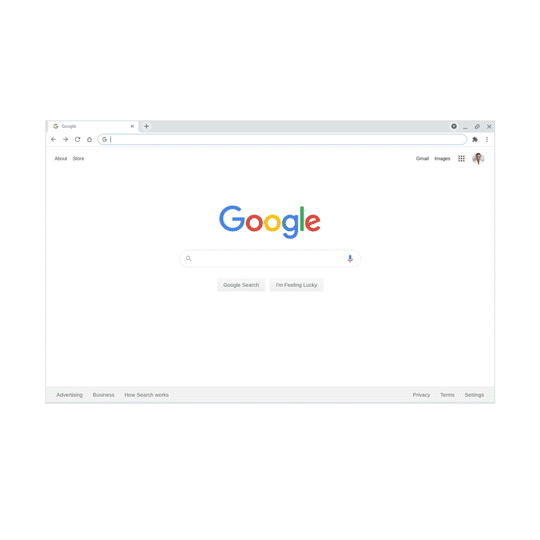 Dominate the App Store.
Get the latest industry news first.