Google Photos to Stop Offering Unlimited Storage in 2021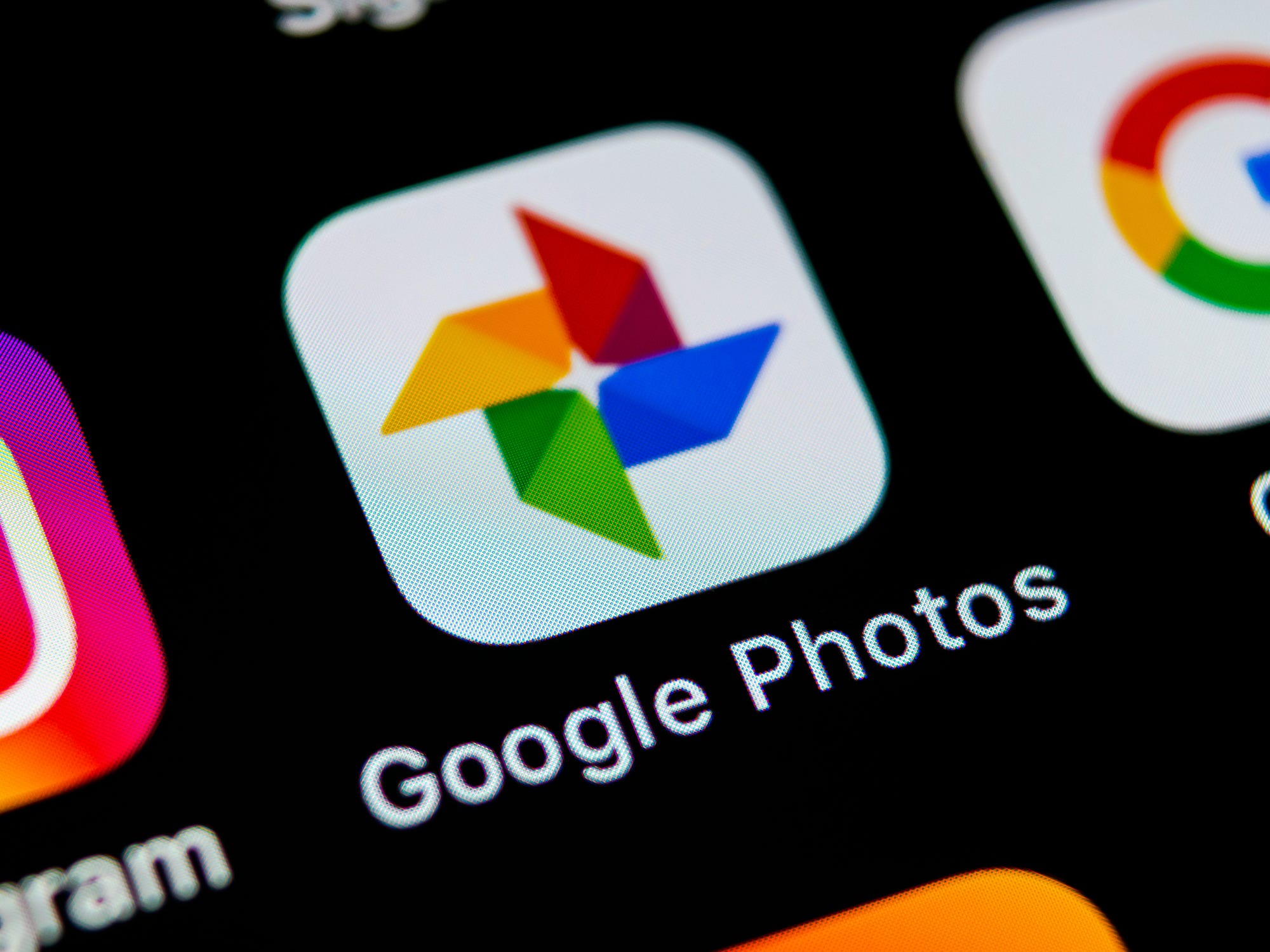 For more than half a decade,
Google Photos
has been providing its users
with
the freedom to upload as many
"high-quality"
images and videos as they want. However, the widely used photo sharing and storage service will soon implement a 15GB restriction, effective 1 June 2021.
Right now
, Google Photos only considers
"original
quality" images against every account's cap. Take note that the storage capacity is shared across accounts on Gmail, Drive and Photos.
This
cap on free storage
is meant to encourage its users to sign up for
Google One
, a subscription service launched in 2018. Monthly plans start at US$1.99 for 100GB and cost as much as US$149.99 for 30TB of storage. Subscribers can also enjoy
Google Store
discounts, among other features.
I
t takes about three years for the 15GB allocation to be fully consumed
through regular use
. Users will be notified through the app and email if they are close to hitting the storage cap.
According to Google Photos, almost 30 billion photos and videos are uploaded every week, adding to no less than 4 trillion files that are currently stored. Just recently, a refreshing update allowed users to organise their photos using tabs. They can also rediscover old photos and easily navigate through them with the app's map view.
You can still back up photos and images without any additional fee and exemptions before the said date – this is definitely something you can take advantage of.
However,
Pixel
owners
can still upload high-quality images and photos that won't count against the limit.
Dominate the App Store.
Get the latest industry news first.