Google Play Instant – App Pre-Registration Now Enabled In Google Play Store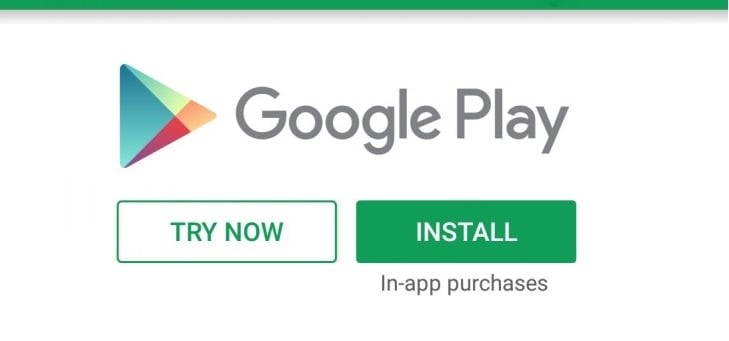 Google has recently introduced Google Play Instant, this allows app developers to offer "Pre-Registration" for a game or app before its released.
This is a very welcome feature for companies as this can certainly help boost marketing and create hype for games or apps by allowing Google Play app registration even before it's released.
With Google Play Instant, app developers can also perform A/B testing by allowing multiple versions of the app or game so users can download and use different trial version prior to the final version getting released. Performance stats will then be available so developers will be able to decide which version to roll out as the final product.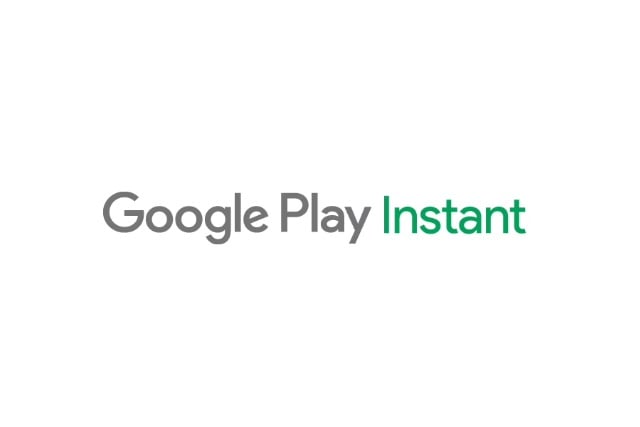 Another update to the Google Play Store is improved download speeds and improved compression for apps. Apps with over 150MB will now be classified as a "Large Download" and will prompt users notifying them that the app will take a while to download due to its large filesize.
Developers can now also offer app bundles, and bundling multiple apps will benefit from the improved compression of the Play Store. App bundles are also supported by Unity, which  has improved game development efficiency thanks to the Android Game SDK.
In a blogpost from Google, Google Play Instant has been well received so far:
Dominate the App Store.
Get the latest industry news first.
"We have seen strong adoption of Google Play Instant with 3x growth in the number of instant games and 5x growth in the number of instant sessions over the last six months.

Instant experiences allow players to tap the 'Try Now' button on your store listing page and go straight to a demo experience in a matter of seconds, without installing.

Now, they're even easier to build with Cocos and Unity plug-ins and an expanded implementation partner program. "
Google Play Instant is pretty much like "pre-ordering", which is popular in the video games industry, but no word yet if users will also need to shell out cash in order to "Pre-Register" for a premium app or game.
Image Credit: Betanews
Dominate the App Store.
Get the latest industry news first.