Here's What's New With the iOS 14 IDFA Opt-In Updates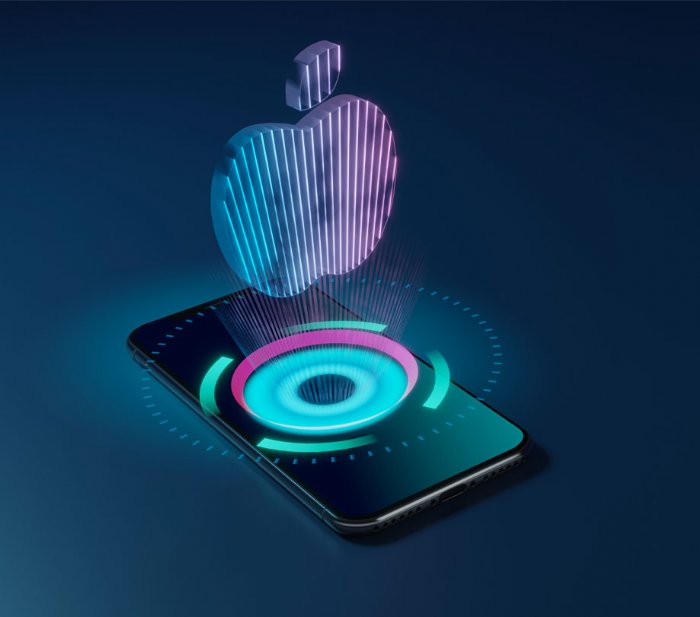 Compelled to rethink the advertising model of today, app developers will be required to educate consumers on privacy to motivate their users to opt-in. Users could expect an increase in apps that require downloading or ongoing subscription fees. Marketers aiming to continue offering Apple users personalised mobile advertising must start boosting their first-party and CRM data in anticipation of the future.
According to Brooke Willcox, Director of Digital Business Development and Emerging Media at MNI Targeted Media, Apple's latest iPhone and iPad update — the iOS 14 — is a reimagination of the user home-screen experience. However, the biggest updates are related to IDFA — Apple's Identifier for Advertisers — that aids marketers in anonymously identifying and tracking users, delivering personalised and measurable advertising throughout their mobile experience. With the updates, each app installed will require a user to specifically opt-in, making their IDFA accessible to any party for whatever purpose.
App publishers will be required to give a summary of their privacy practises, referred to as a nutrition label, as well as self-report data process purposes. Users will choose whether to allow or disallow what the app developer says in the pop-up notification. If they do opt-out, their IDFA will no longer be available to the app developer, as well as its technology partners. But since Apple owns the OS and device, collecting user data will still be possible.
"App developers will be forced to rethink how they appropriately motivate consumers to opt-in. If consumers do not opt-in, it will be much more difficult to serve relevant ads. If marketers can no longer prove the effectiveness of advertising via an app, there's a chance they'll pull that spend. It will be important to educate consumers on how they are committed to protecting users' overall privacy," – Brooke Willcox.

Dominate the App Store.

Get the latest industry news first.
To overcome these challenges, Willcox suggested that developers should have clear privacy policies. They should be transparent in the way data will be used to get users to opt-in, which will sustain an advertising-based business model.
The current app ecosystem depends on users sharing their IDFA. Otherwise, an ad campaign is unable to frequency cap, uniquely measure and optimise, control recency, attribute granularly or segment/target behaviourally. Developers will opt to find ways to offset the revenue loss, while some may choose to impose a one-time fee or subscription charges.
Today, IDFA gives advertisers a means of tracking identity across apps, helping them target ads and assess their effectiveness. But the impact these updates will have on the app industry in the future remains uncertain. "Apple has built its reputation on being a trailblazer, despite the ripples those decisions may have on the rest of the industry. However, it is not immediately apparent what the replacement for IDFA will be within a contained Apple ecosystem," said Willcox.
Dominate the App Store.
Get the latest industry news first.