iOS App Store Connect Holiday Schedule 2018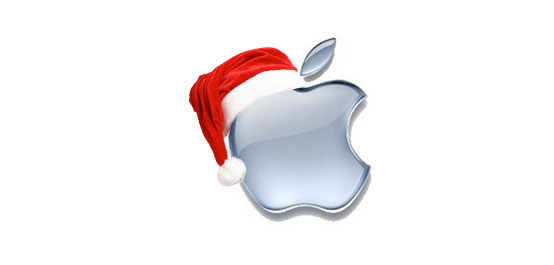 iOS App developers have less than a week to submit new apps and app updates before the annual Apple holiday break where app reviews will be taking a few days off for the holidays.
According to Apple, new iOS apps and app updates will not be accepted from December 23 to 27 (Pacific Time), so any new apps or updates will be put on hold on these dates as app reviewers will out on vacation. So make sure that your apps are up to date for the holidays and any updates should be submitted, approved, and scheduled before these scheduled dates.
Other App Store Connect and developer account features will remain available.
Image Credit: AppAdvice
Dominate the App Store.
Get the latest industry news first.