iOS developers will soon be able to issue subscription discount codes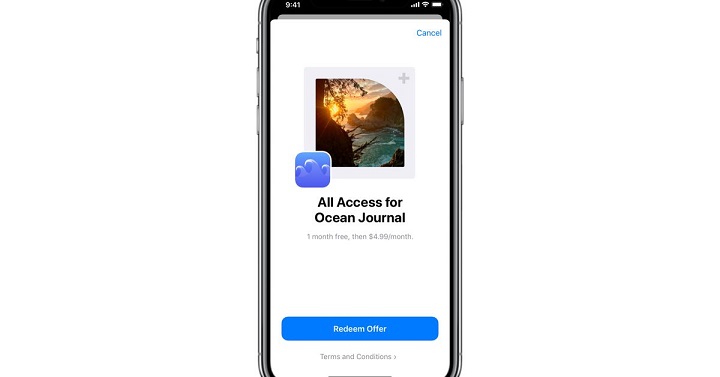 With Apple now having an increasing number of platforms with iOS, iPadOS, macOS, tvOS, and watchOS, good thing we have the App Store to connect them all.
Apple has recently announced "Offer Codes", a new feature that will let app developers issue codes for discounted subscriptions.
Offer Codes, as the name suggests seems pretty straight forward enough, but there are come caveats app developers should be aware of.
Although app developers have always been able to issue discounts on apps, they weren't allowed to offer reduced-price subscriptions, this is due to Apple not allowing developers to use their own payment systems.
"Later this year, you'll be able to acquire, retain, and win back subscribers with subscription offer codes: unique, alphanumeric codes that provide free or discounted prices for auto-renewable subscriptions. Provide your one-time use codes digitally or offline at physical events, alongside products, and more. Customers on iOS 14 and iPadOS 14 and later can redeem offer codes on the App Store, through a one-time code redemption URL, or within your app if you've implemented the presentCodeRedemptionSheet API."
Dominate the App Store.
Get the latest industry news first.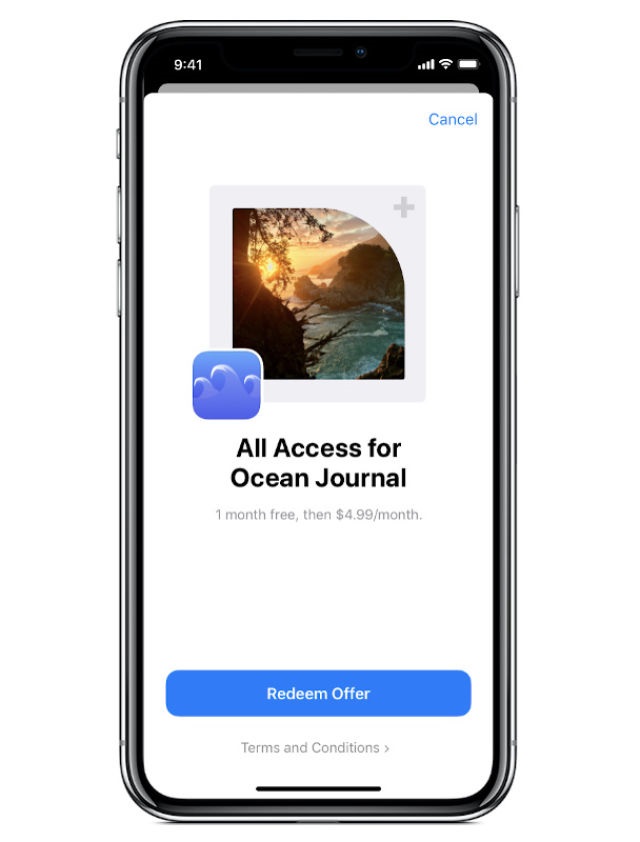 Developers can then share these codes online or offline, much like with any other discount codes. Developers can also set eligibility for different codes, like for existing customers, new subscribers or even returning customers.
One caveat is that customers can only redeem one code per offer, although they can have 10 active accounts concurrently.
Another caveat is that Apple will take a 30% cut on subscriptions for the first year, and reduce it to 15% for paying subscribers who remain for more than a year.
So it's a way to help generate more revenue for the company in addition to the developer, struggling subscription-based apps like Tidal can benefit greatly from this by offering discounts to retain or increase their subscriber base.
Offer Codes is expected to be rolled out along the full release of iOS and iPadOS 14 later this year.
Dominate the App Store.
Get the latest industry news first.